Our
mission
As a global community of Angels Initiative members, we strive to:
Ensure our region has appropriate geographical coverage, so that all stroke patients have access to the same level of care wherever they are.
Continuously improve the quality of care, to offer our patients the best outcomes. This is represented by a minimum Gold and a target of Diamond status according to the ESO Angels awards criteria.
Grow the people in our Angels community including doctors, nurses, ambulance staff and everyone in the stroke team through education, support, mentorship, sharing ideas and providing acknowledgement.
Build and develop an efficient regional referral network, where primary, comprehensive centres and EMS services work together to provide patients the best level of care.
This is our legacy.
Our
process
Find out more about how we can support your journey to improved stroke care.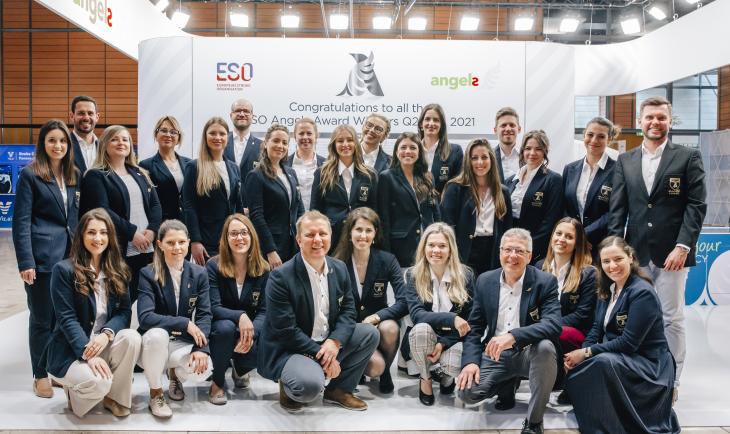 We help you implement change
If you have an Angels consultant in your country, they will help you optimize your stroke pathway, customise and implement protocols, access training and support, motivate and empower your team to deliver better patient outcomes.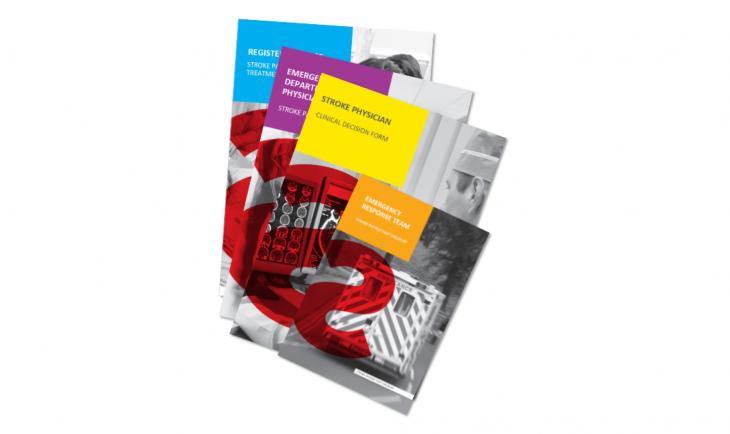 We simplify change through standardisation
Comprehensive resources including checklists and quality monitoring solutions are available in 17 languages to help simplify and streamline the implementation of best practices in stroke care.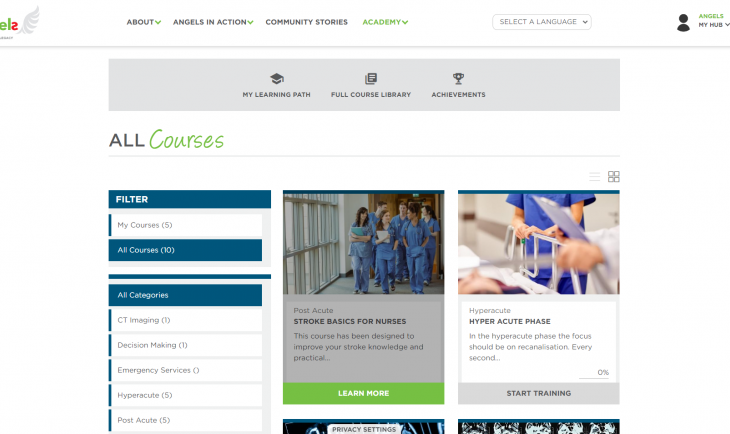 We make training accessible
In addition to over 20 certified training courses available online, your team enjoys access to masterclasses, workshops and panel discussions by leading stroke experts. On site training including patient simulations is tailored to your requirements and facilitated by our consultants.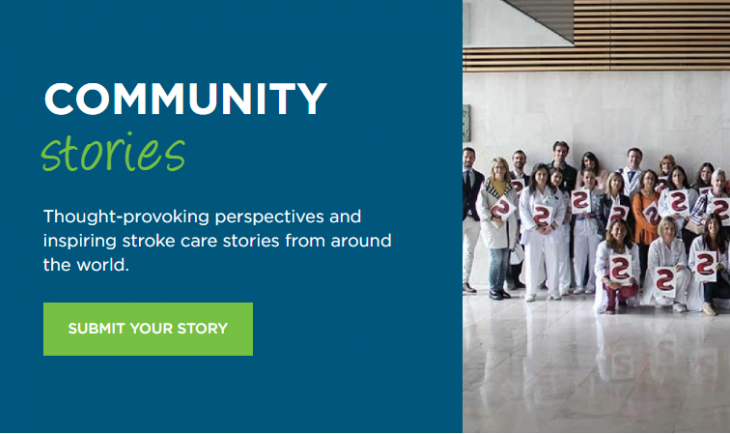 We invite you to become part of our Community
The global Angels community is where the shared efforts and success stories of our members are recognised, supported and celebrated. It offers a platform for exchanging knowledge and experience with other stroke professionals in the world's biggest stroke community.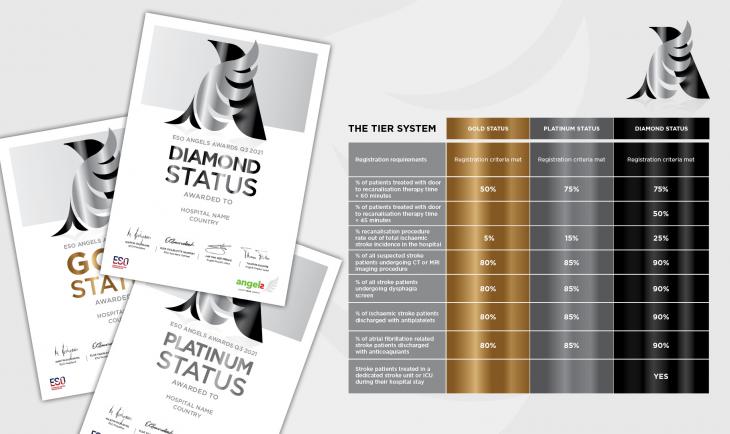 We support and reward a quality mindset
Improvement is impossible without measuring performance. Our consultants will introduce you to easy-to-use quality monitoring tools to collect data, and help you reach the benchmarks set by the quarterly Angels Awards through which we recognise and celebrate progress and drive long-term change.
Our
partners
The Angels Initiative is proud to partner with the following organizations to give stroke patients a second chance at life.
Meet the
team
Meet our team of experienced and dedicated consultants who do whatever it takes to help you reach your goal of better outcomes for stroke patients.