WSO SPIRIT OF EXCELLENCE AWARD WINNERS AND NOMINEES 2022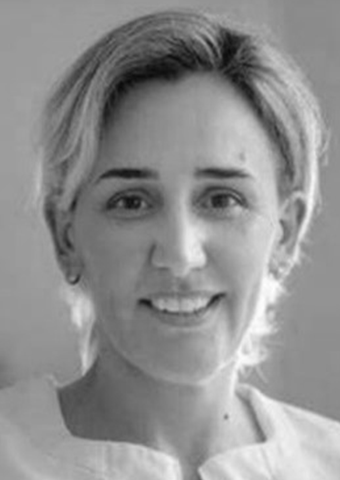 MIRIAM VICENTE
Dr Vicente lead the charge for Neuquén Province to become the first in Argentina to enact a stroke law that will guarantee access to care through the creation of a provincial stroke network. An interventional neurologist, she is medical director of Neuquén Centro de Neurociencias which she established in 2018.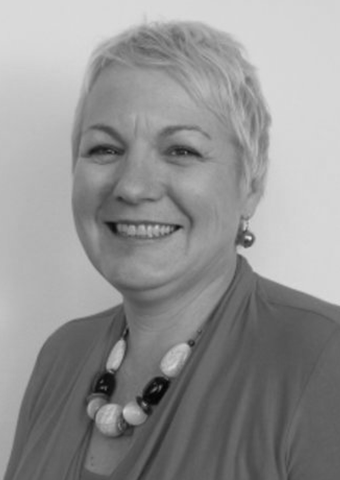 SIMEON DALE
Simeon Dale is a clinical research fellow at the Nursing Research Institute at Australian Catholic University. She was the clinical project officer on the QASC trial completed in 2011, and currently works with Prof Sandy Middleton on a recently awarded $2.2 million NHRMC project, the T3 Trial.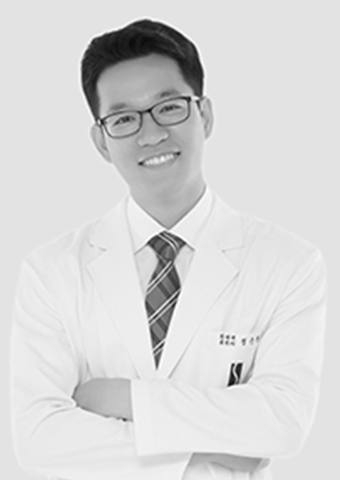 EUN HWAN JEONG
Dr Eun Hwan Jeong is head of the stroke unit at South Korea's Pohang Stroke & Spine Hospital, recipient of four consecutive WSO Angels diamond awards. An inspiration to hospitals and HCPs committed to improving stroke care quality in Korea, in 2022 he conducted weekly lectures for nurses throughout Korea.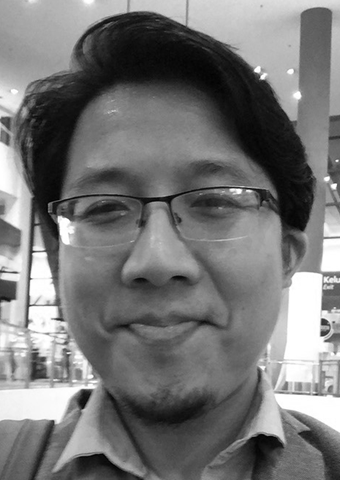 WAN ASYRAF WAN ZAIDI
Consultant neurologist Dr Wan Asyraf Wan Zaidi is currently the vice president of Malaysia Stroke Council. He has a special interest in stroke prevention and hyperacute stroke imaging. He is involved in training the trainer in ASEAN for hyperacute stroke protocol and with stroke reperfusion service establishment in Maldives.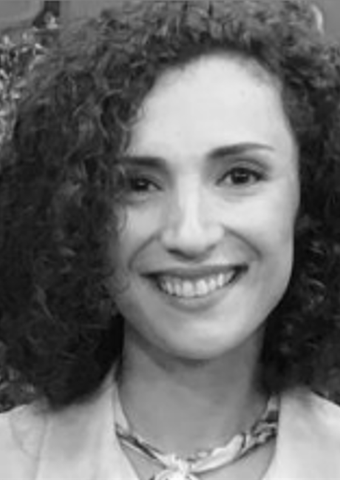 ANA CLAUDIA DE SOUZA
Dr Ana Claudia de Souza is a member of the WSO future stroke leaders programme and part of Dr Sheila Martins's team to develop a telestroke service in Brazil. As well as contributing important research in the field of pharmacoeconomics, she conducts stroke training for emergency workers.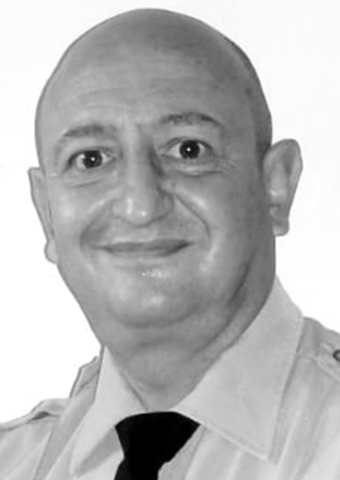 CÉSAR LUIS OVIEDO
A paramedic serving Villa Nueva Community Hospital in Córdoba, Argentina, César Luis Oviedo has impressed his community with his commitment to continuous learning. He has developed a strategy for the rapid management of stroke patients in the prehospital phase, increasing the likelihood of survival.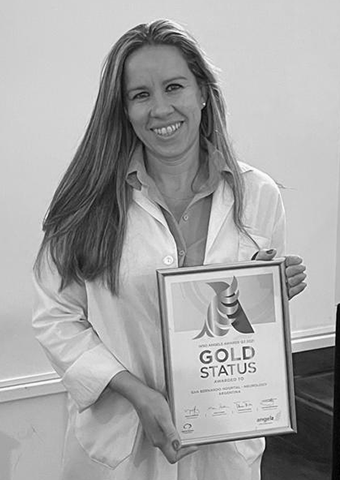 GABRIELA ORZUZA
Dr Orzuza overcame considerable odds to develop the first stroke unit in Salta, Argentina. Under her leadership San Bernardo Hospital achieved two Angels Awards and WSO certification, and is becoming a comprehensive centre. A telestroke project will see stroke care made accessible throughout the province.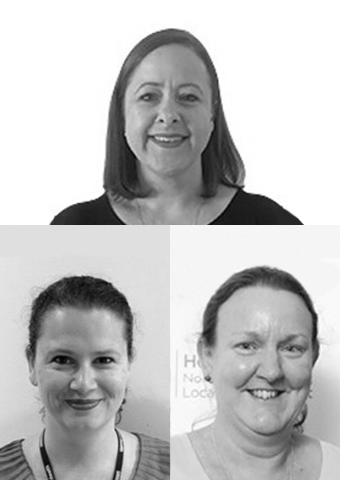 SKYE COOTE, LIZ O'BRIEN AND TANYA FROST FROM THE ACUTE STROKE NURSES EDUCATION NETWORK (ASNEN)
ASNEN was formed in 2012 by a group of passionate stroke nurses to address the gap in education and networking opportunities for nursing and allied health professionals working in stroke. It now has over 1,000 members and is developing a comprehensive nurse education program with the local Angels team.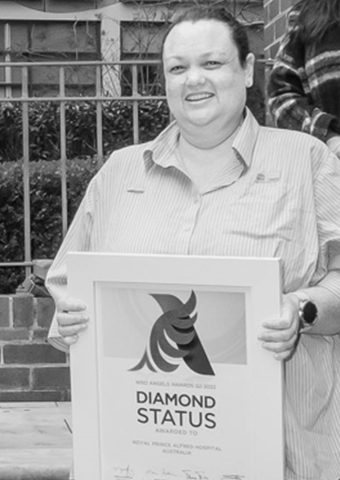 KYLIE TASTULA
Stroke nurse practitioner Kylie Tastula is a key driver in the stroke care improvement project that won the Royal Prince Alfred Hospital Australia's first WSO Angels diamond award. She is involved in the development of a regional and rural mentoring programme, and of virtual reality and online modules for nurses.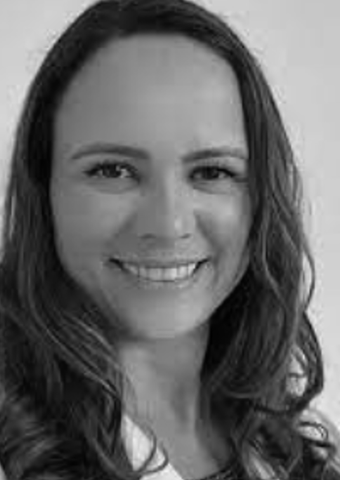 MARCIA POLIN
Dr Marcia Polin is a neurologist at the Institute of Neurosurgery and Neurology of the Western Amazon and three other hospitals in Porto Velho, Brazil. Using minimal resources, she changed stroke care at Hospital de Base de Bauru, a public hospital that has won nine WSO Angels diamond awards since 2019.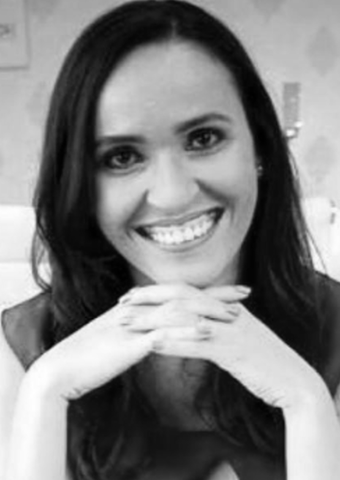 RENATA NUNES DE OLIVEIRA
Dr Renata Nunes de Oliveira works in a public hospital in Feira de Santana in the northeast region of Brazil that serves the population of 20 surrounding towns. In partnership with Angels, she reorganised the stroke protocol at the hospital, resulting in life-changing outcomes for patients in the region.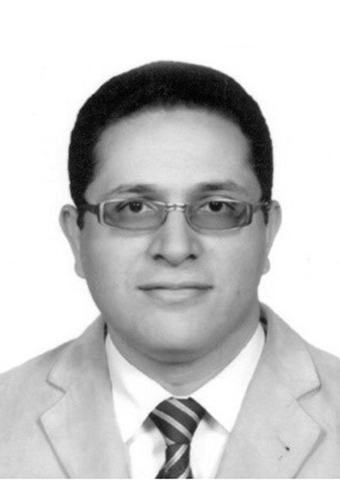 AHMED ABDELALIM
Professor Ahmed Abdelalim is neurology professor and stroke unit head at Cairo University. An expert in Body Interact simulation and Brainomix training, he has accompanied Angels to remote regions in and beyond Egypt to improve stroke awareness, educate HCPs and motivate centres to submit data in RES-Q.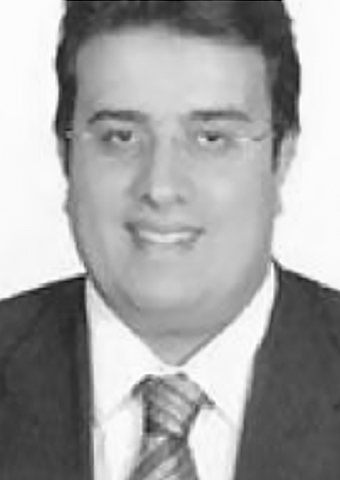 AHMED ELBASSIONY
Professor Ahmed Elbassiony is neurology professor at Ain Shams University, Cairo, and stroke unit head at Nasr City Insurance Hospital, Cairo. He is a leading role player in the neurointerventional field and focuses on the importance and synergetic effect of bridging therapy treatment for eligible patients.
WALEED BATAYHA
Dr Waleed Batayha is a senior consultant in neurology and internal medicine, and initiator of the Jordanian Ministry of Health stroke units project. Under his leadership Princess Basma Teaching Hospital in northern Jordan became the first in the country to receive a WSO Angels diamond award.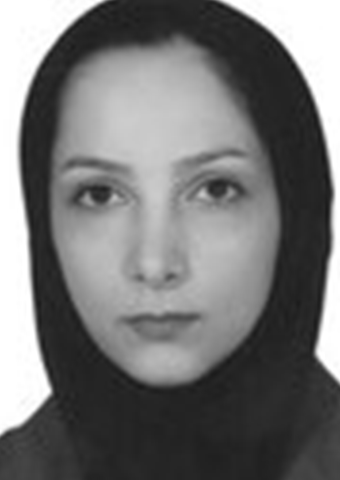 ATHENA SHARIFI-RAZAVI
Dr Athena Sharifi-Razavi is a specialist neurologist at Iran's Bu-Ali Sina Hospital in Sari, and assistant professor at Mazandaran University of Medical Sciences. She has contributed over 40 research papers, including on Covid implications for stroke care (2021). Her hospital is the two-times winner of a gold WSO Angels award.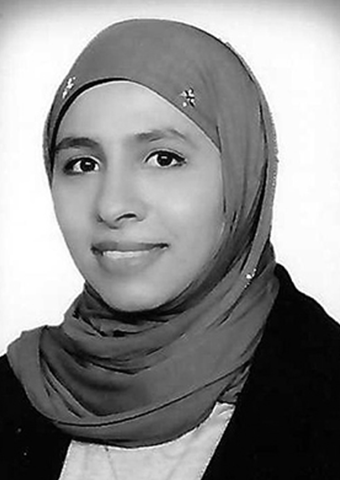 ATHARI SALMEEN
Dr Athari Salmeen is a neurologist and head of the stroke steering committee in Kuwait's Jaber Sabah Hospital. She offers support to the whole stroke community in Kuwait, reaching out to stroke centers to create a steering committee, establish a local registry and improve stroke services at a national level.
EZEQUIEL AMADOR MOEDANO
A champion for data-driven improvement in stroke care, Prof Ezequiel Amador Moedano is professor of emergency medicine and head of the emergency service at Mexico's Centro Medico Nacional La Raza, which under his leadership has won a WSO Angels Award in every quarter since 2020, and holds WSO certification.
LUIS DANIEL SÁNCHEZ ARREOLA
Dr Luis Daniel Sánchez Arreola is president of the Mexican Emergency Medicine Society, an active leader in prehospital stroke care and proponent of citywide stroke code implementation in Mexico City. He is part of the taskforce engaging the Mexican senate to make stroke an urgent matter on the public agenda.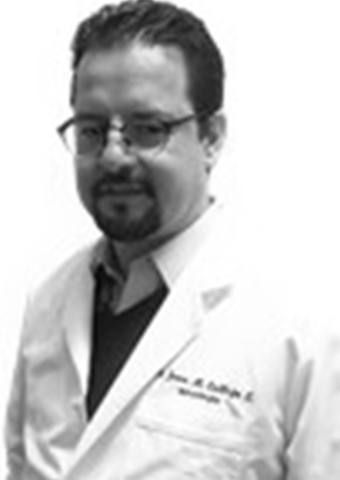 Juan Manuel Calleja Castillo
Neurologist Dr Juan Manuel Calleja Castillo is stroke programme director at Centro Médico ABC, the only primary stroke centre in Mexico recognised by the Joint Commission, and the largest award-winning centre in the country. His is also vice-president and president-elect of the Mexican Stroke Society.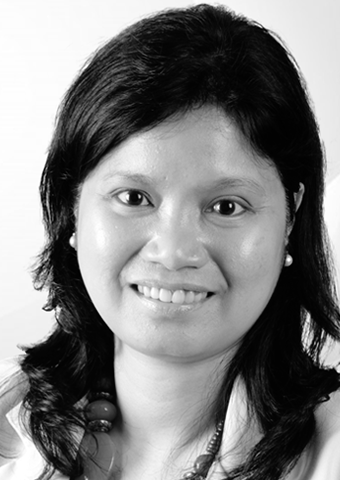 MARIA EPIFANIA V COLLANTES
Dr Maria Epifania V Collantes is head of the Philippine Stroke Society, a WSO fellow, a neurologist at Manila Doctors Hospital and a tireless driver for better stroke care at award-winning Philippines Government Hospital. She is also associate professor in neurology at the University of the Philippines.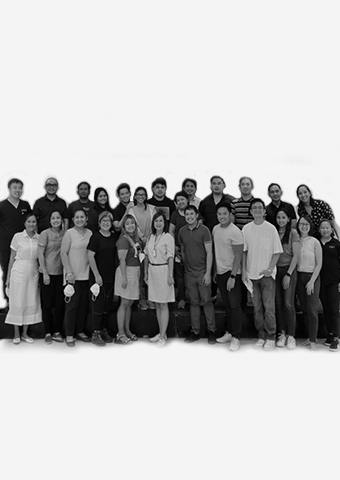 QMMC STROKE ALERT RESPONDERS (STARS) TEAM
The Philippines' Quirino Memorial Medical Center (QMMC) Stroke Alert Responders (STARS) are dedicated to continuous stroke care improvement. Lead by Drs Victoria Manuel and Jo-anne Soliven, they conduct simulation training, and sustain progress through assiduous record-keeping and multidisciplinary review meetings.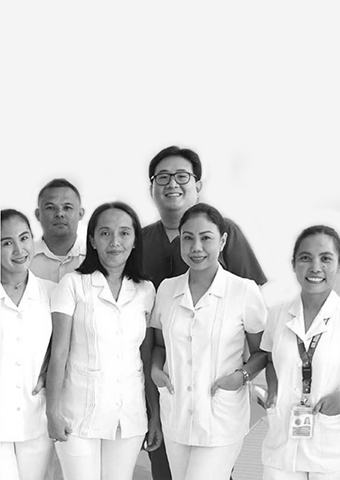 GCGMMC ACUTE STROKE UNIT (ASU) TEAM
The Acute Stroke Unit (ASU) Team of Gov. Celestino Gallares Memorial Medical Centre in the Philippines is committed to providing continuously improving stroke care to the Bohol population. With the goal to create a streamlined referral system, it provides training to nearby institutions and primary care physicians.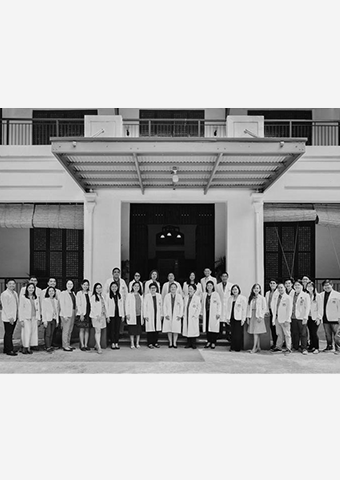 THE UP-PGH DEPARTMENT OF NEUROSCIENCES
The Department of Neurosciences at UP-Philippine General Hospital is dedicated to improving stroke care beyond their four walls. They also publish studies on stroke management, raise awareness among healthcare professionals and the public, and provide training in thrombolysis to stroke-ready institutions.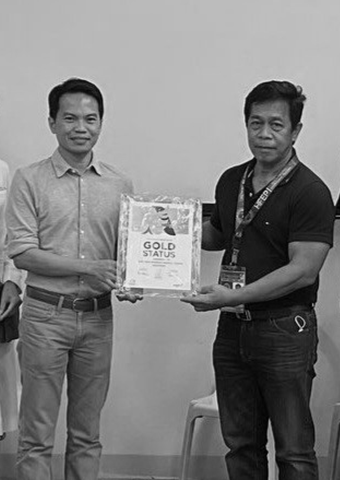 ARTURO F SURDILLA
Dr Arturo F. Surdilla is the head of Neuro and Stroke Services at Northern Mindanao Medical Centre in the Philippines. He shares his expertise in his own centre as well as in other hospitals, and promotes community stroke awarerness. His leadership has helped his hospital win three WSO Angels Awards.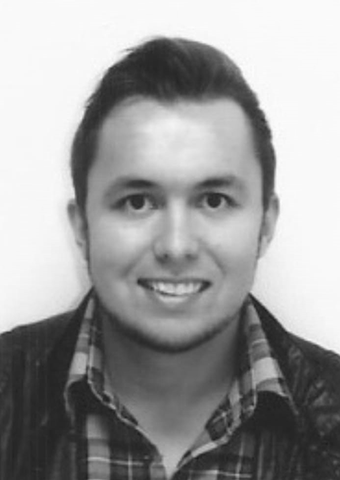 LOUIS KROON
Dr Louis Kroon is a consultant neurologist at South Africa's Steve Biko Academic Hospital who uses technology to streamline the pathway, capture data and reduce the load in an overworked system. His solution-orientated innovative thinking has helped his team win the country's first WSO Angels diamond award.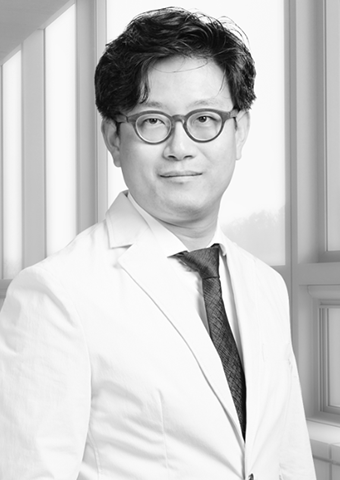 SANG-HYUK IM
Professor Sang-Hyuk Im is assistant professor in the Department of Neurosurgery and head of the stroke centre at Eunpyeong St. Mary's Hospital in South Korea, winner of two WSO Angels platinum awards. Passionately interested in stroke education, he leads stroke training and simulation for nurses and EMS.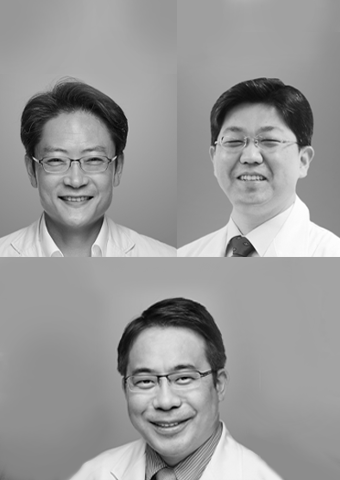 YOUNG WOO KIM, JAE JON SHEEN & SI BAEK LEE
Professor Young Woo Kim (stroke champion), Jae Jon Sheen (neugosurgery) and Si Baek Lee (neurology) lead the stroke team at Korea's Uijeongbu St. Mary's Hospital. Interdepartmental cooperation, team education and data-driven improvement has seen them collect five WSO Angels Awards.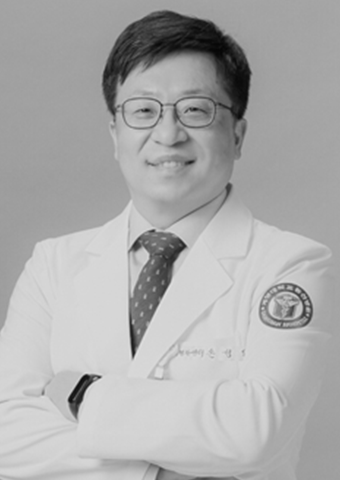 SUNG IL SOHN
Prof Sung-Il Sohn is RES-Q National Coordinator for South Korea and Director of Neurology at Keimyung University Dongsan Hospital. A board member of the RES-Q global scientific committee, he has lead the improvement of stroke care quality through stroke simulation and RES-Q in Korea since 2019.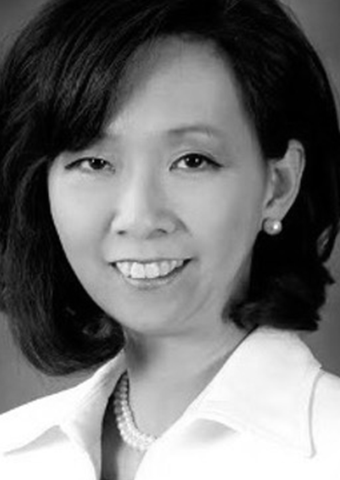 NIJASRI C SUWANWELA
Prof Nijasri C Suwanwela is neurology professor at Chulalongkorn University, director of the comprehensive centre at diamond award-winning King Chulalongkorn Memorial Hospital, vice-president of ASEAN Neurological Association and co-founder of standard stroke centre certification in Thailand.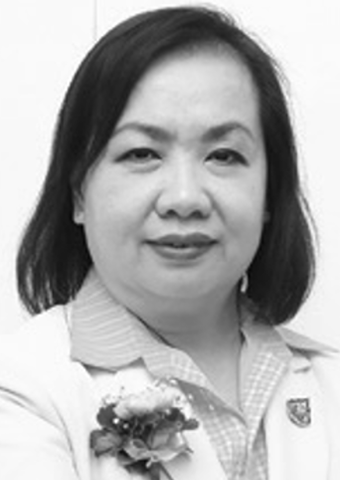 TASANEE TANTIRITTISAK
Dr Tasanee Tantirittisak heads up the diamond award-winning Neurological Institute of Thailand. She is president of the Neurological Society of Thailand and co-founder of standard stroke centre certification. Always willing to share her experience, she is a model for improving stroke treatment in Thailand.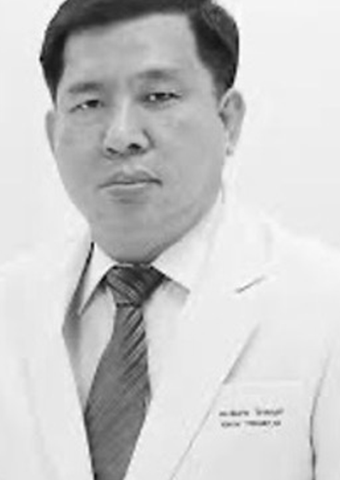 SOMCHAI TOWANABUT
Dr Somchai Towanabut of the Neurological Institute of Thailand is head of the national neurological team in the Ministry of Public Health, national coordinator for Thailand, and the founder of standard stroke centre certification. He founded a local Angels Award to drive stroke centre quality improvement.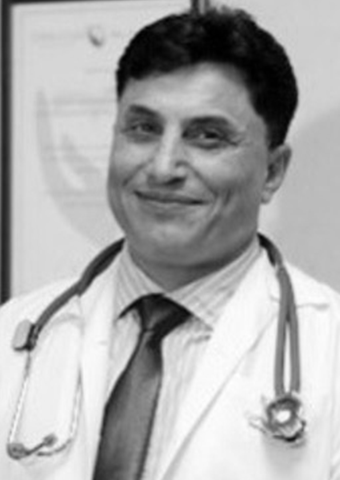 FIRAS AL KURDI
Dr Firas Al Kurdi is director of operations in the national ambulance service and medical director of Emirates Field Hospital in the UAE. He prioritises a high standard of stroke management education for EMS staff due to its impact on reducing pre-hospital delays and maximising treatment within the time window.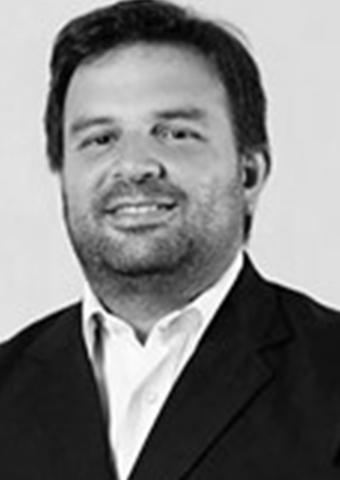 IGNACIO AMORÍN COSTÁBILE
Dr. Ignacio Amorín Costábile is a neurologist from Montevideo, Uruguay, where he directs the National Brain Health Programme of the Ministry of Public Health. In 2020 he lead the creation of Uruguay's national stroke protocol in terms of which all stroke patients must be transferred to the nearest thrombolysis centre.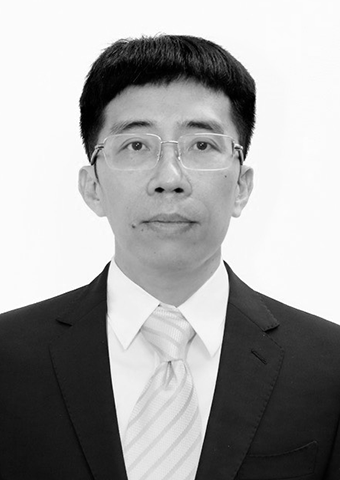 MAI DUY TON
Prof Mai Duy Ton is head of the Bach Mai Stroke Centre at Bach Mai Hospital and of the department for stroke and cerebrovascular disease at Hanoi National University. His strong leadership has made Bach Mai a beacon of stroke care quality in Vietnam. He lends his expertise to developing a national stroke network.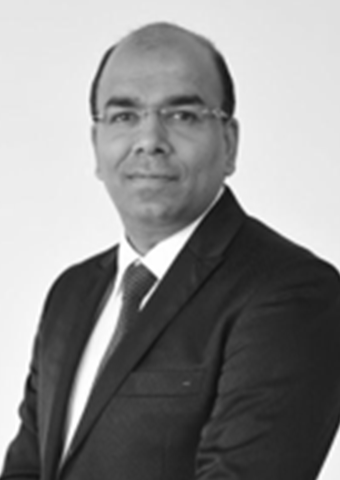 ARVIND SHARMA
Dr Arvind Sharma is senior neurology consultant at ZYDUS Hospitals. As neurology professor, director of the Brain-Heart Foundation and secretary of the Indian Stroke Association, it's his passion to improve and standardise stroke care across the country. He joins the WSO Board of Directors in October 2022.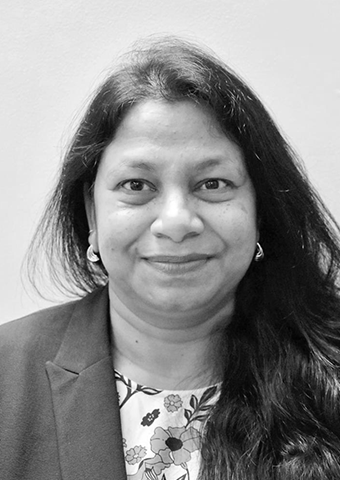 SUMAN KUSHWAHA
Dr Suman Kushwaha is neurology professor at the Institute of Human Behaviour and Allied Sciences, Delhi, India's first government hospital to reach diamond status. Her work to improve stroke care quality includes public awareness, educating nurses and paramedics and implementation of a Stroke and Hub Model.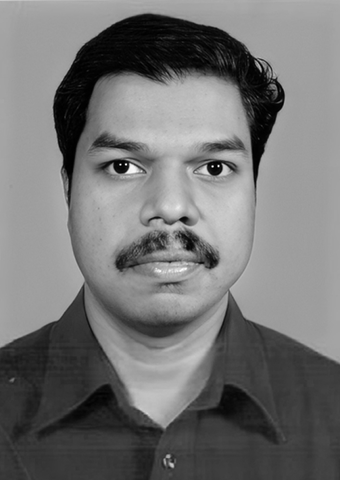 SHAJI C V
Dr Shaji C V is professor and head of neurology at Government T D Medical College, Alappuzha, Kerala, India. A catalyst and champion for change in stroke care, he is the force behind many patient-centric initiatives that include home visits and palliative care in various parts of Alappuzha district.
WSO Spirit of Excellence Award Winners and Nominees 2021
The winners of the inagural WSO Spirit of Excellence Award were announced during a live event at the World Stroke Congress in October 2021. Scroll down to meet the winners and nominees recognised for their commitment to stroke care excellence and for their outstanding contributions to raising the standard of treatment in their hospitals and communities. Read more
Honours
wall
The Angels Initiative is proud to honour the winners of the ESO and WSO Angels Awards, the EMS Angels Awards and the Spirit of Excellence Awards.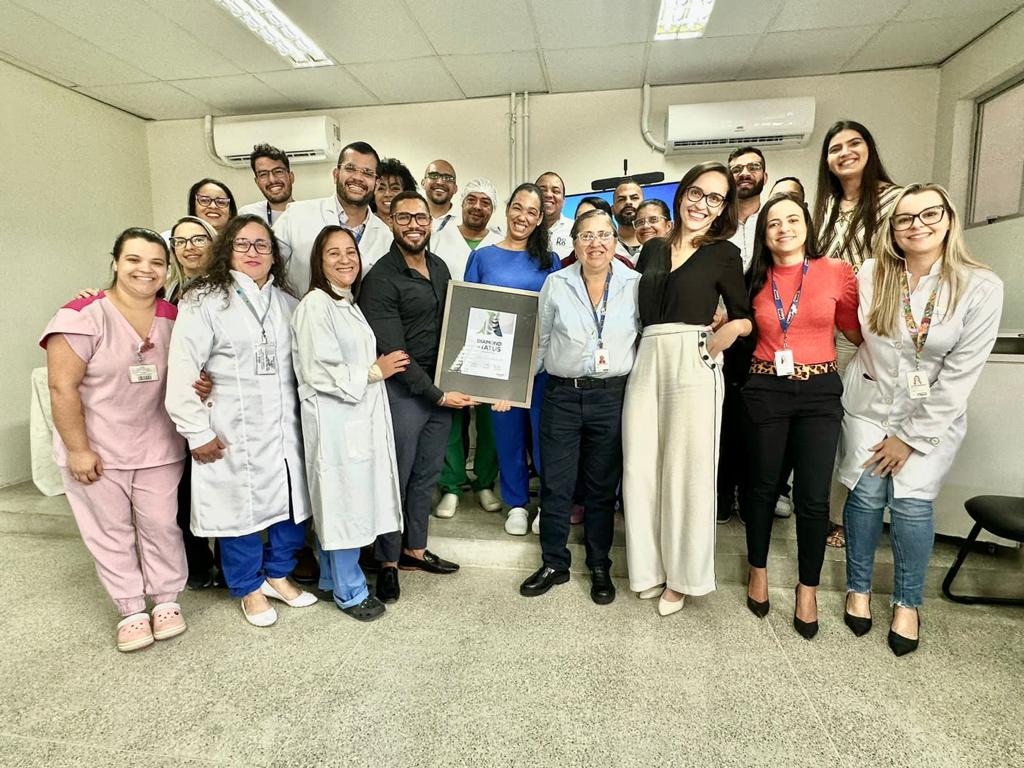 Hospital Geral Cleriston Andrade - Status Diamond Q2/2023
WSO ANGELS Diamond AWARD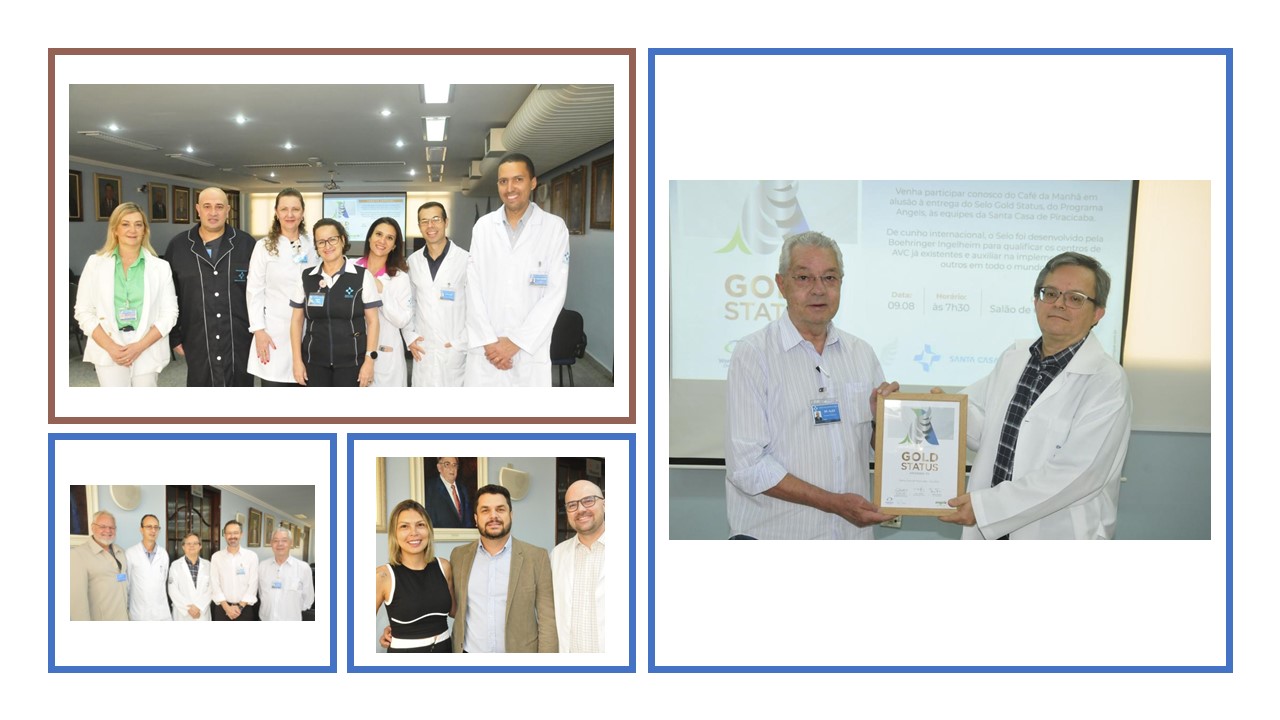 Santa Casa Piracicaba - SP - Brasil
ESO ANGELS Gold AWARD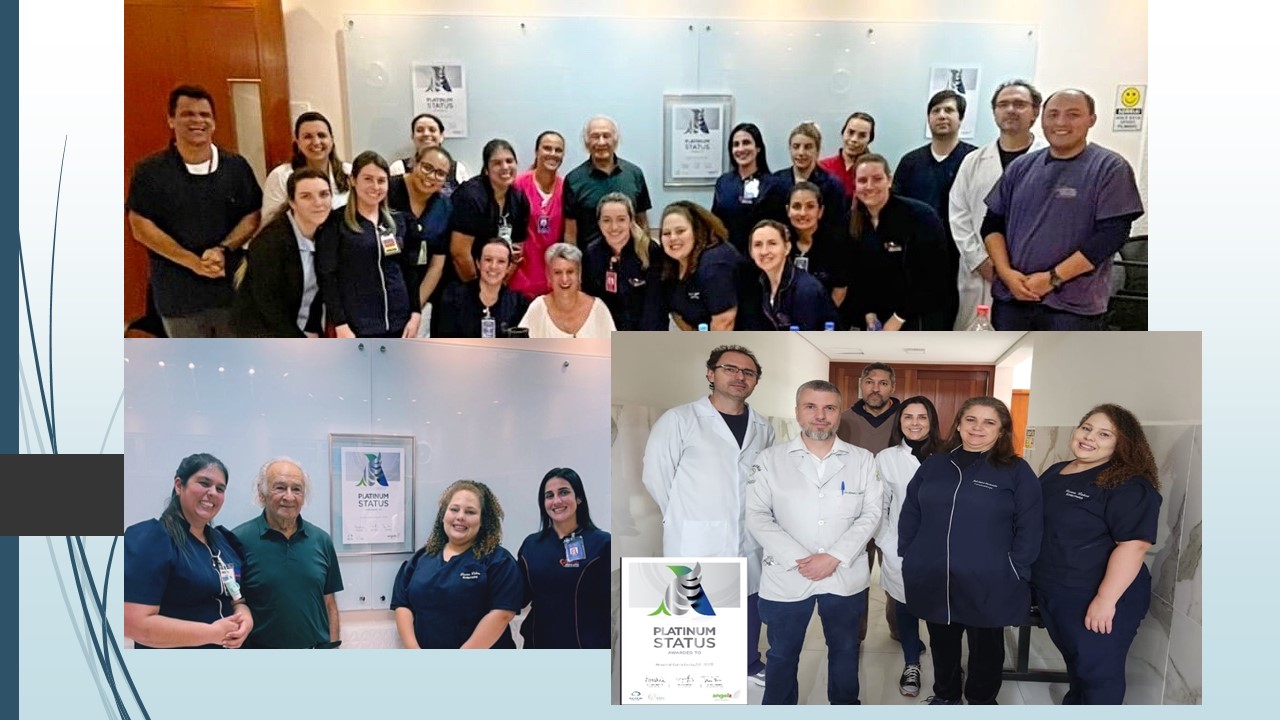 Hospital e Maternidade Santa Lucia - MG - Brasil
ESO ANGELS Platinum AWARD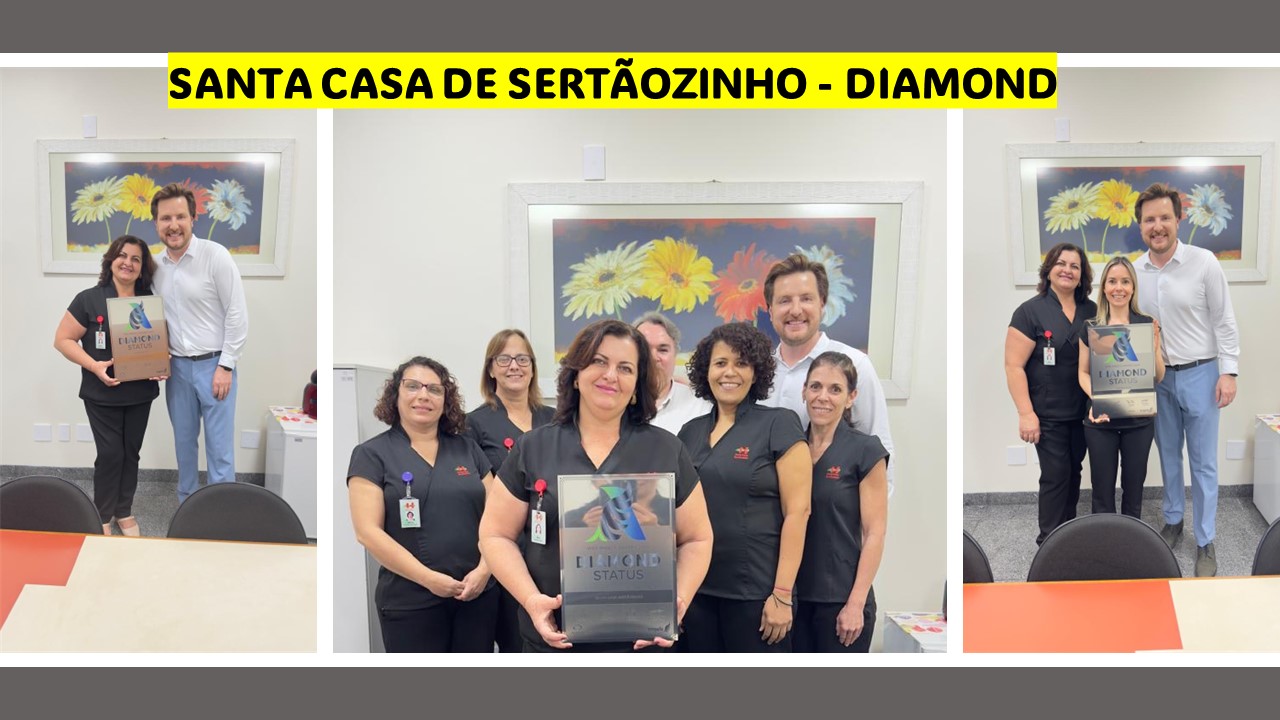 Hospital São Vicente de Paulo - SP - Brasil
ESO ANGELS Gold AWARD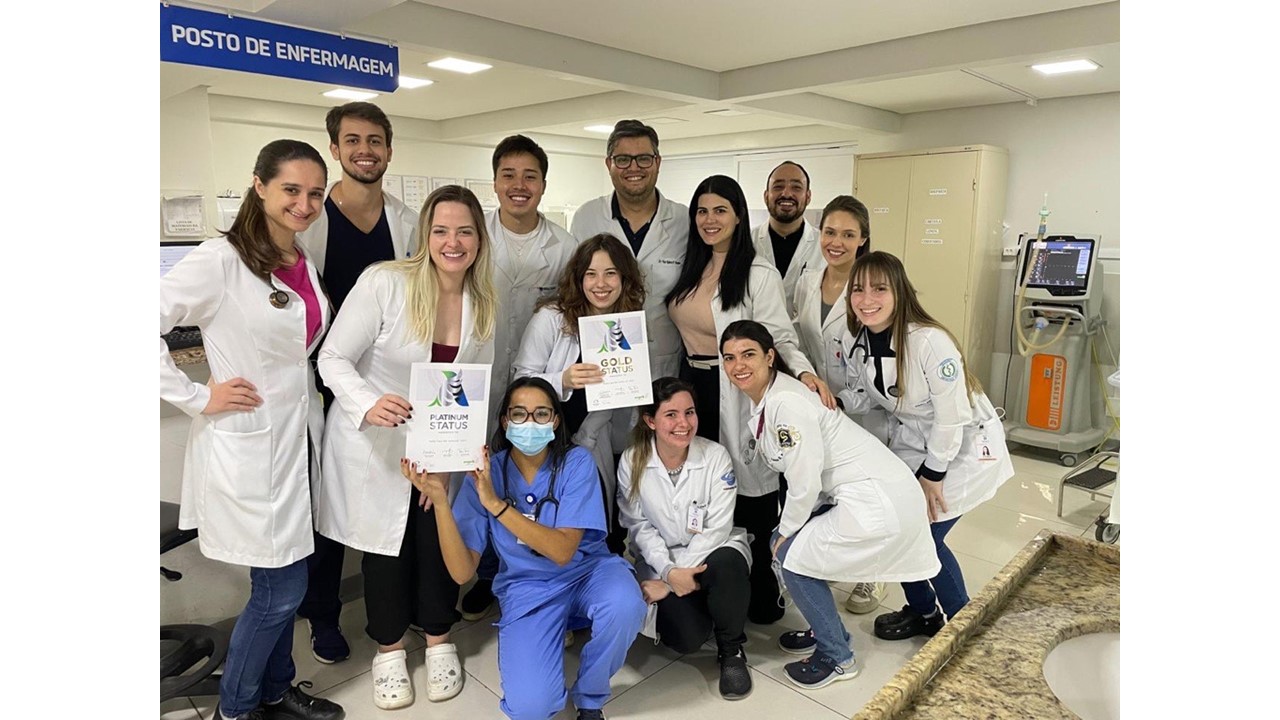 Santa Casa de São Carlos - SP - Brasil
ESO ANGELS Platinum AWARD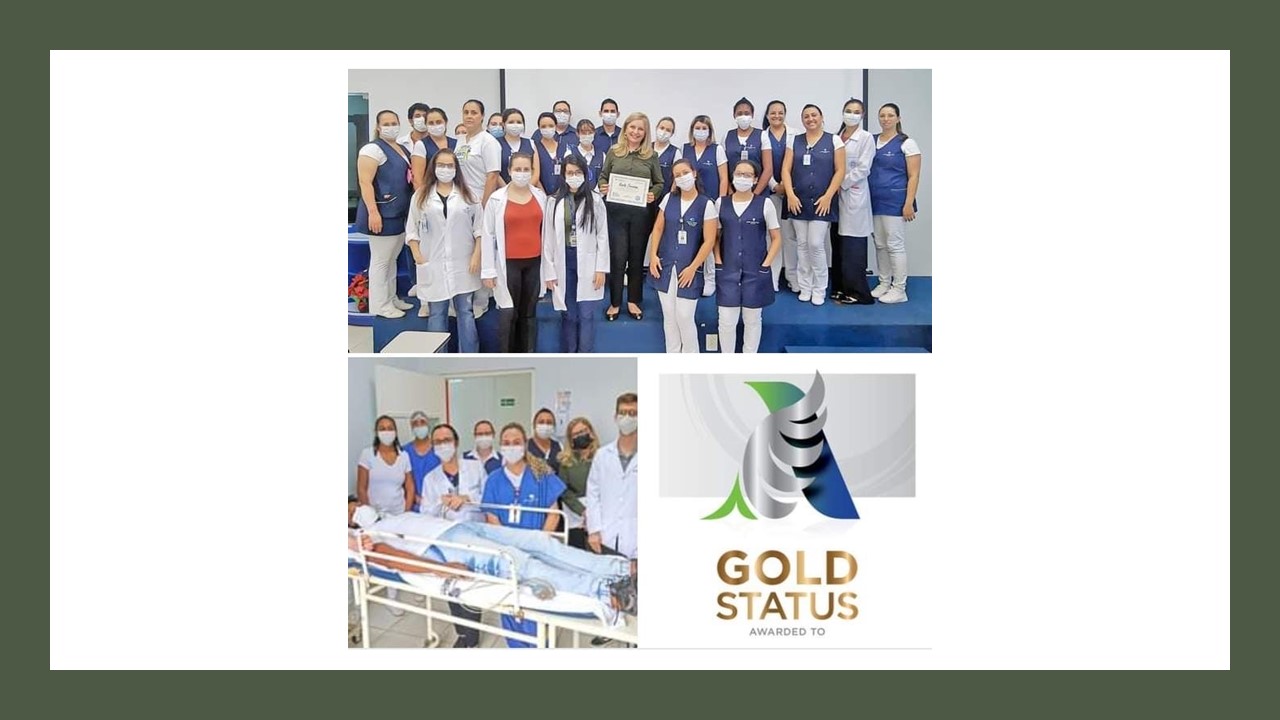 Santa Casa de Franca - Brasil
ESO ANGELS Gold AWARD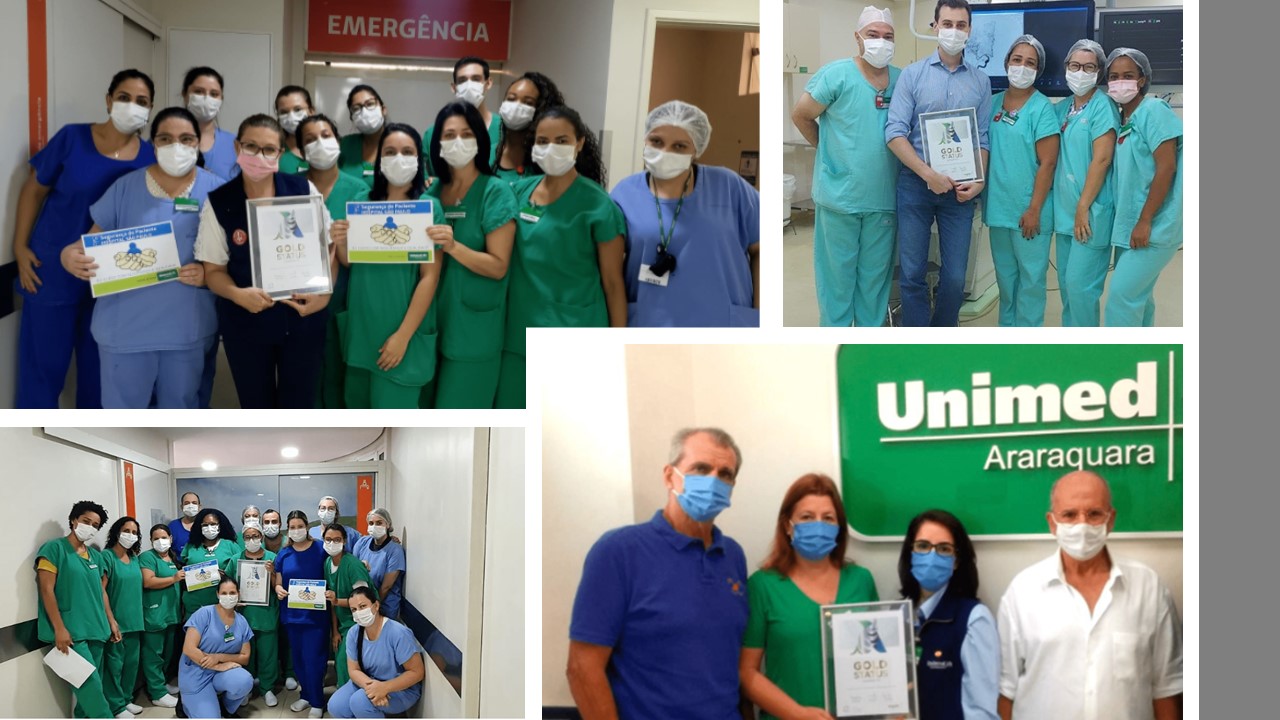 Hospital São Paulo - UNIMED Araraquara - Brasil
ESO ANGELS Gold AWARD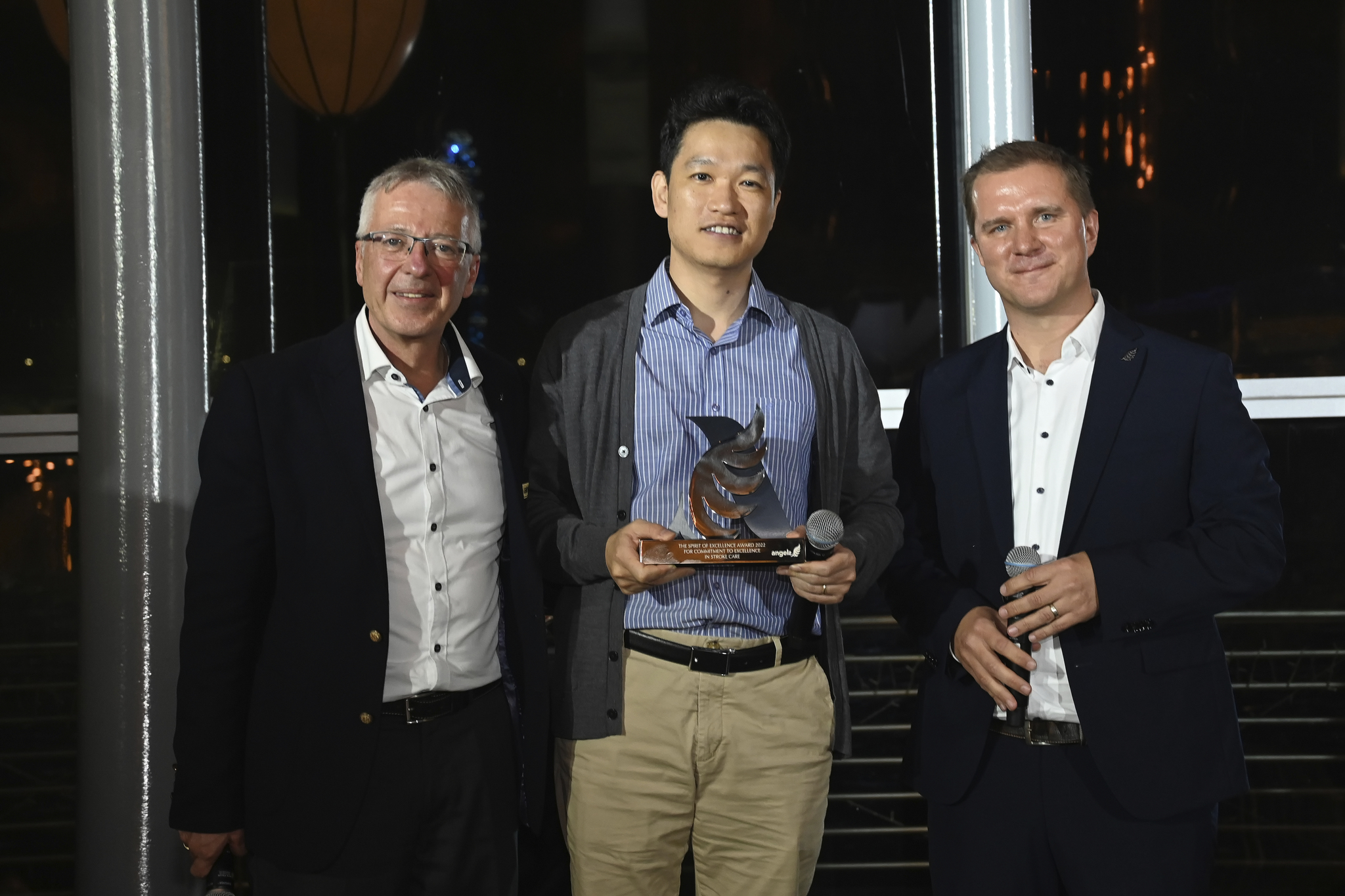 2022 WSO Spirit of Excellence Award, Dr. EunHwan Jeong, Pohang Stroke and Spine Hospital; South Korea
SPIRIT OF EXCELLENCE AWARD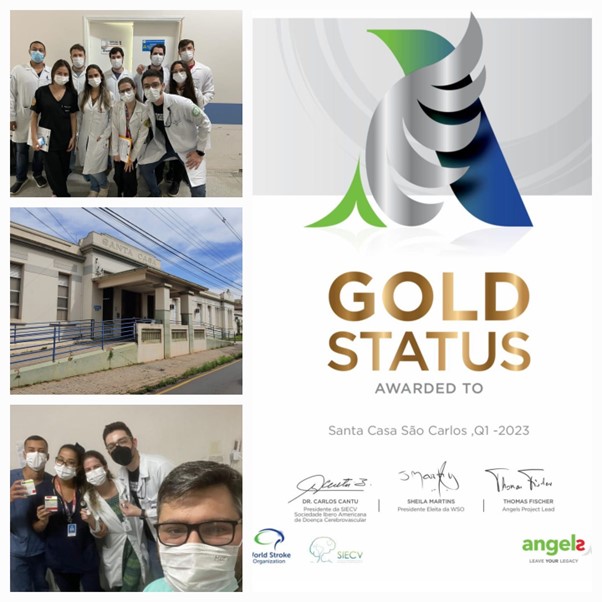 Santa Casa de São Carlos - SP - Brasil
WSO ANGELS Gold AWARD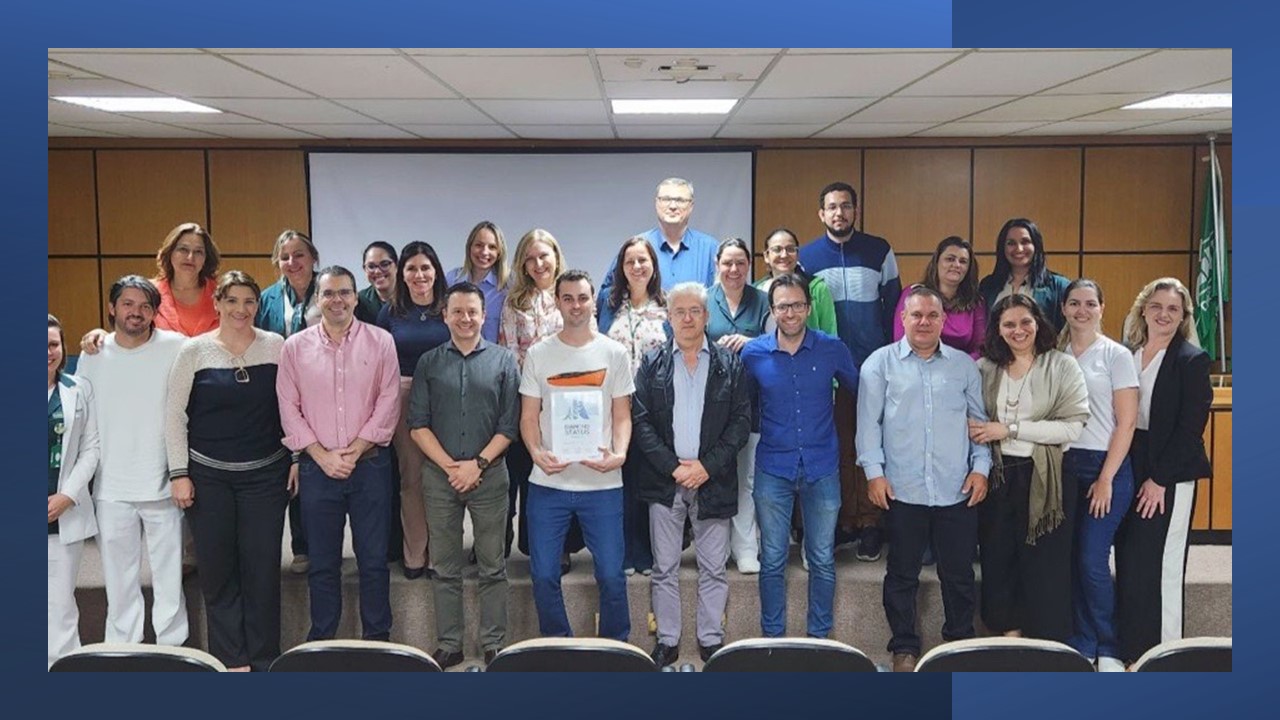 Hospital UNIMED São Carlos - Brasil
WSO ANGELS Diamond AWARD
Hospital UNIMED Ribeirão Preto - Brasil
WSO ANGELS Gold AWARD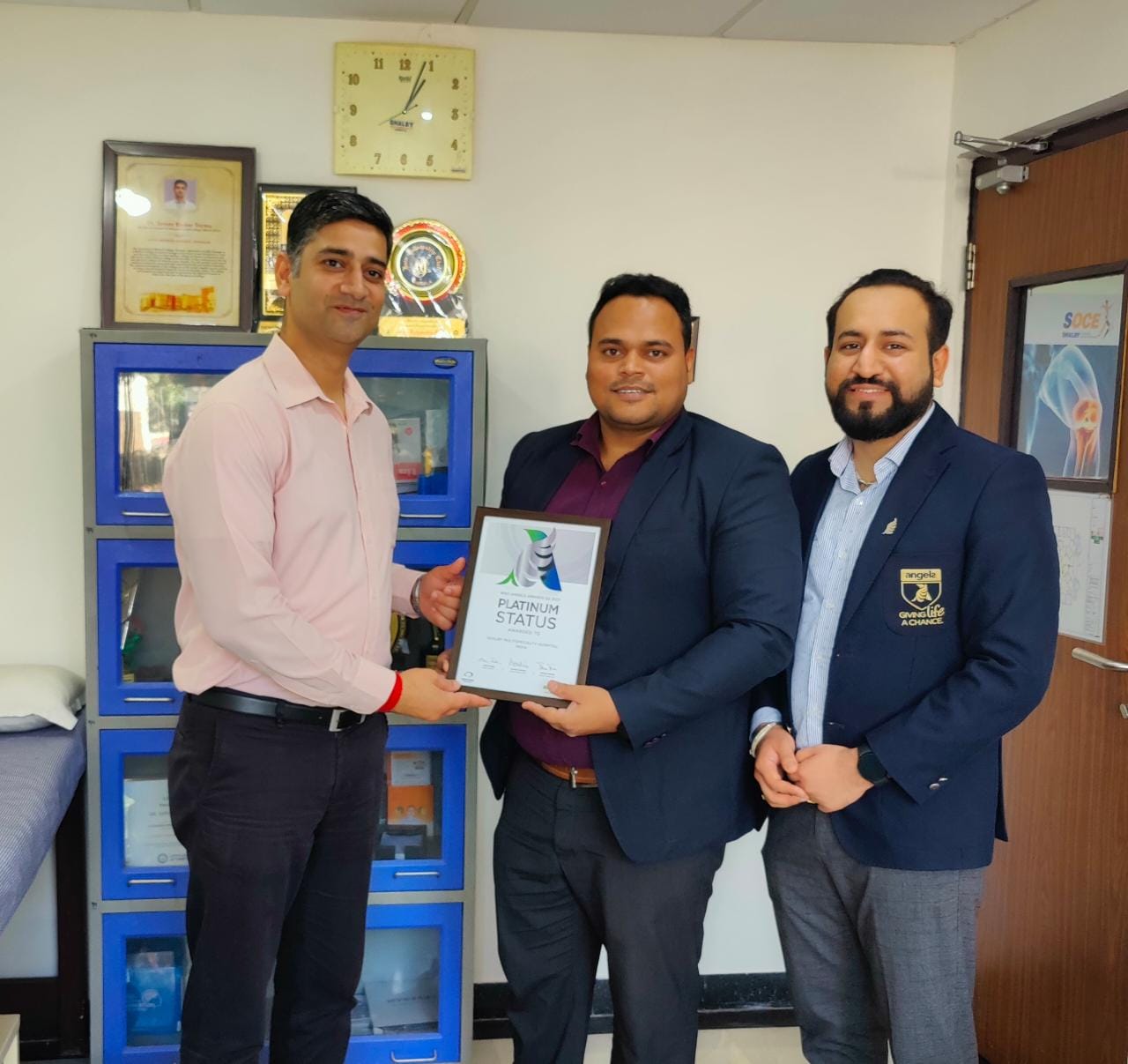 Shalby Hospital Mohali, Punjab, India - Continuous Quality Monitoring Save lives
ESO ANGELS Platinum AWARD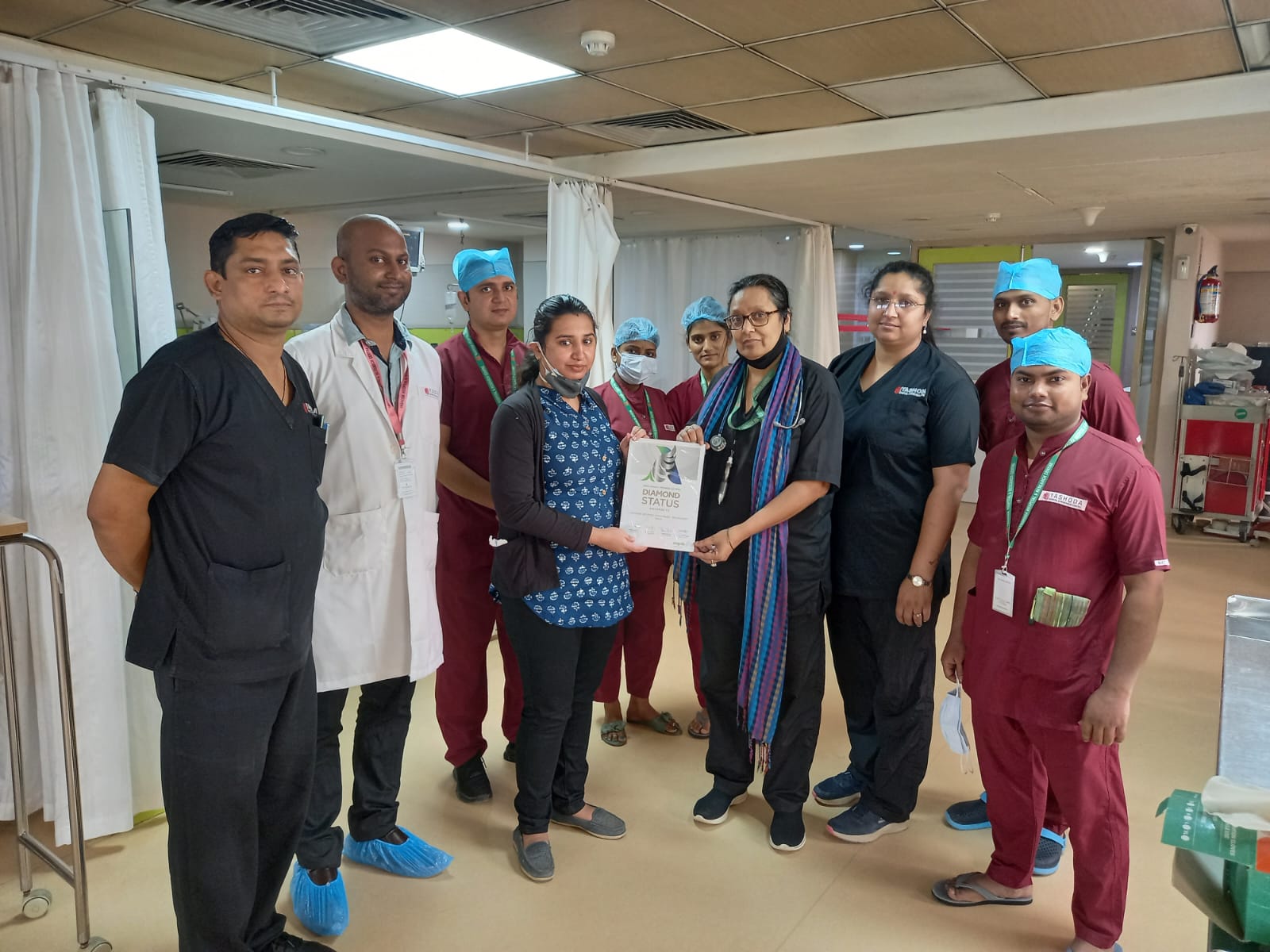 Yashoda Hospital Ghaziabad India - Neuro Critical Care Team
ESO ANGELS Diamond AWARD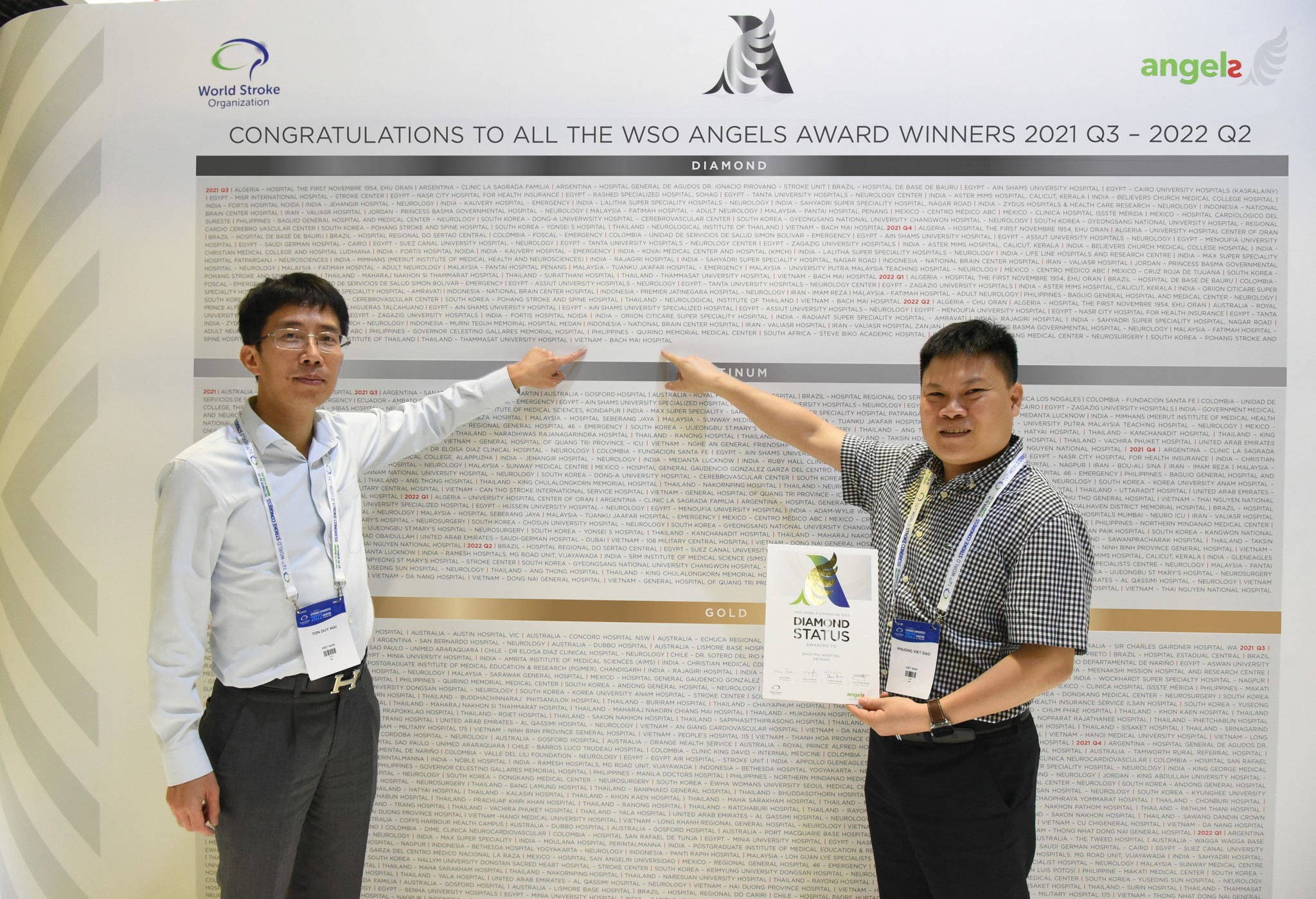 Bach Mai Hospital
ESO ANGELS Diamond AWARD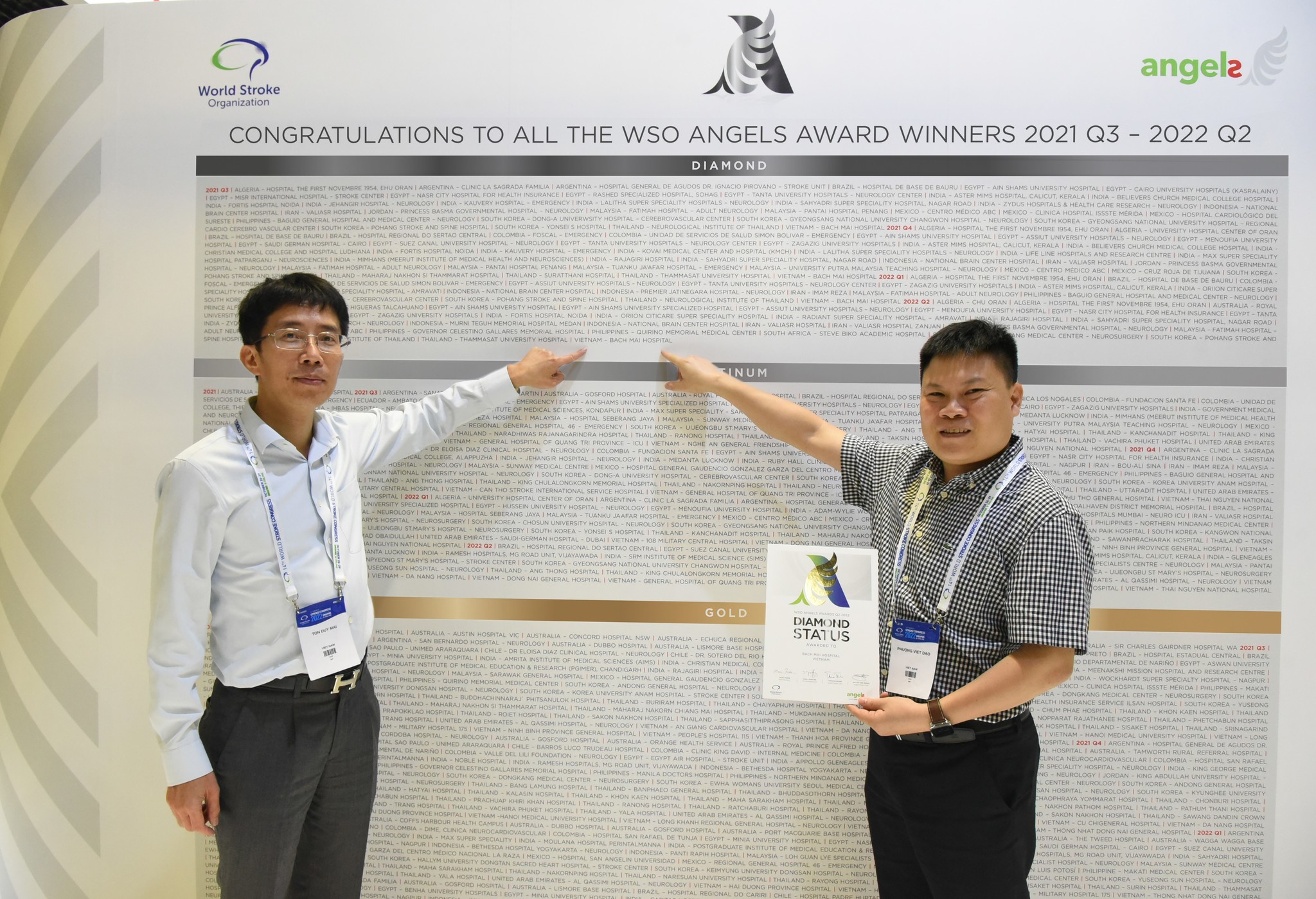 Bach Mai Hospital
ESO ANGELS Diamond AWARD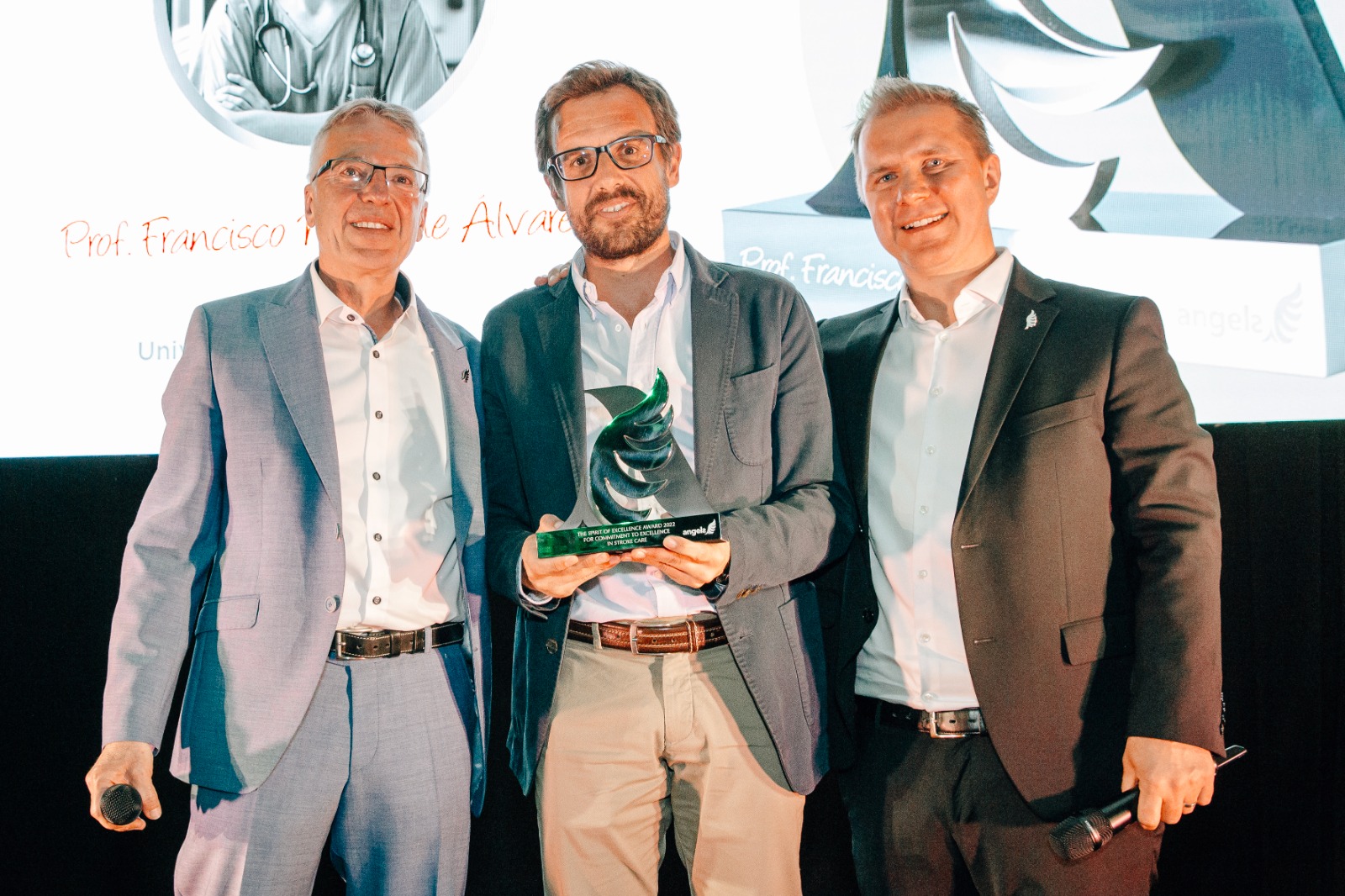 SPIRIT OF EXCELLENCE
SPIRIT OF EXCELLENCE AWARD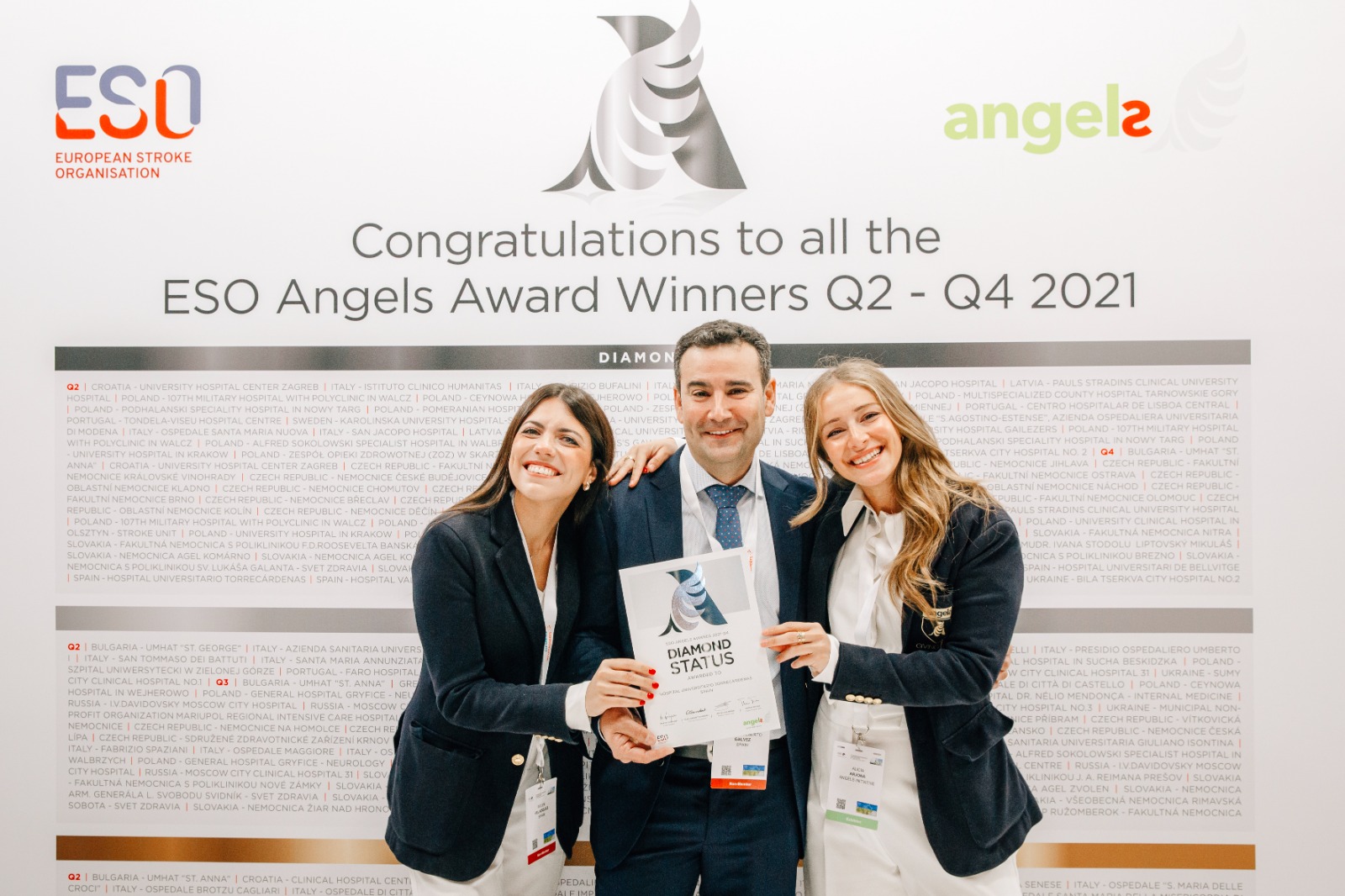 ESO-Angels Award
ESO ANGELS Diamond AWARD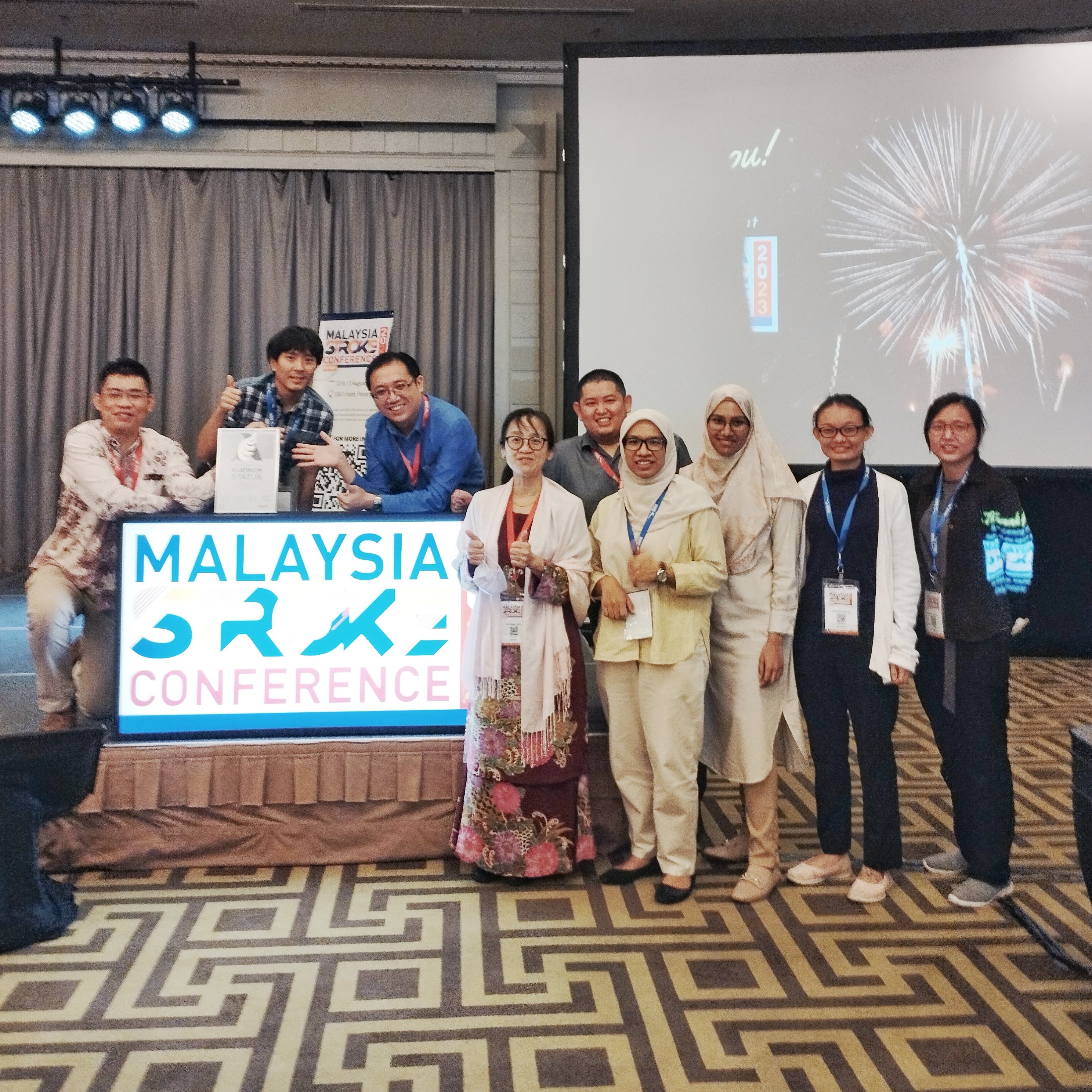 MALAYSIA - HOSPITAL SEBERANG JAYA, PULAU PINANG
WSO ANGELS Platinum AWARD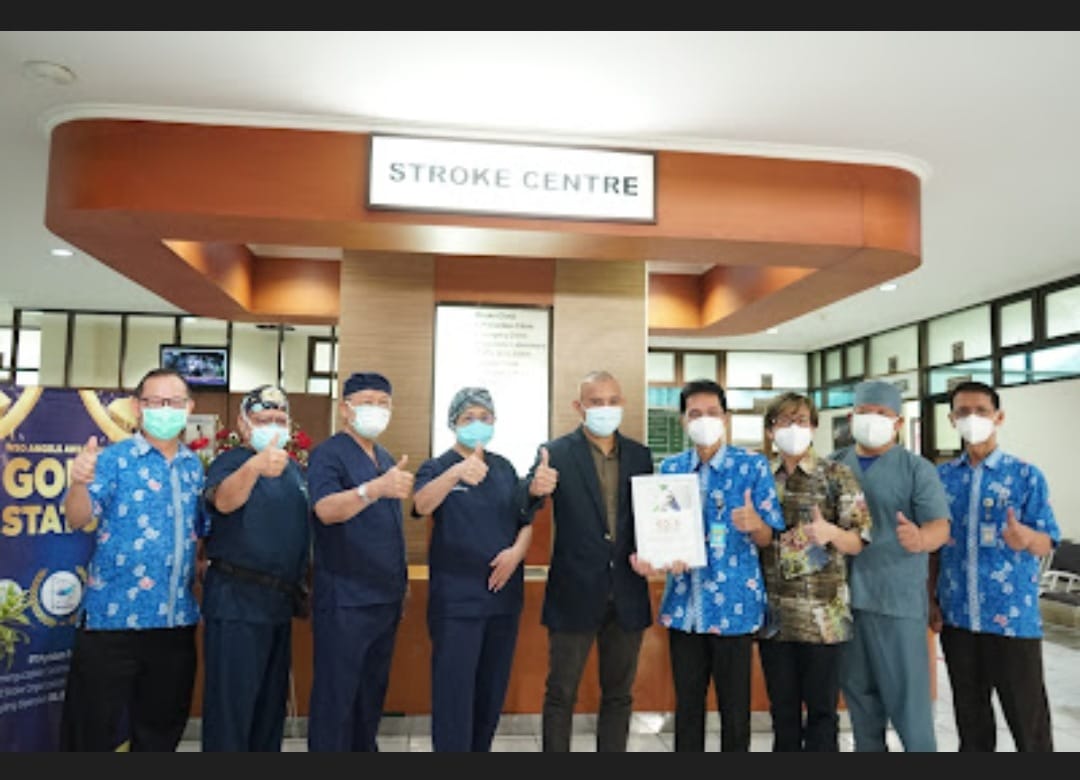 Bethesda Hospital, Yogyakarta, Indonesia. WSO Angels Gold Award
ESO ANGELS Gold AWARD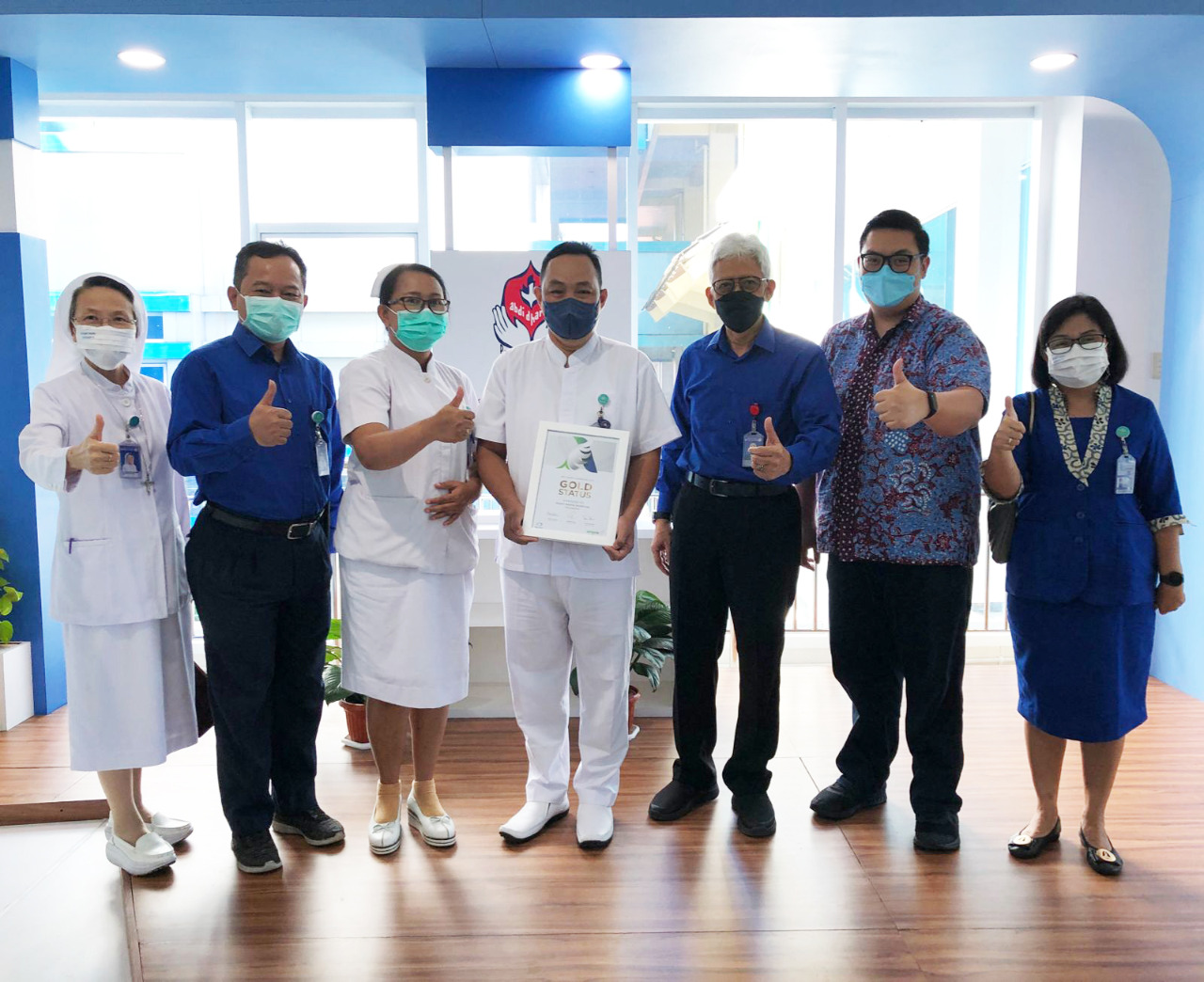 WSO Angels Gold Award . Panti Rapih Hospital, Yogyakarta, Indonesia.
ESO ANGELS Gold AWARD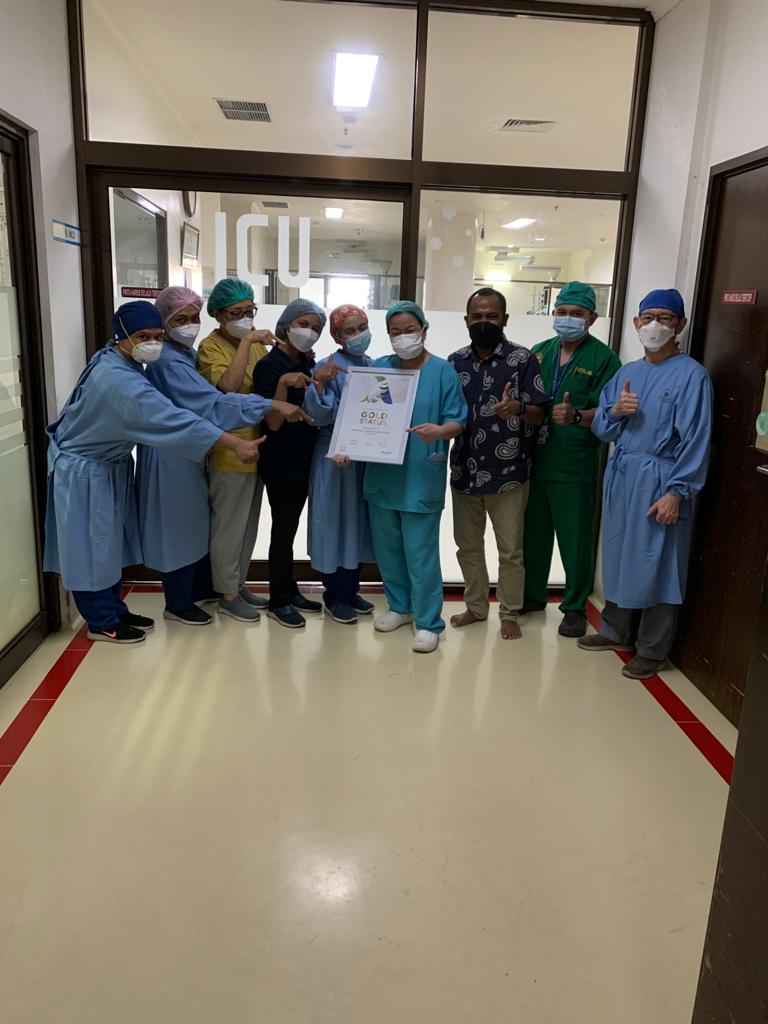 Angels Award
ESO ANGELS Gold AWARD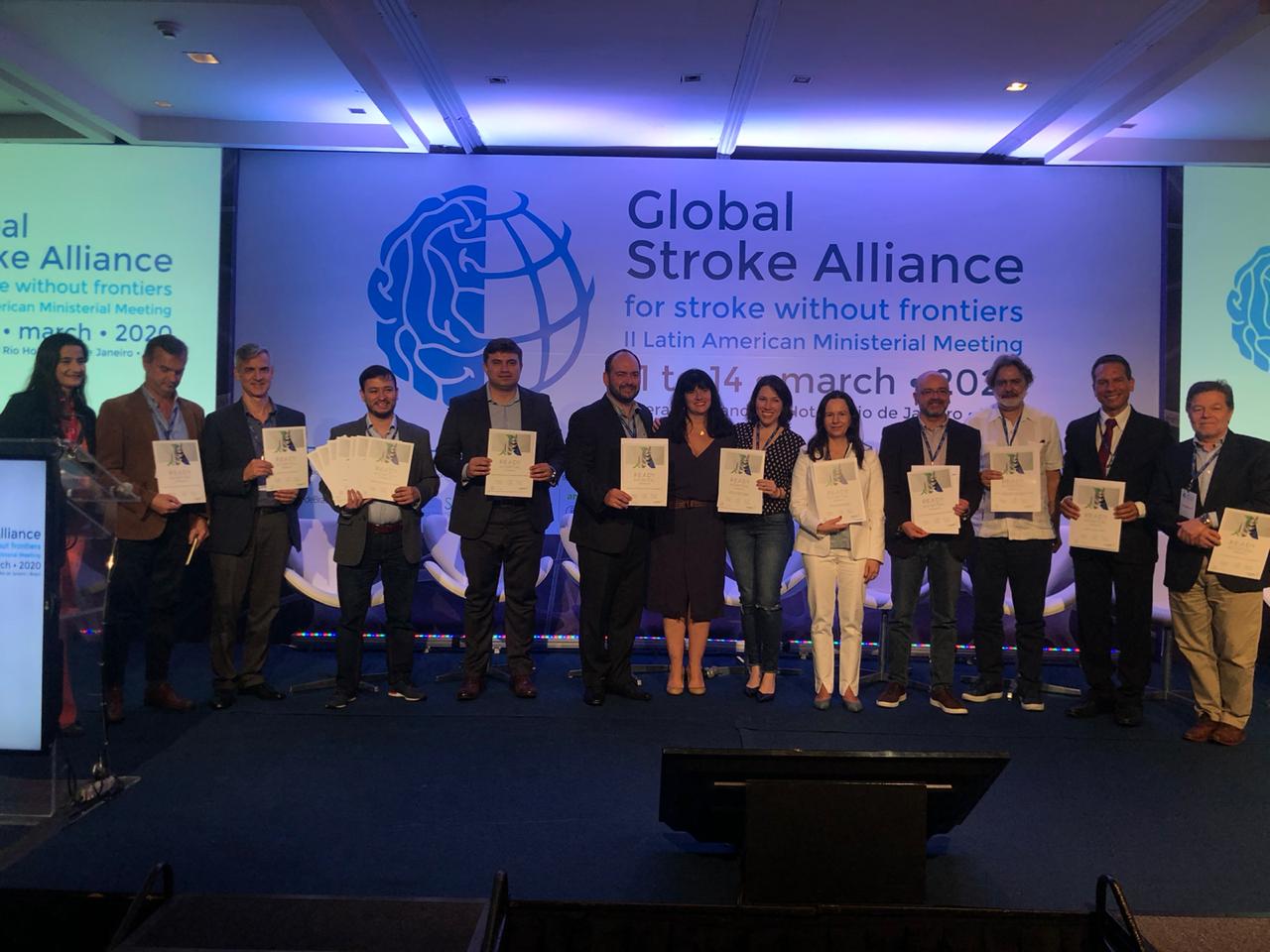 Angels awards-Q4 Global Stroke Alliance
WSO ANGELS Diamond AWARD
Angels awards- Winner from Brazil- Hospital de Base de Bauru
WSO ANGELS Diamond AWARD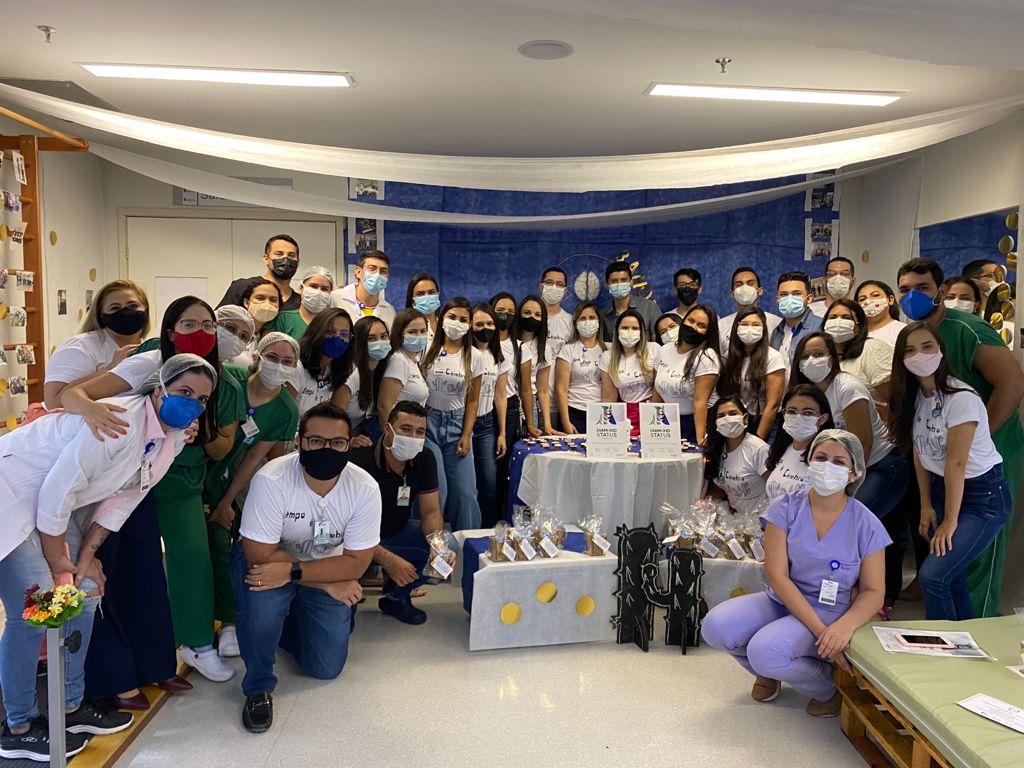 Angels awards- Winner from Brazil- Hospital do Sertão Central- CEARÁ
WSO ANGELS Diamond AWARD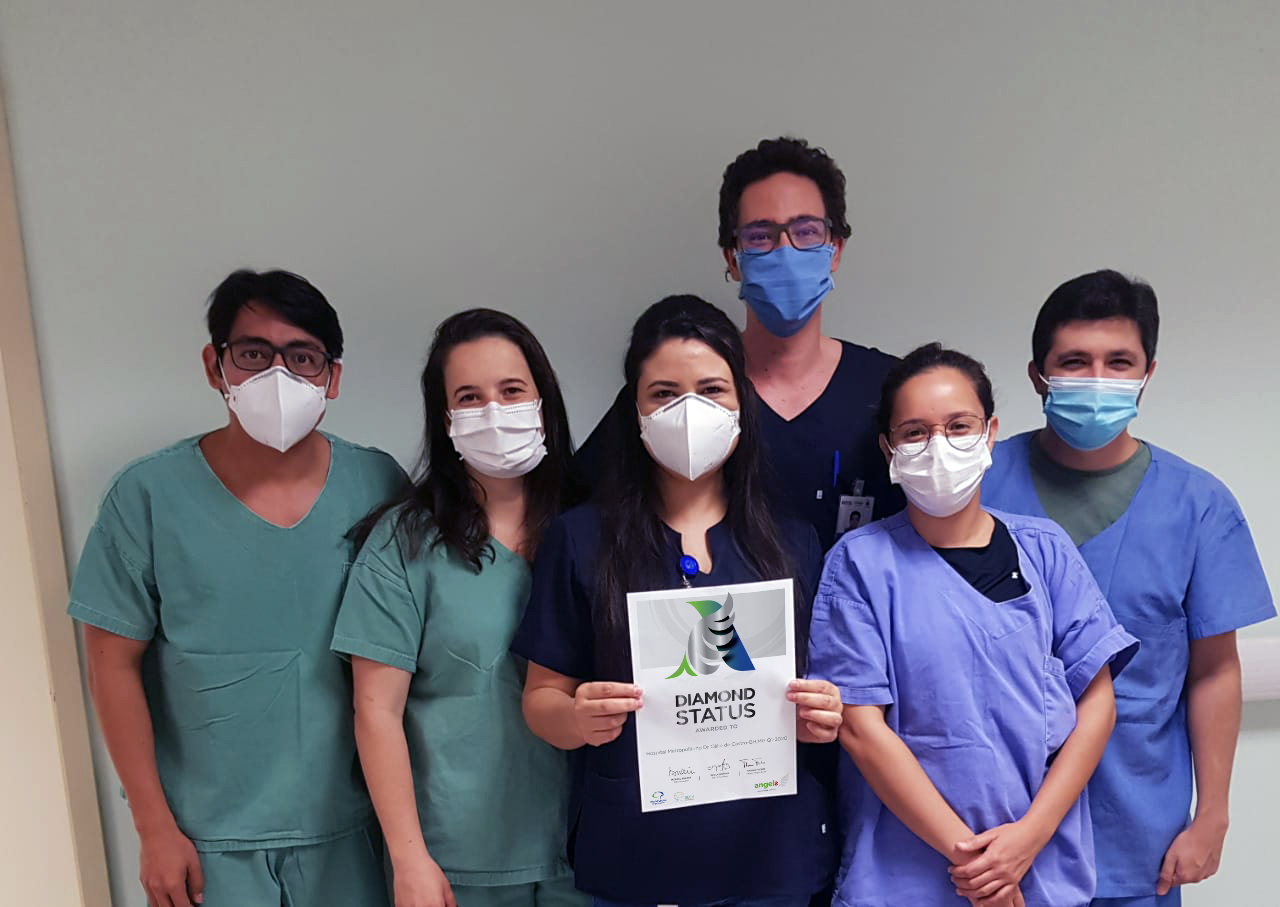 Angels awards- Winner from Brazil- Hospital Metropolitano Dr Célio de Castro- MG
WSO ANGELS Diamond AWARD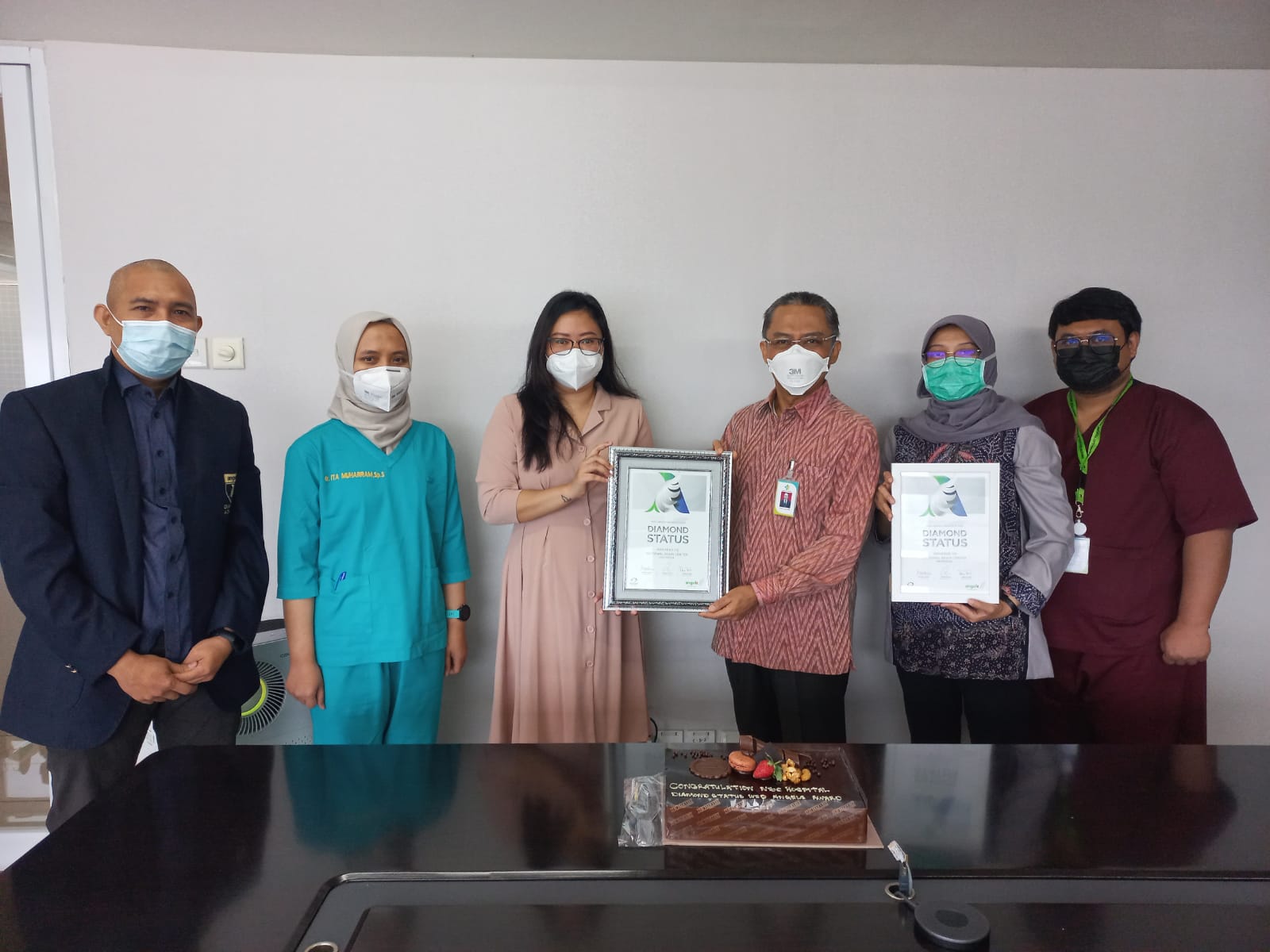 WSO ANGELS DIAMOND AWARD STATUS. NBC HOSPITAL , JAKARTA , INDONESIA.
ESO ANGELS Diamond AWARD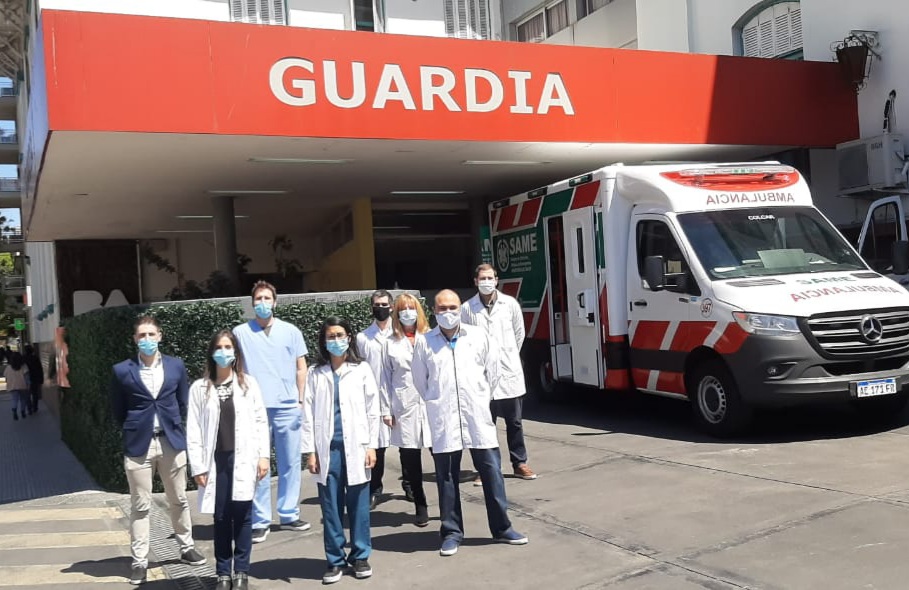 Diamond Award - HOSPITAL GENERAL DE AGUDOS I. PIROVANO -CABA- ARGENTINA
WSO ANGELS Diamond AWARD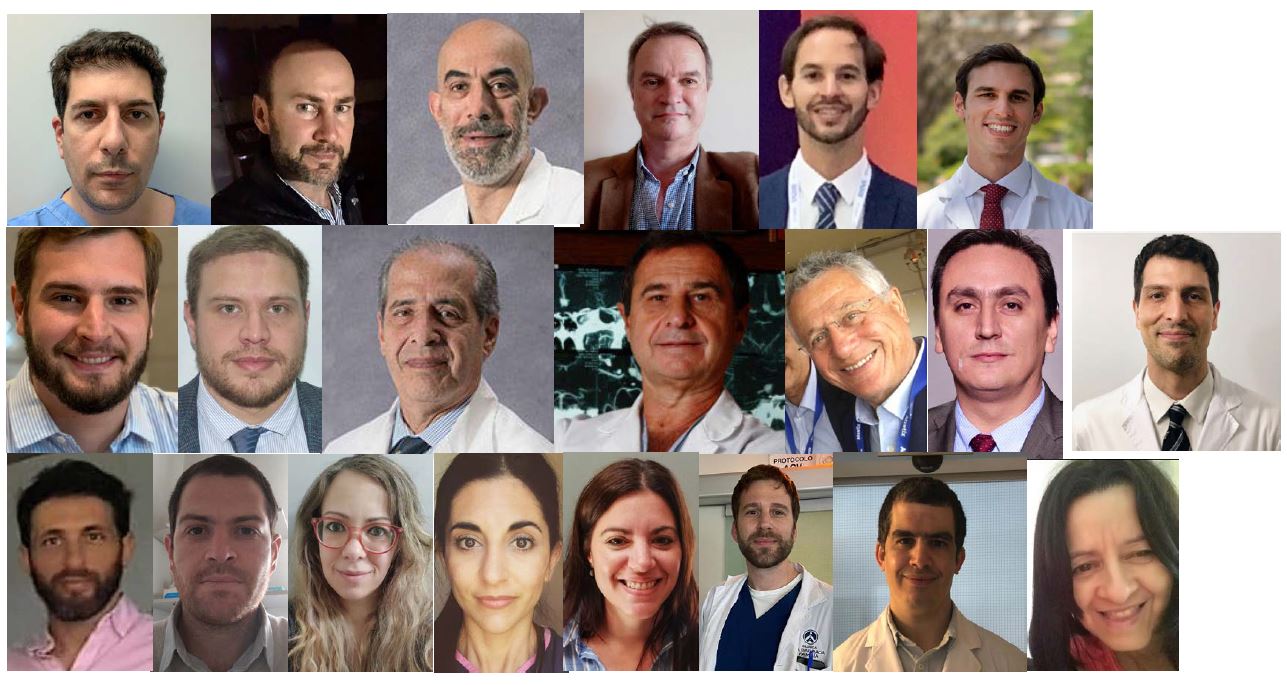 Diamond Award -CLÍNICA SAGRADA FAMILIA -CABA- ARGENTINA
WSO ANGELS Diamond AWARD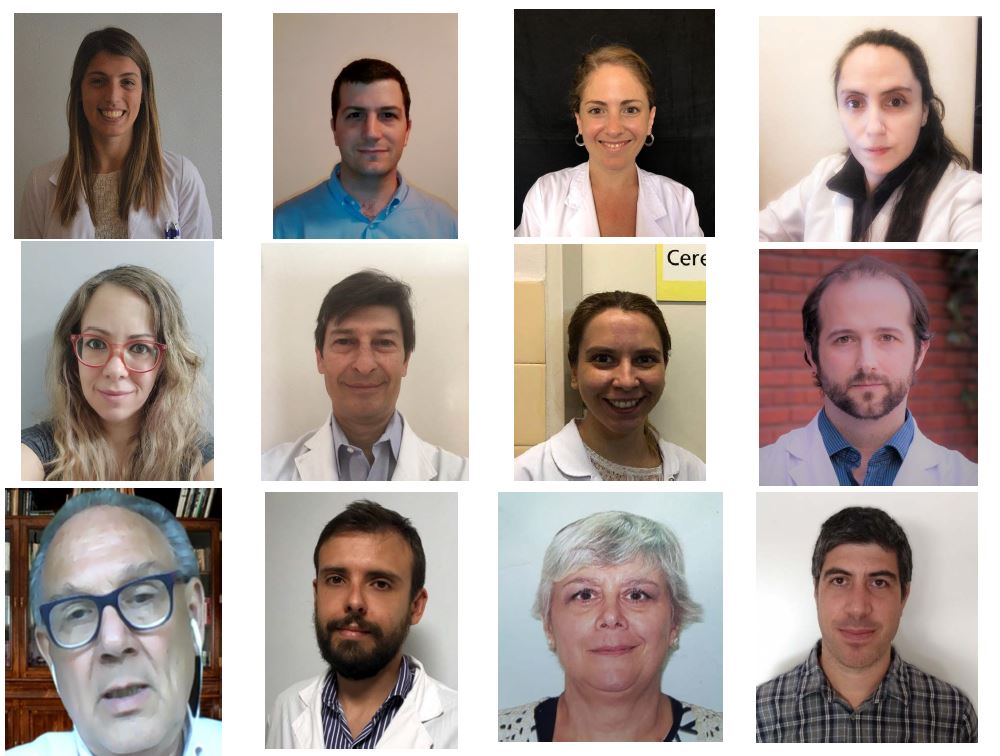 Diamond Award -HOSPITAL JM RAMOS MEJÍA -CABA- ARGENTINA
WSO ANGELS Diamond AWARD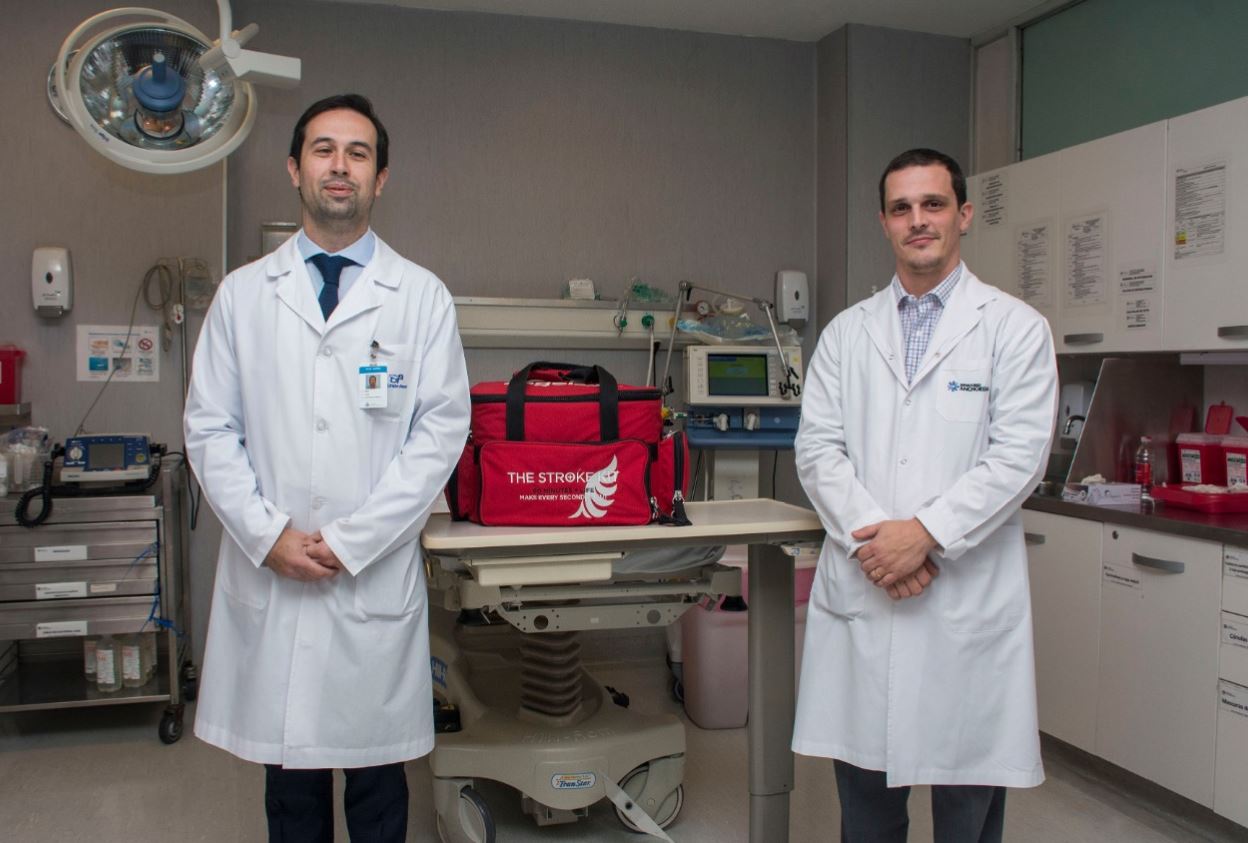 Diamond Award- SANATORIO ANCHORENA -CABA- ARGENTINA
WSO ANGELS Diamond AWARD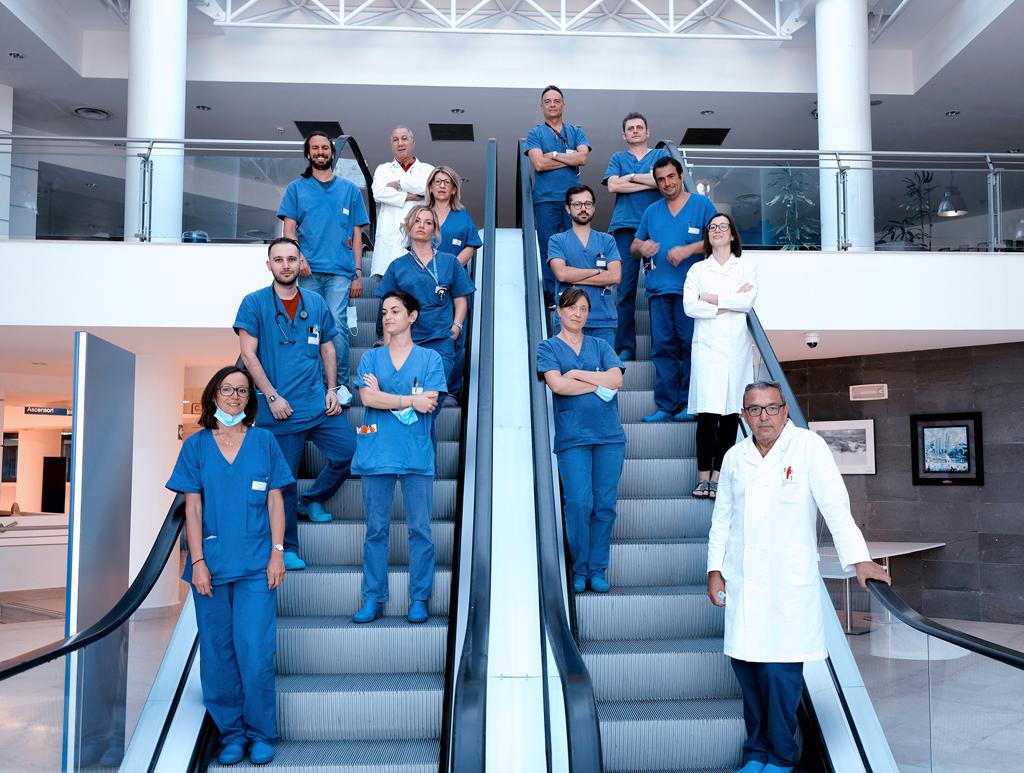 Stroke Unit Neurologia AO Brotzu Cagliari
ESO ANGELS Gold AWARD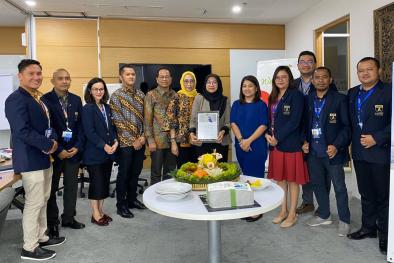 NATIONAL BRAIN CENTER HOSPITAL , JAKARTA , INDONESIA
ANGELS Platinum AWARD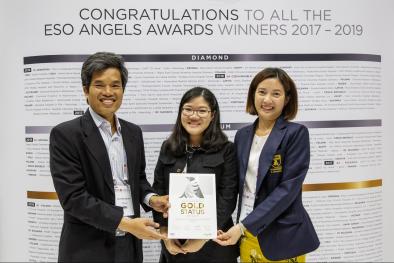 University Medical Center - HCMC
ANGELS Gold AWARD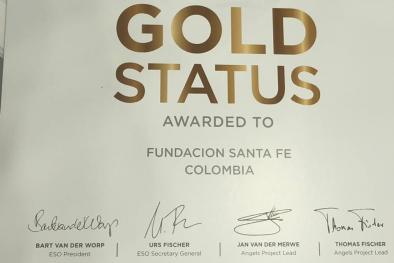 Fundación Santa Fe de Bogotá
WSO ANGELS Gold AWARD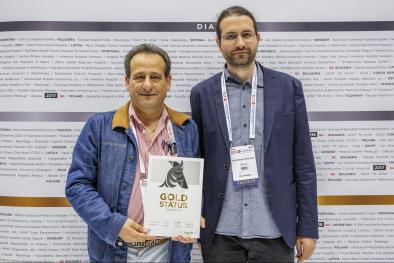 University Hospital of Ioannina, Greece
ANGELS Gold AWARD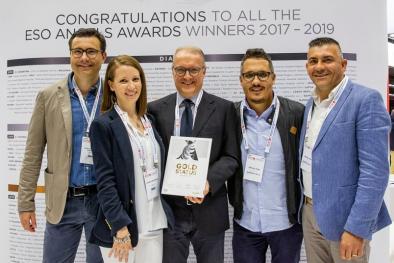 F. Spaziani Hospital in Frosinone
ANGELS Gold AWARD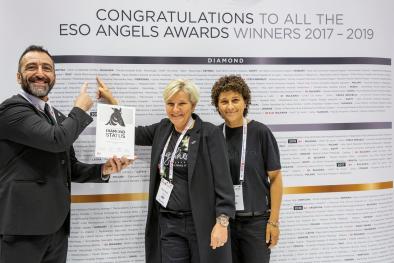 Ospedale Santa Maria Nuova Firenze
ANGELS Diamond AWARD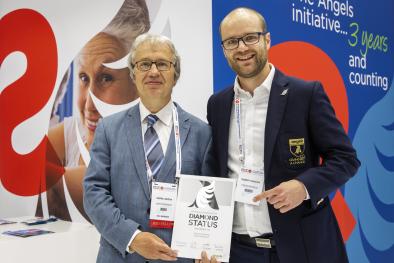 Past Head of Czech Stroke Society, Dr. Ondřej Škoda, from Hospital Jihlava
ANGELS Diamond AWARD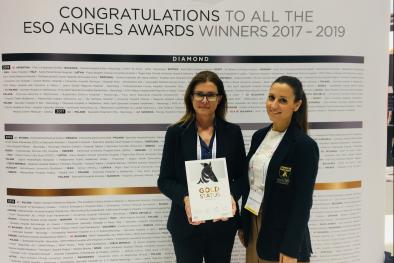 IRCCS Centro Neurolesi Bonino Pulejo Ospedale Piemonte, Messina
ANGELS Gold AWARD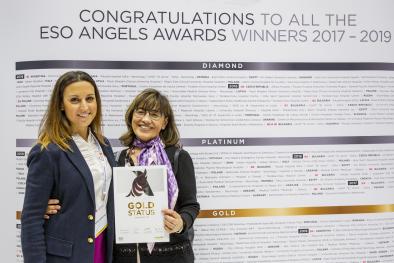 AOU San Giovanni di Dio e Ruggi D'Aragona, Salerno
ANGELS Gold AWARD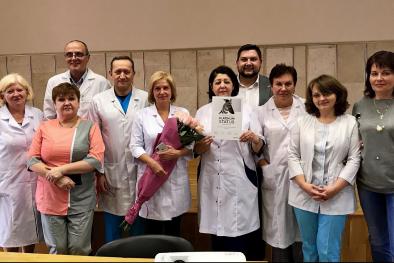 Oleksandrivska Kyiv City Clinical Hospital - Ukraine
ANGELS Platinum AWARD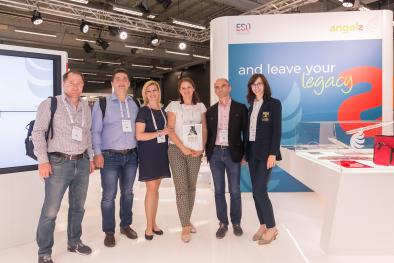 Cluj Napoca Emergency Hospital - Romania
ANGELS Gold AWARD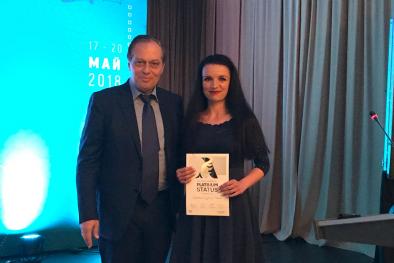 Acibadem City Clinic Tokuda - Bulgaria
ANGELS Platinum AWARD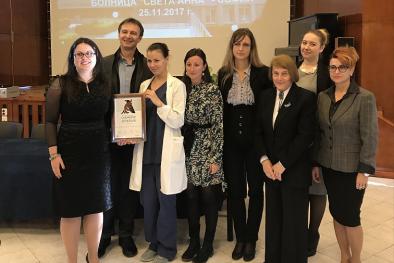 UMHAT St. Anna Sofia - Bulgaria
ANGELS Diamond AWARD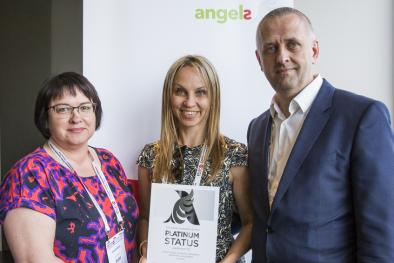 Riga's East Clinical University Hospital Gailezers - Latvia
ANGELS Platinum AWARD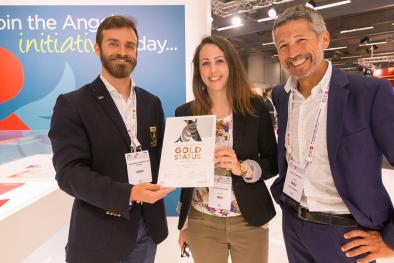 Vall Hebron Hospital - Spain
ANGELS Gold AWARD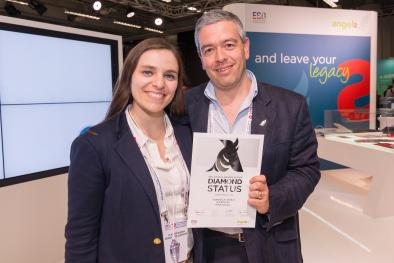 Tondela Viseu Hospital - Portugal
ANGELS Diamond AWARD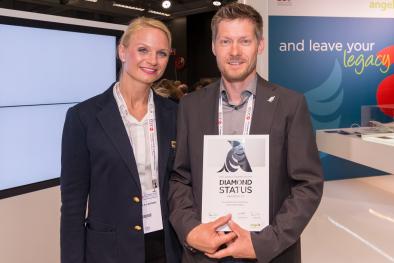 Na Homolce Hospital - Czech Republic
ANGELS Diamond AWARD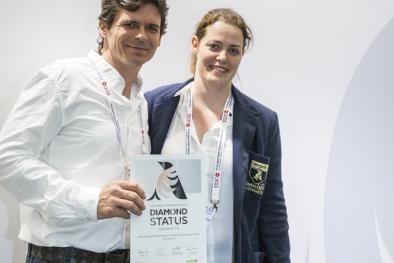 Všeobecná nemocnica s poliklinikou Levoča - Slovakia
ANGELS Diamond AWARD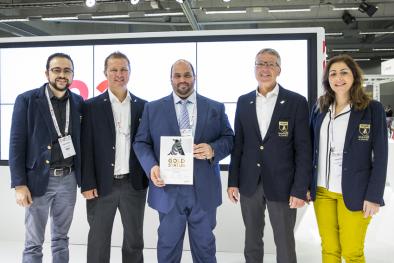 King Fahad Hospital of the University, Al Khobar - Saudi Arabia
ANGELS Gold AWARD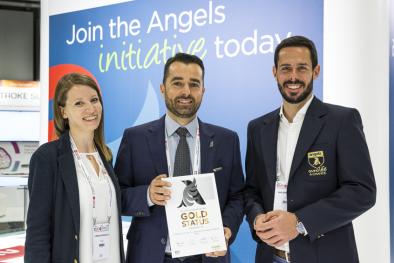 Ospedale Civile S.Agostino-Estense di Modena - Italy
ANGELS Gold AWARD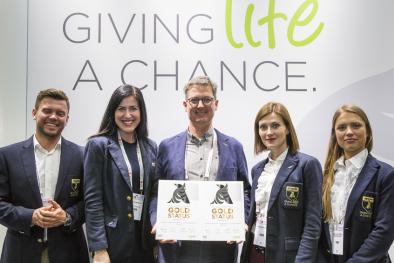 Clinical Regional Hospital No. 2 in Rzeszow - Poland
ANGELS Gold AWARD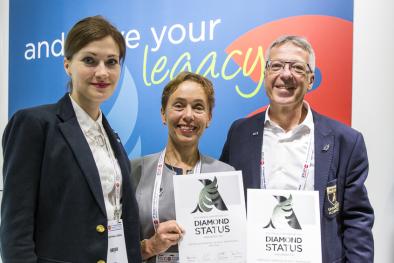 Specialist Hospital in Pila (Neurology) - Poland
ANGELS Diamond AWARD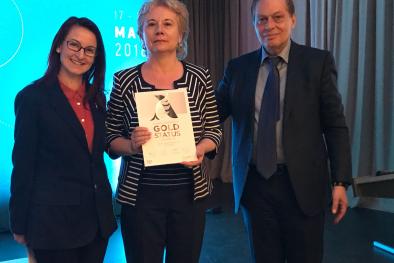 MHAT Targovishte - Bulgaria
ANGELS Gold AWARD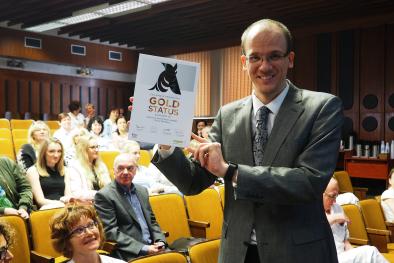 Regional Hospital of Liberec - Czech Republic
ANGELS Gold AWARD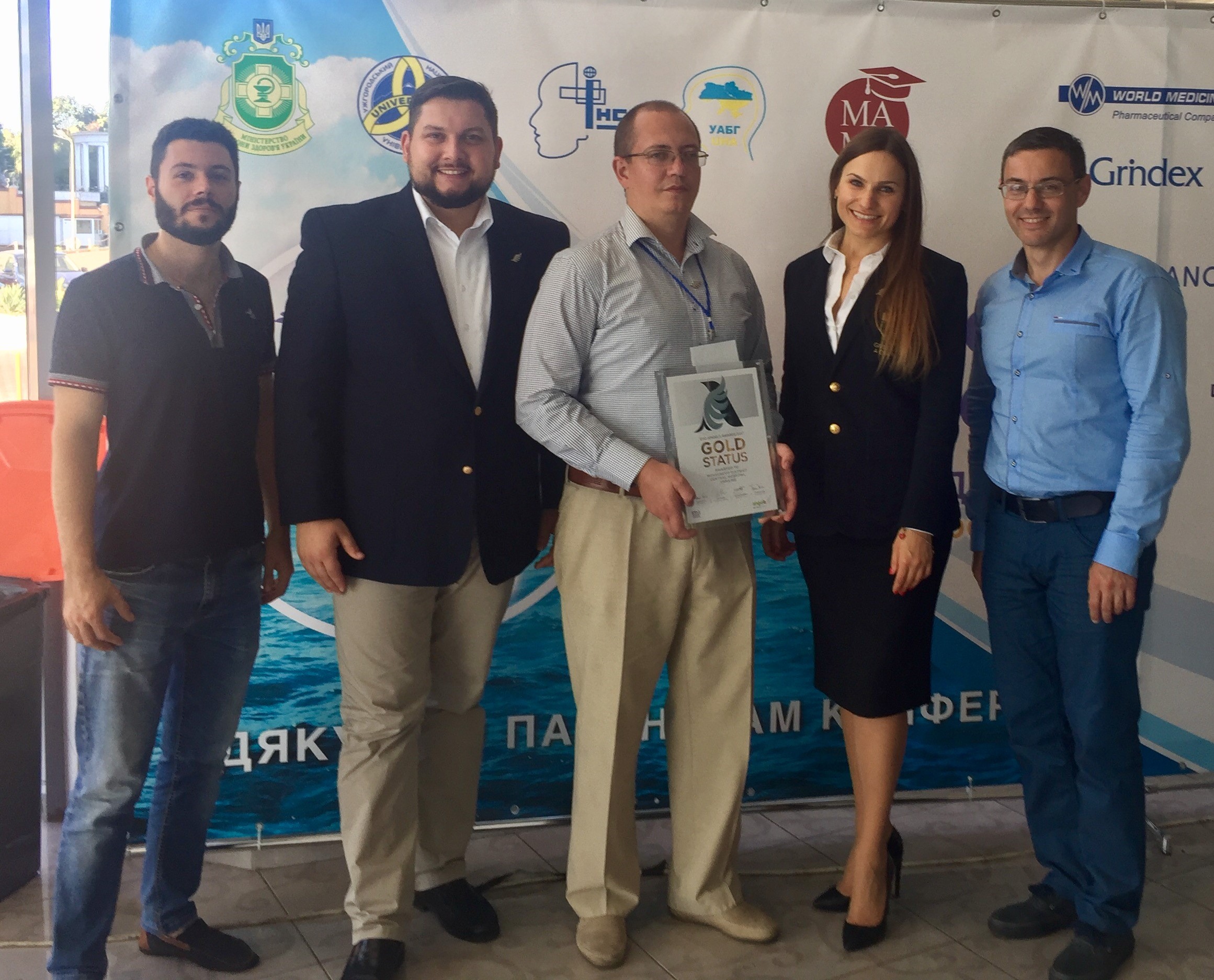 Mukachevo District Central Hospital, Ukraine
ESO ANGELS Gold AWARD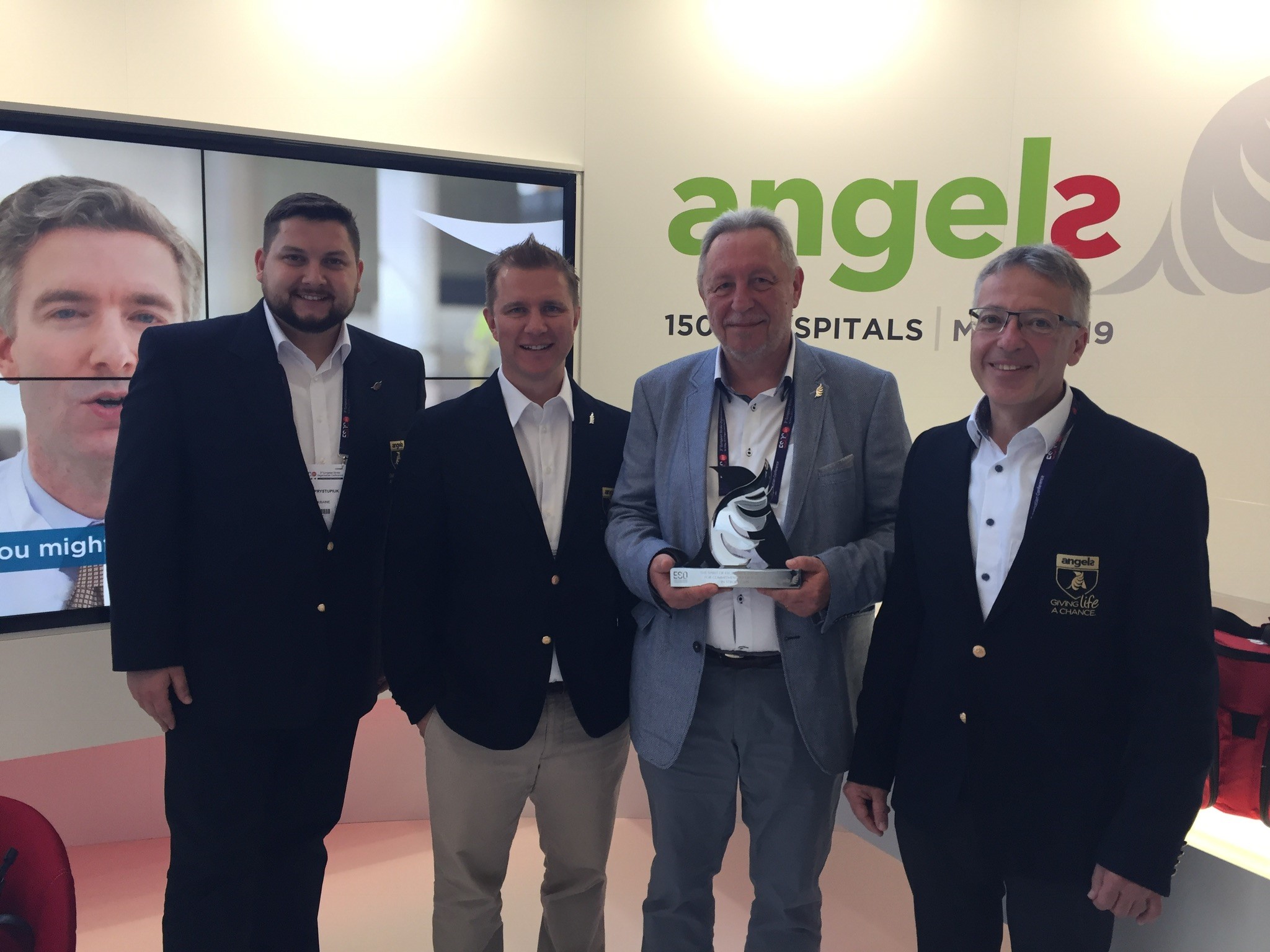 Spirit of Excellence Award – prof. Sergiy Moskovko, Ukraine
SPIRIT OF EXCELLENCE AWARD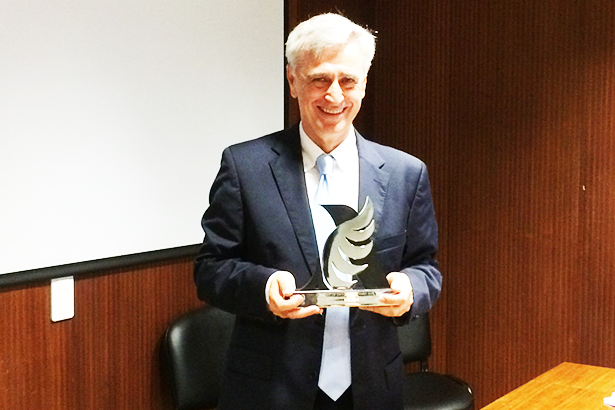 SPIRIT OF EXCELLENCE AWARD, MADEIRA
SPIRIT OF EXCELLENCE AWARD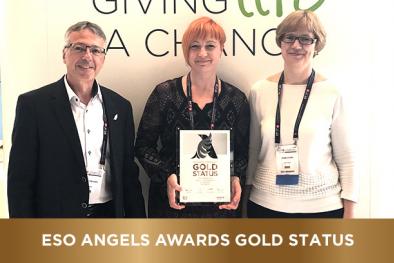 TARTU UNIVERSITY HOSPITAL - ESTONIA
ANGELS Gold AWARD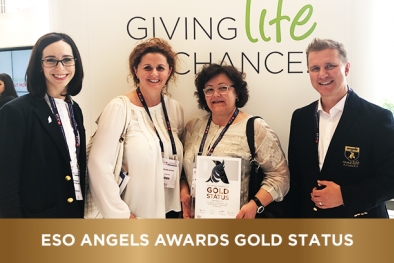 CLINICAL HOSPITAL OF EMERGENCY ORADEA - ROMANIA
ANGELS Gold AWARD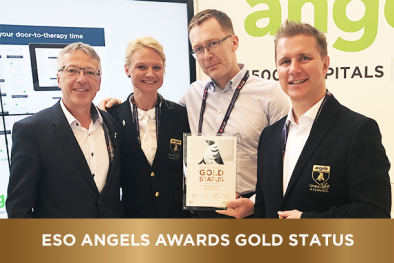 ÚSTŘEDNÍ VOJENSKÁ NEMOCNICE - CZECH REPUBLIC
ANGELS Gold AWARD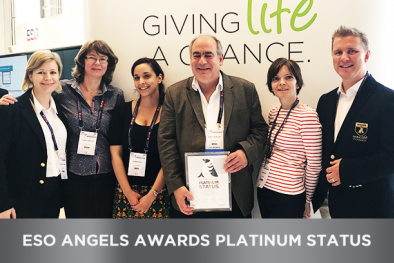 SEMMELWEIS UNIVERSITY HOSPITAL - HUNGARY
ANGELS Platinum AWARD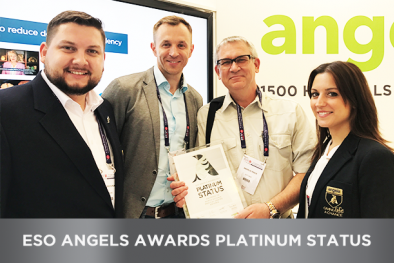 NORTH ESTONIA MEDICAL CENTRE - ESTONIA
ANGELS Platinum AWARD