SPIRIT OF EXCELLENCE AWARD WINNERS AND NOMINEES 2022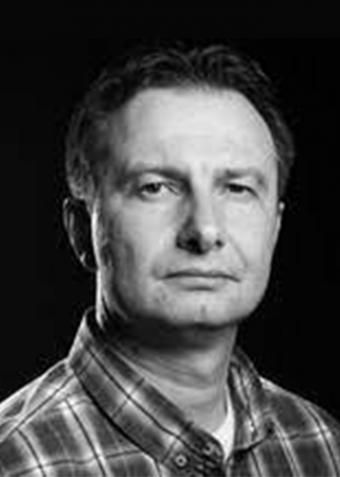 ROSSEN KALPACHKI
UMHAT St. Anna where Prof Kalpachki heads up the Neurological Clinic is Bulgaria's top-performing hospital, a six-times Diamond award-winner and leading provider of thrombolysis, and has provided training to 22 hospitals many of which have started treating thanks to Prof Kalpachki's guidance.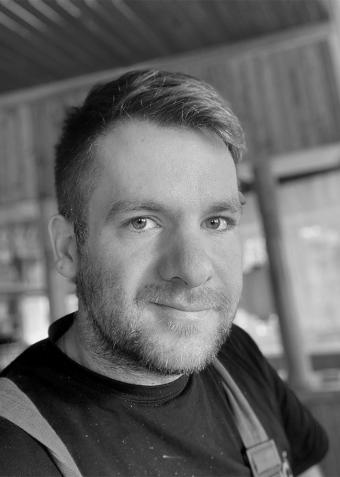 PETR JAŠŠO
Chief of Education in the Moravian Silesian Region in Ostrava, Czech Republic, this EMS innovator and pioneer was the first EMS member of the Angels Steering Committee in his country. His contributions to stroke care include his role in ASLS centre establishment and the EMS Angels awards.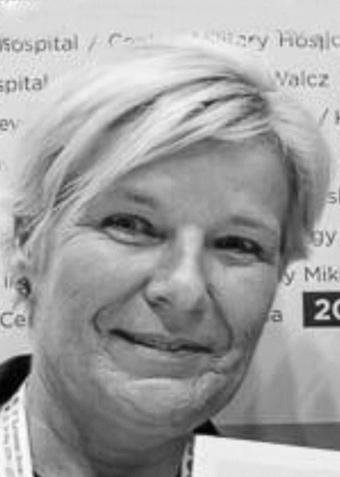 ANGELA KONZE
A radiologist at Ospedale Santa Maria Nuova in Firenze, Italy, Dr Konze was instrumental in forming a partnership with Angels that lead to a reduction in treatment time to 35 minutes and Italy's first ESO Angels Diamond award. Her innovative, dedicated work now impacts the Central Tuscany region.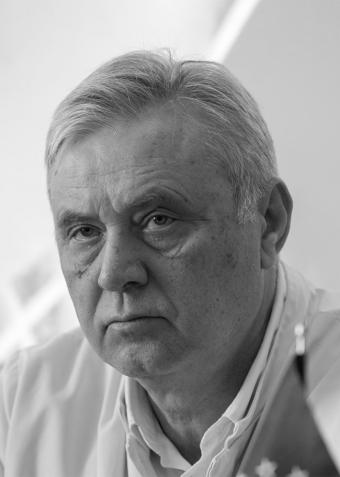 STANISLAV GROPPA
Prof Groppa is a specialist in neurology at the State University of Medicine & Pharmaceutics Nicolae Testemitanu, and a member of the Academy of Sciences of Moldova. A leader in modernising stroke care in his country, he plays a key role in the Eastern Europe stroke care programme, ESO EAST.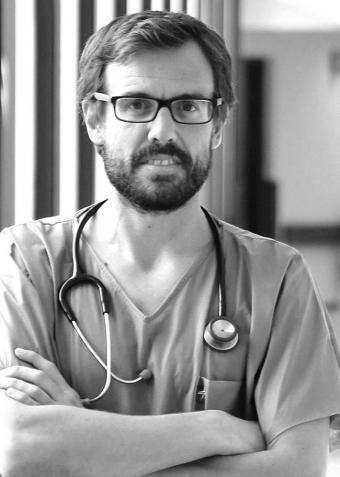 FRANCISCO MONICHE ÀLVAREZ
A neurologist at University Hospital Virgen del Rocío in Seville, Prof Moniche is committed to developing the stroke network in Andalusia and throughout Spain. He's a leader by example and a pioneer whose contributions include developing the QM system for telestroke in the region.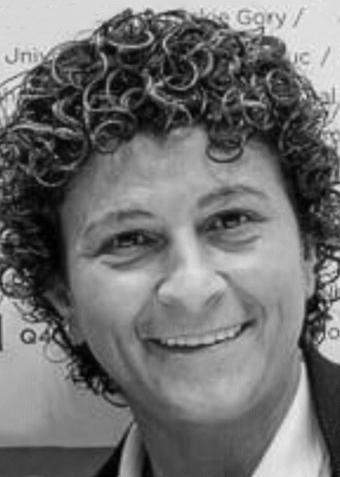 RITA MARINO
A committed and experienced nurse, Rita has helped draft the stroke pathway that delivered exceptional progress and results at Ospedale Santa Maria Nuova in Firenze, Italy. Her contribution to training, with an emphasis on multidisciplinary teamwork, is impacting stroke care beyond her own hospital.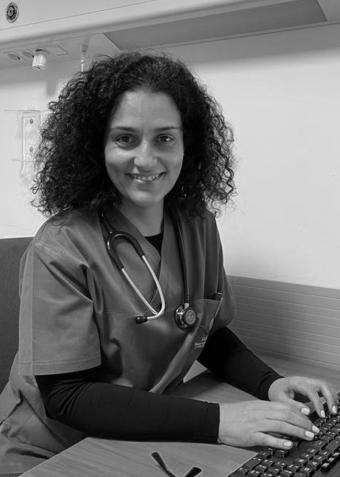 ANA CLÁUDIA FIGUEIRA DA SILVA
Internal medicine specialist Dr Ana Cláudia leverages teamwork to achieve the best possible outcomes for patients at Hospital Litoral Alentejano in Portugal. She works closely with patients to support their recovery, and supports her team through training, motivation and creating opportunities for knowledge-sharing.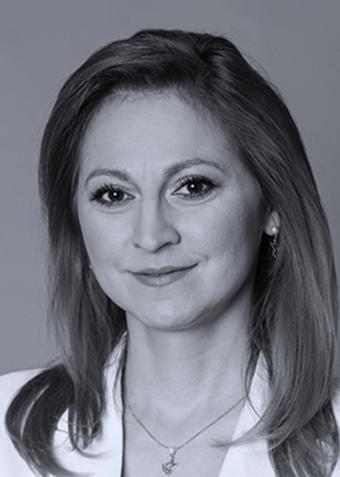 LILIANA CUREA
As president of Romania's first stroke patient organisation ALIA, Liliana brings her background in education and journalism to creating public awareness of stroke. She is an enthusiastic supporter of the FAST Heroes campaign through whose contribution the project garnered the support of the Ministries of Education and Health.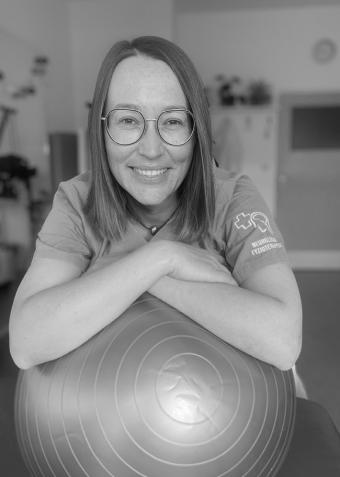 VLADIMÍRA TATARKOVÁ
A physiotherapist at Liptovský Mikuláš Hospital in Slovakia, Vladimíra, is dedicated to improving stroke care in the early rehabilitation of patients . She is an impactful speaker, having covered the topics of positioning, stimulation and rehabilitation in presentations to over 1,000 nurses. She overcomes obstacles with ingenuity and always puts the patient first.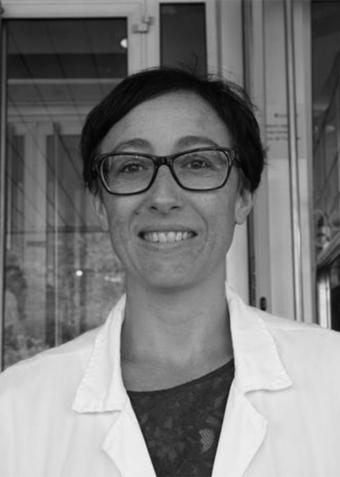 NATALIA PEREZ DE LA OSSA & MERCÈ SALVAT
This neurologist-nurse partnership (also the Catalan Stroke Steering Committee), is the force behind stroke network development in Catalonia, including a high-functioning telestroke system. Dr Perez's influence extends throughout Spain, while SEDENE member Mercé Salvat is a promoter and implementer of nurses' leadership role in stroke.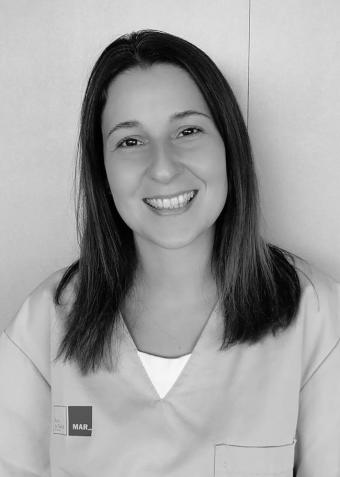 VERONICA HIDALGO BENITEZ
A stroke unit nurse at Hospital del Mar de Barcelona, Spain, Veronica Hidalgo has developed activities to promote the evaluation of the mood of patients with acute stroke. She is an active participant in the evaluation of the quality standards of nursing care in the stroke units.
MARÍA DEL MAR CASTELLANOS RODRIGO
Head of the Neurology Department of the University Hospital of La Coruña, Dr Mar Castellanos is also responsible for the coordination and development of the Stroke Plan in Galicia and the main promoter of the national stroke registry to achieve standardisation throughout the country.
Spirit of Excellence Award Winners and Nominees 2021
The winners of the Spirit of Excellence Award 2021 were announced during a live event at ESOC 2021. Watch the video or scroll down to meet the winners and nominees recognized for their commitment to stroke care excellence and for their outstanding contributions to raising the standard of treatment in their hospitals and communities. Read more
Spirit of Excellence Award Winners and Nominees 2020
In 2020, 20 healthcare professionals from all over Europe were nominated for the Spirit of Excellence Award. Among the nominees there were many outstanding neurologists of course, but there was also a paramedic and two exceptional nurses. Read more
Spirit of Excellence Award Winners 2019
Among the exceptional people whom we honoured in 2019 was a patient and his wife who had served as our inspiration and reminded us of what we were fighting for. Read more
Spirit of Excellence Award Winners 2018
The 2018 winners of the Spirit of Excellence Award demonstrated how our project had grown: These heroes without capes came from Slovakia, Romania, Italy, Spain and Ukraine. Read more
Spirit of Excellence Award Winners 2017
The Spirit of Excellence Award was launched in 2017 to honour members of the Angels community for exceptional contributions to stroke care. Read More
Honours
wall
The Angels Initiative is proud to honour the winners of the ESO and WSO Angels Awards, the EMS Angels Awards and the Spirit of Excellence Awards.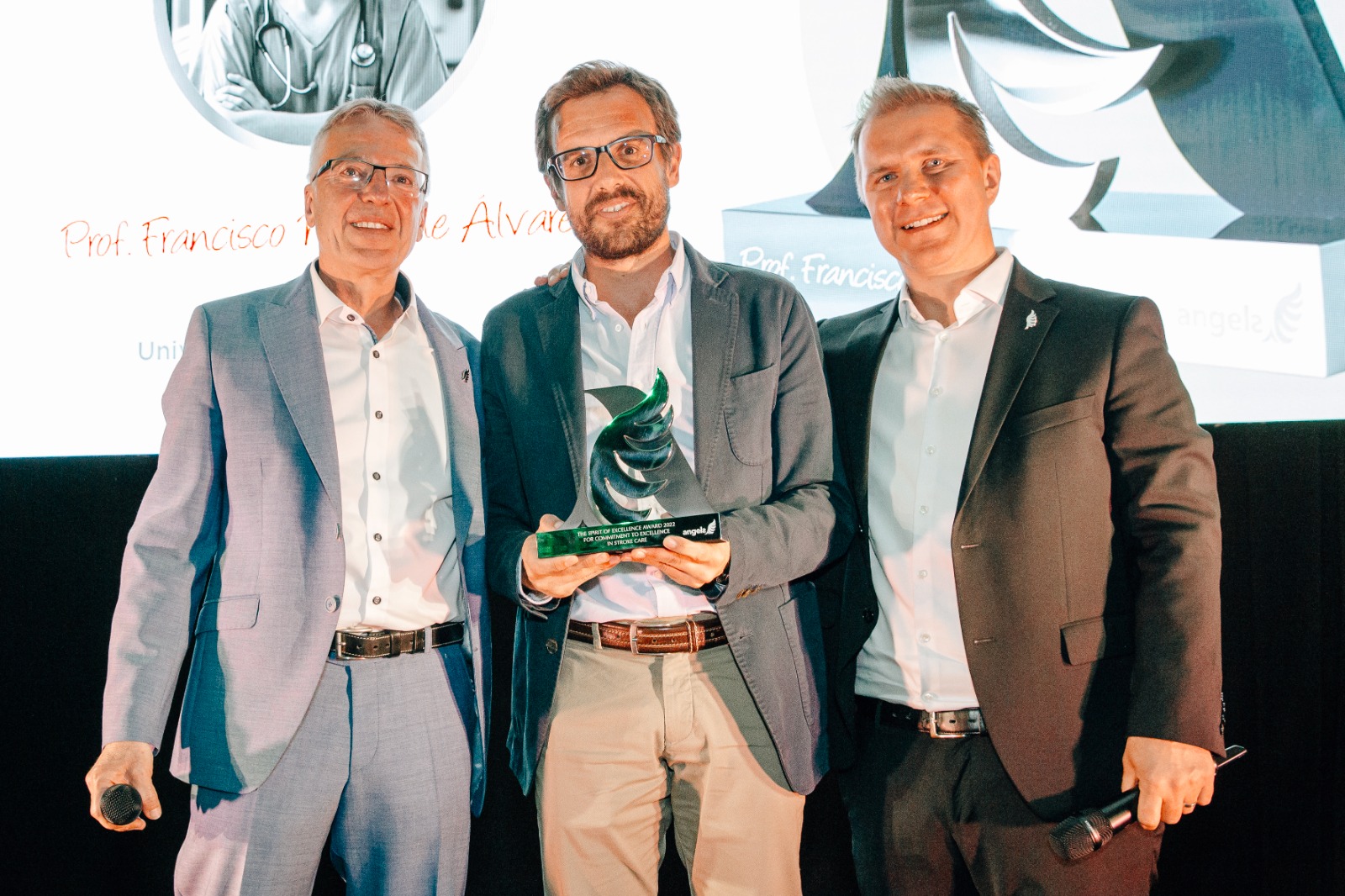 SPIRIT OF EXCELLENCE
SPIRIT OF EXCELLENCE AWARD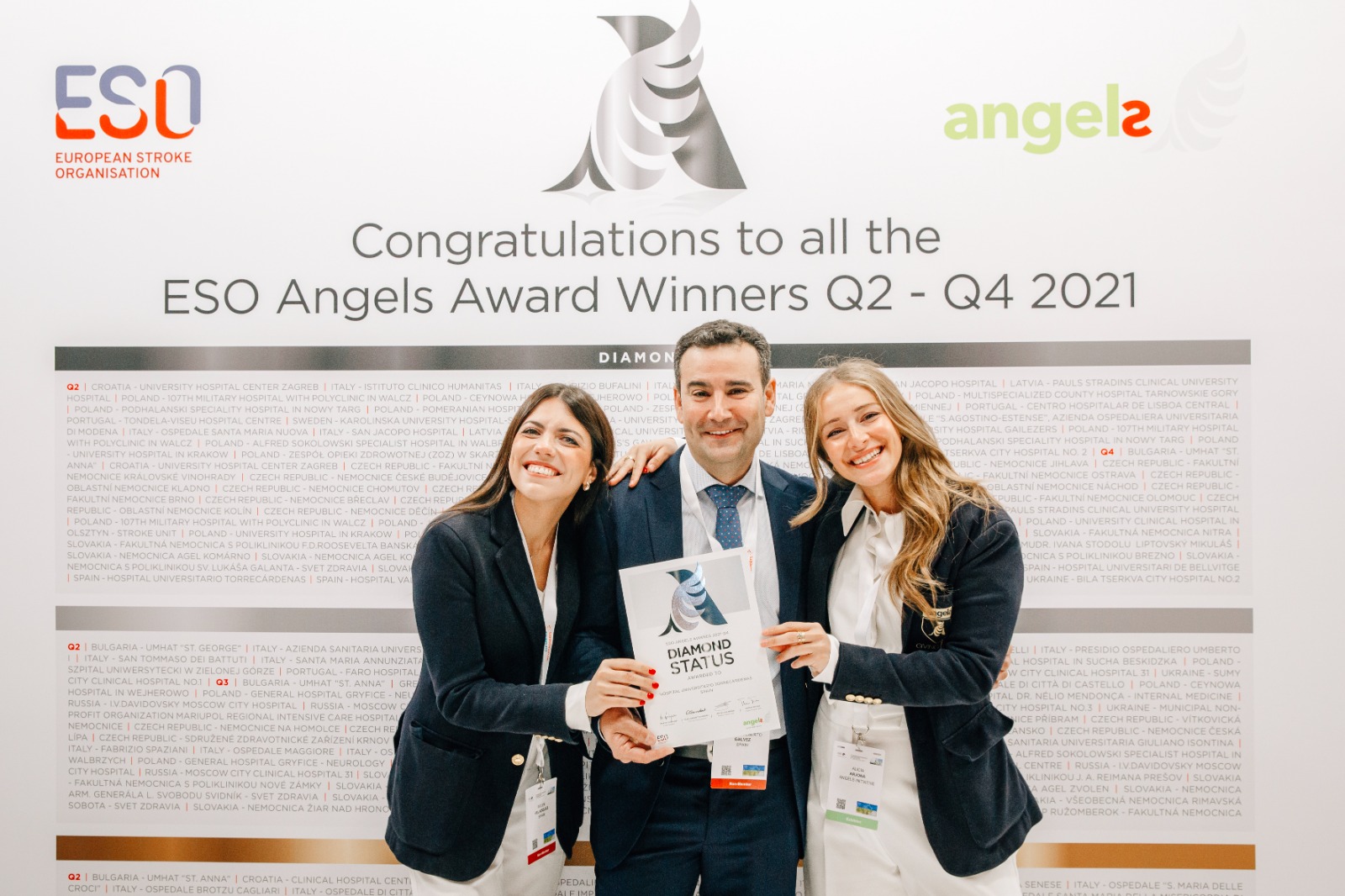 ESO-Angels Award
ESO ANGELS Diamond AWARD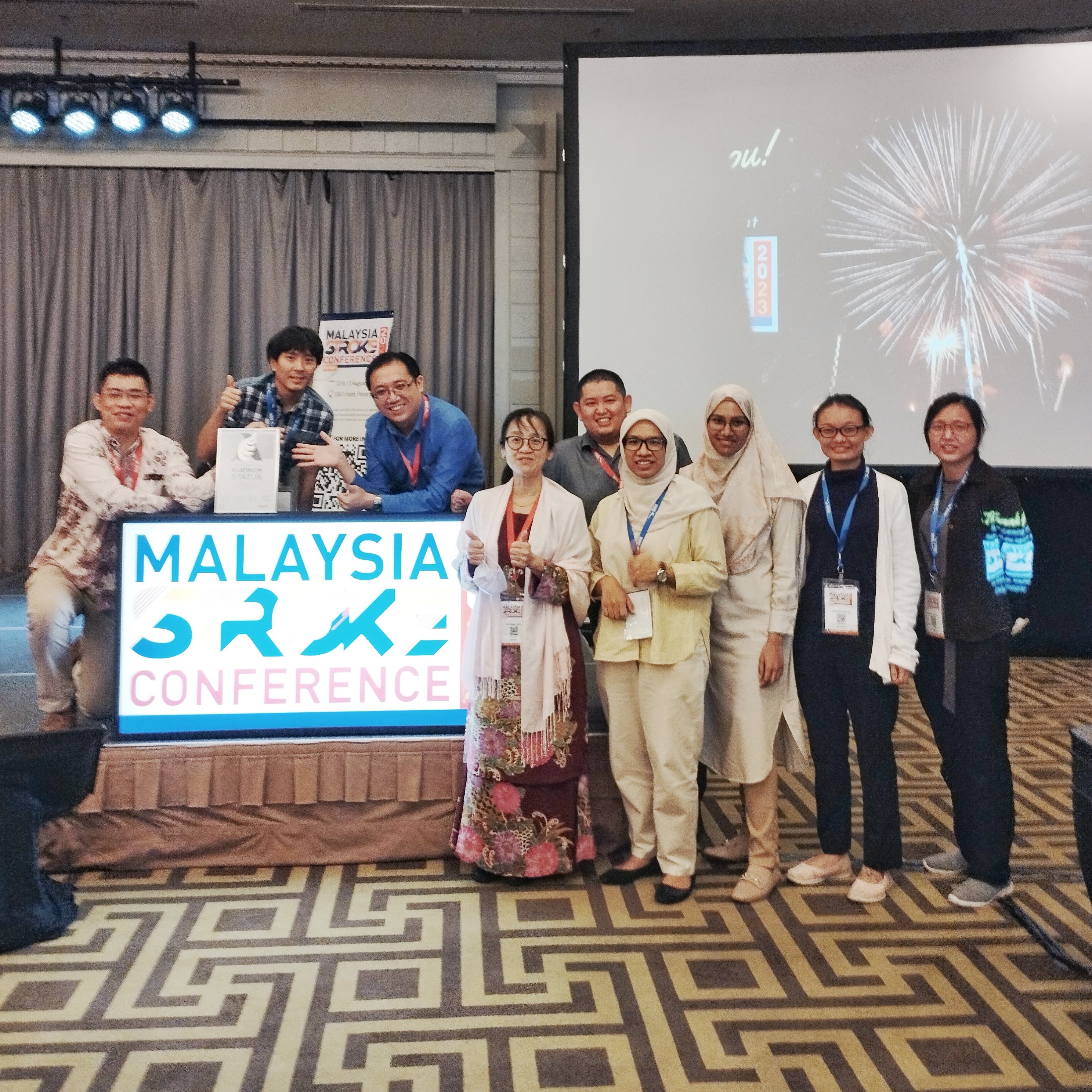 MALAYSIA - HOSPITAL SEBERANG JAYA, PULAU PINANG
WSO ANGELS Platinum AWARD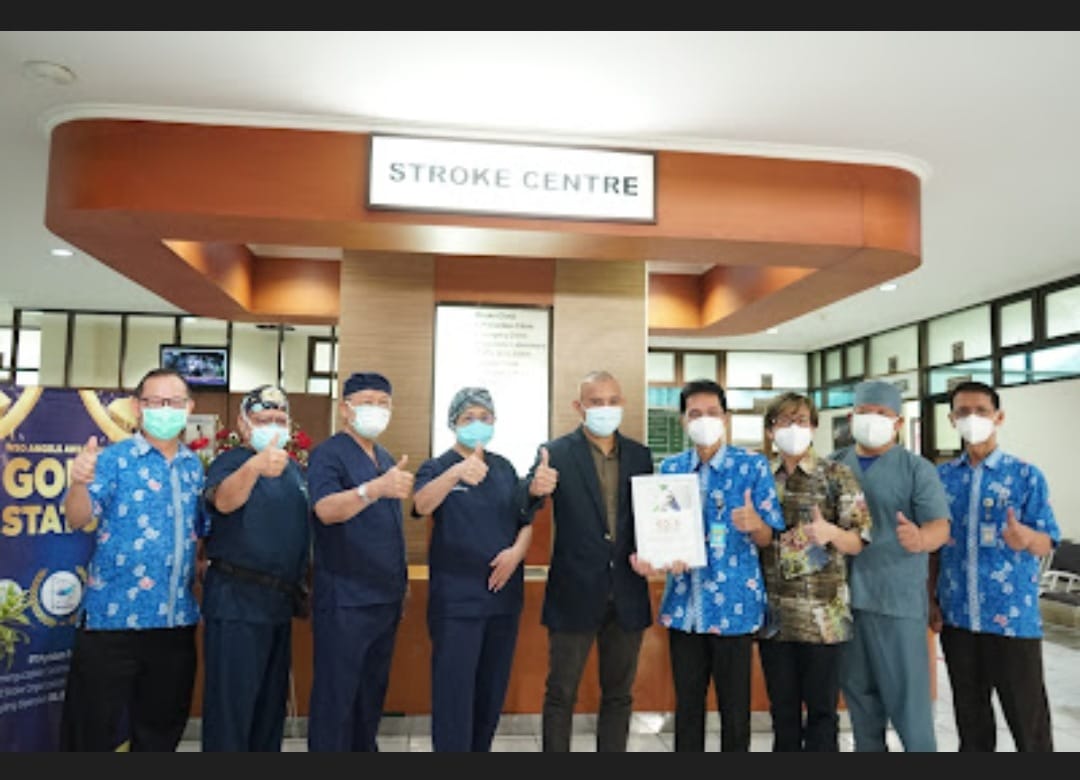 Bethesda Hospital, Yogyakarta, Indonesia. WSO Angels Gold Award
ESO ANGELS Gold AWARD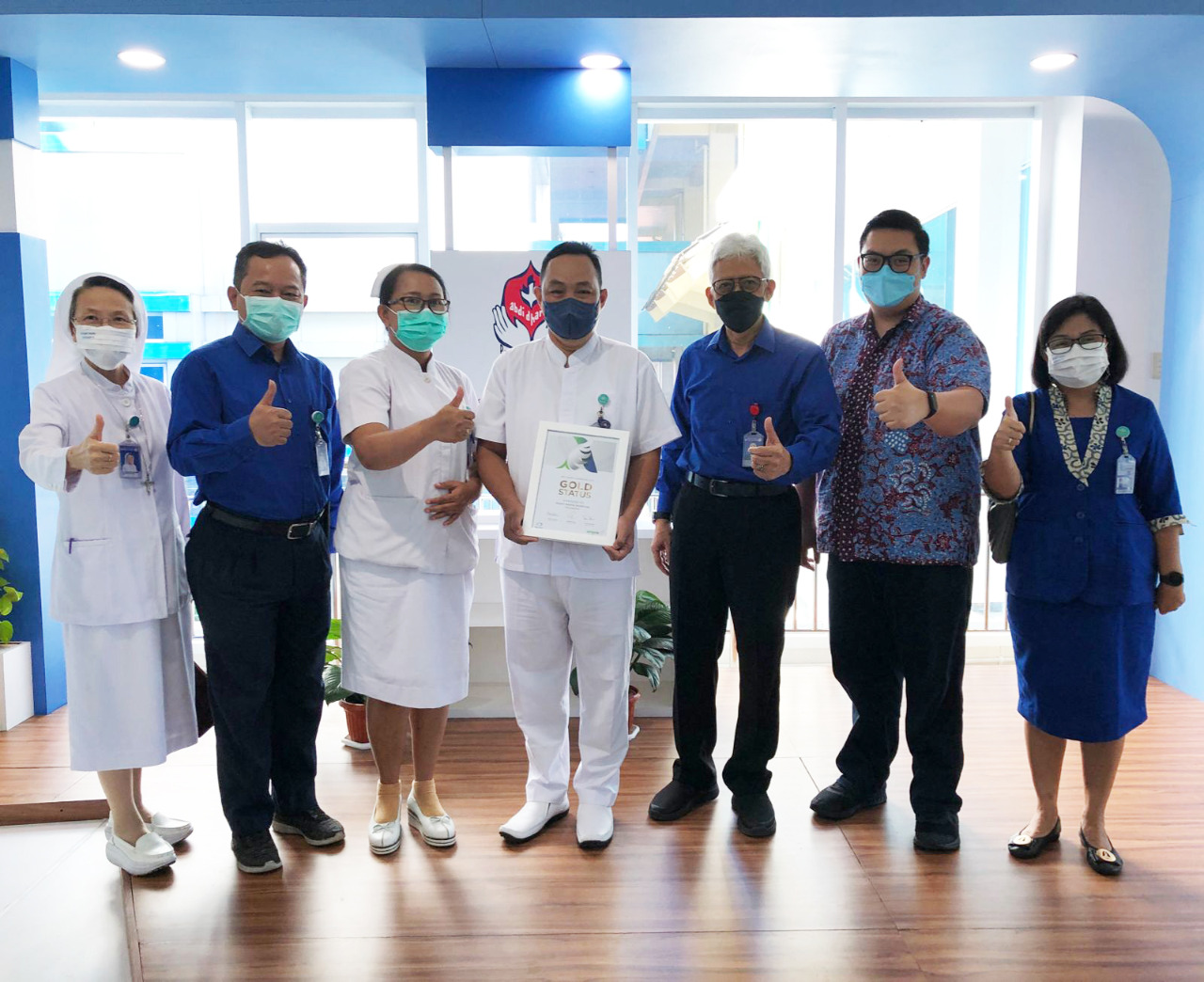 WSO Angels Gold Award . Panti Rapih Hospital, Yogyakarta, Indonesia.
ESO ANGELS Gold AWARD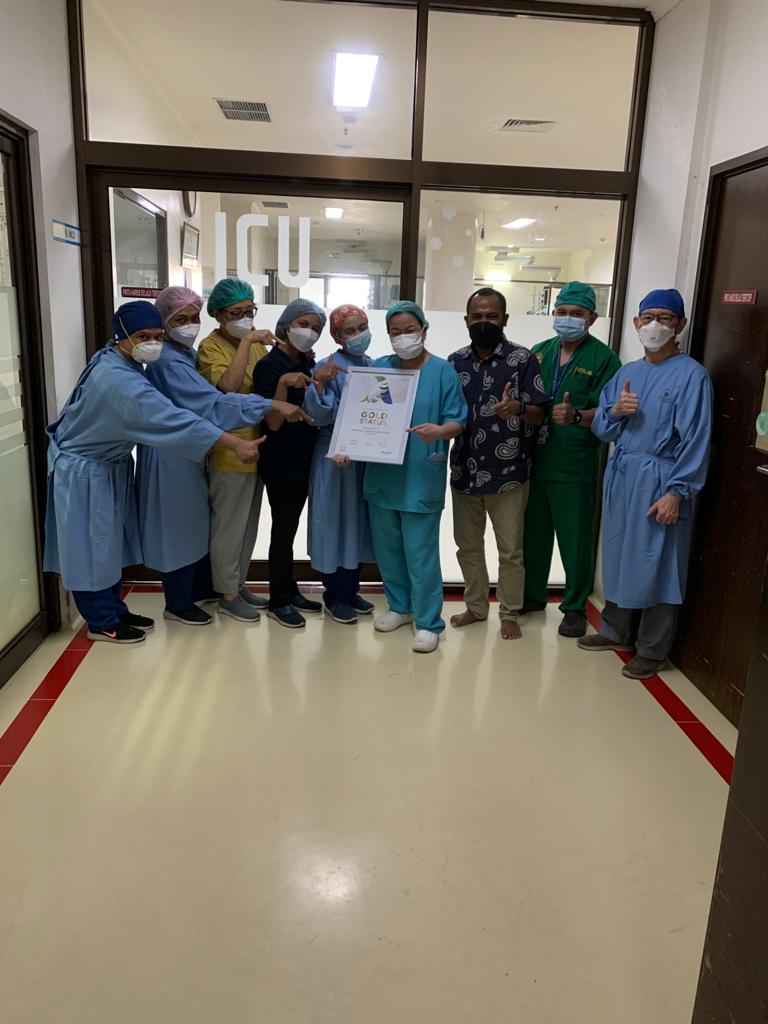 Angels Award
ESO ANGELS Gold AWARD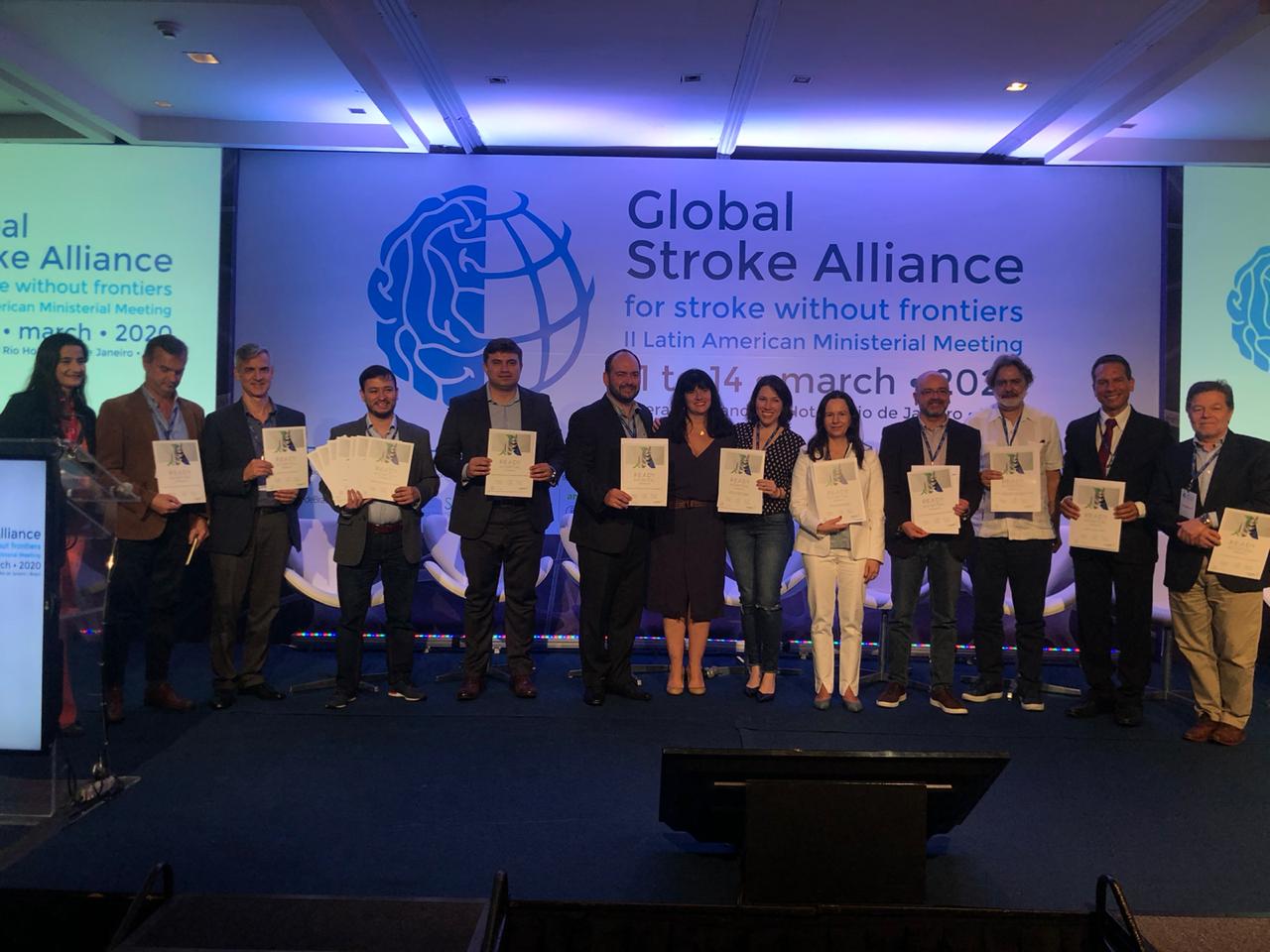 Angels awards-Q4 Global Stroke Alliance
WSO ANGELS Diamond AWARD
Angels awards- Winner from Brazil- Hospital de Base de Bauru
WSO ANGELS Diamond AWARD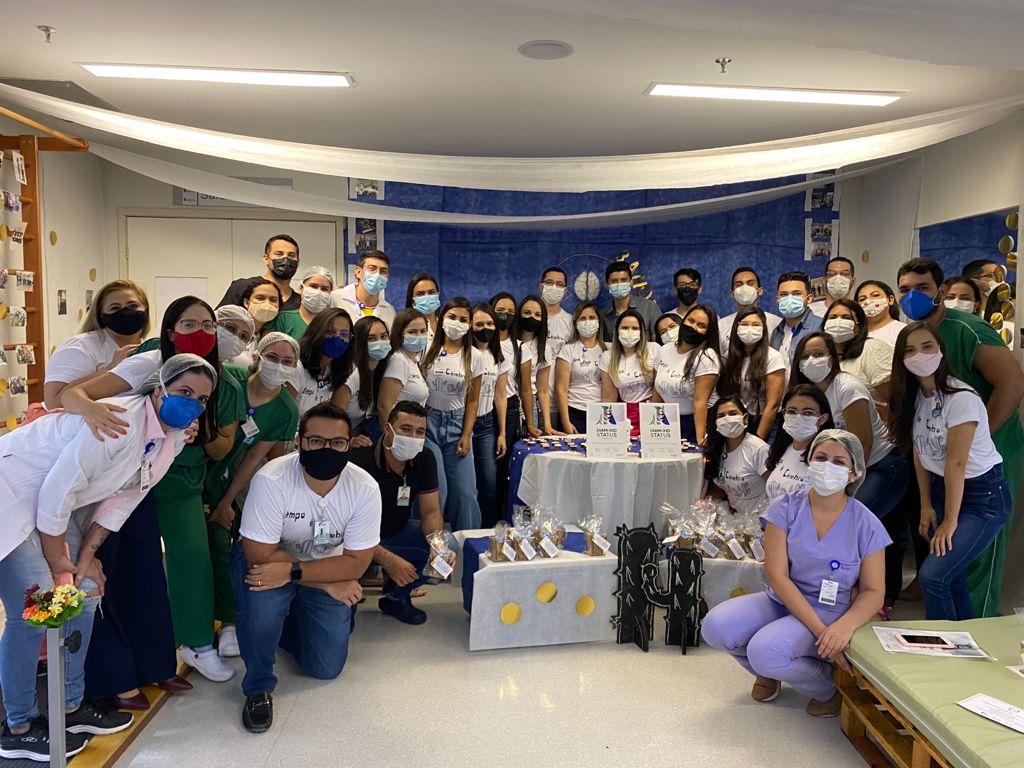 Angels awards- Winner from Brazil- Hospital do Sertão Central- CEARÁ
WSO ANGELS Diamond AWARD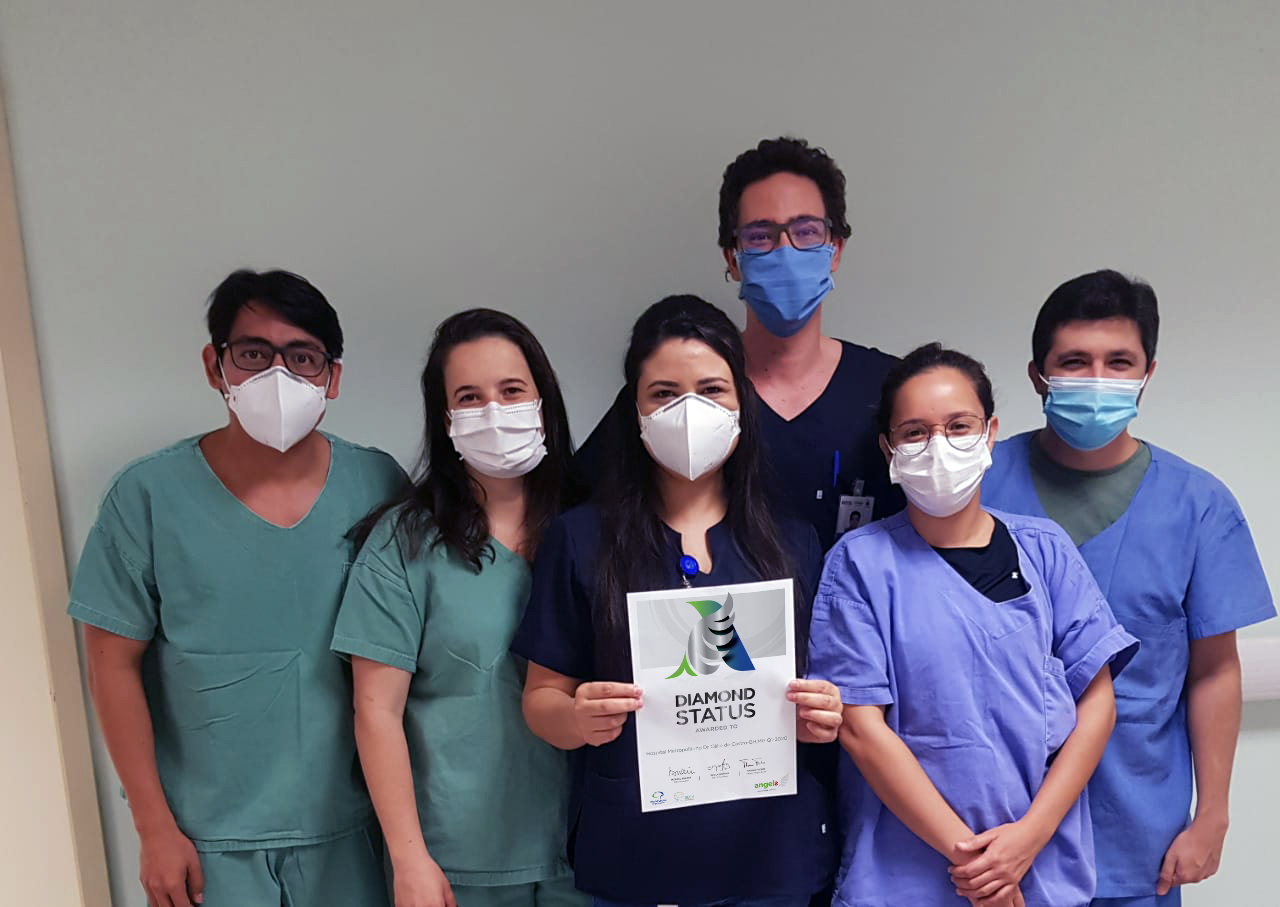 Angels awards- Winner from Brazil- Hospital Metropolitano Dr Célio de Castro- MG
WSO ANGELS Diamond AWARD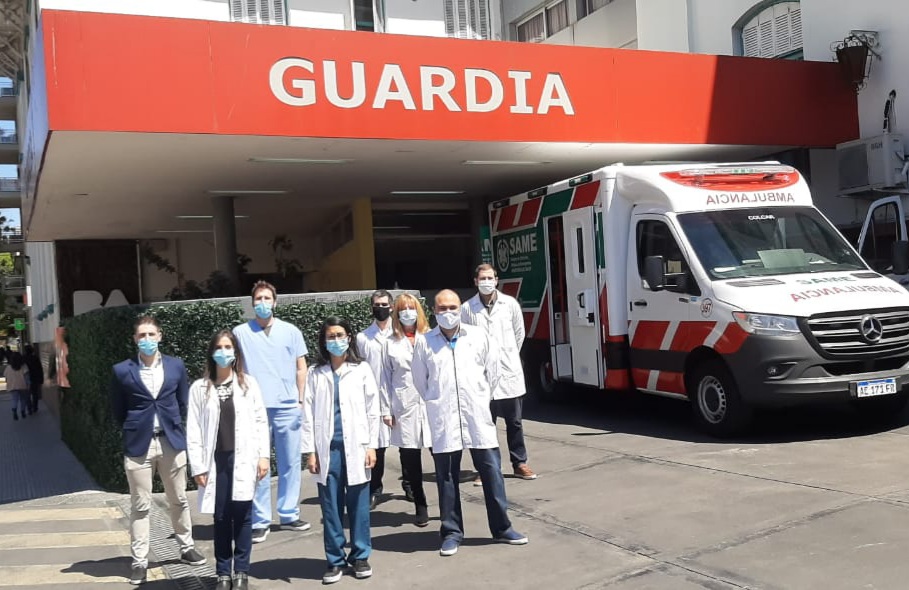 Diamond Award - HOSPITAL GENERAL DE AGUDOS I. PIROVANO -CABA- ARGENTINA
WSO ANGELS Diamond AWARD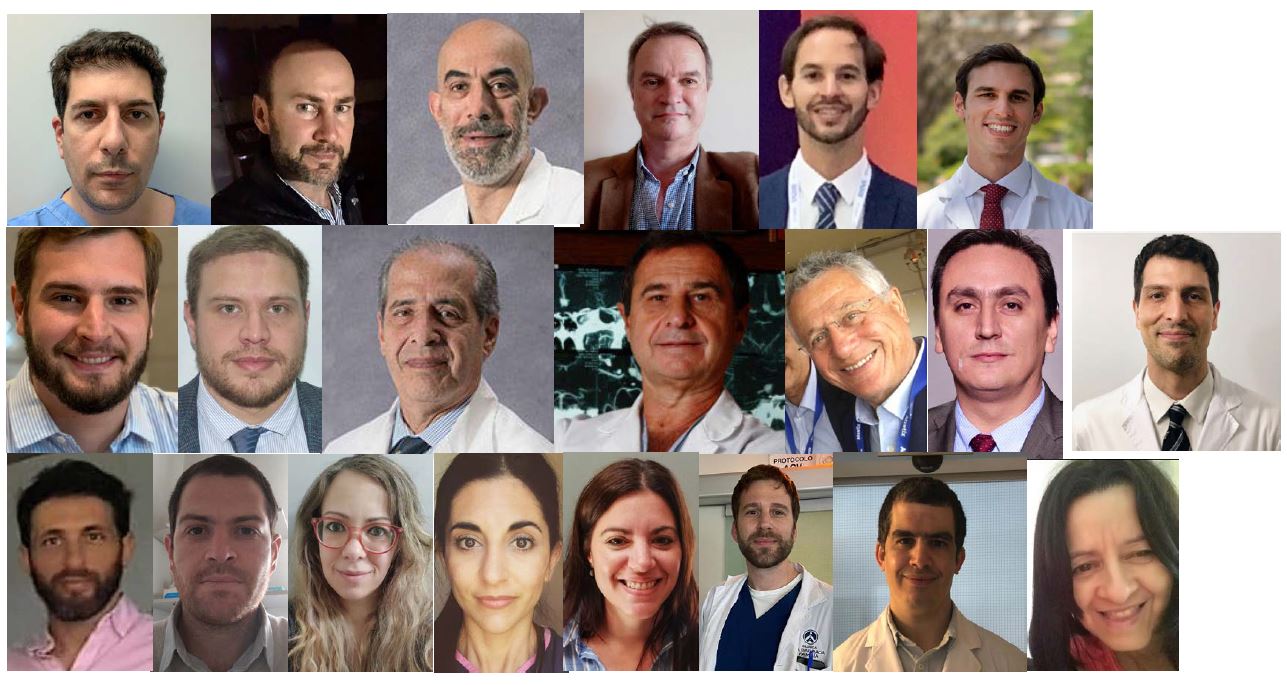 Diamond Award -CLÍNICA SAGRADA FAMILIA -CABA- ARGENTINA
WSO ANGELS Diamond AWARD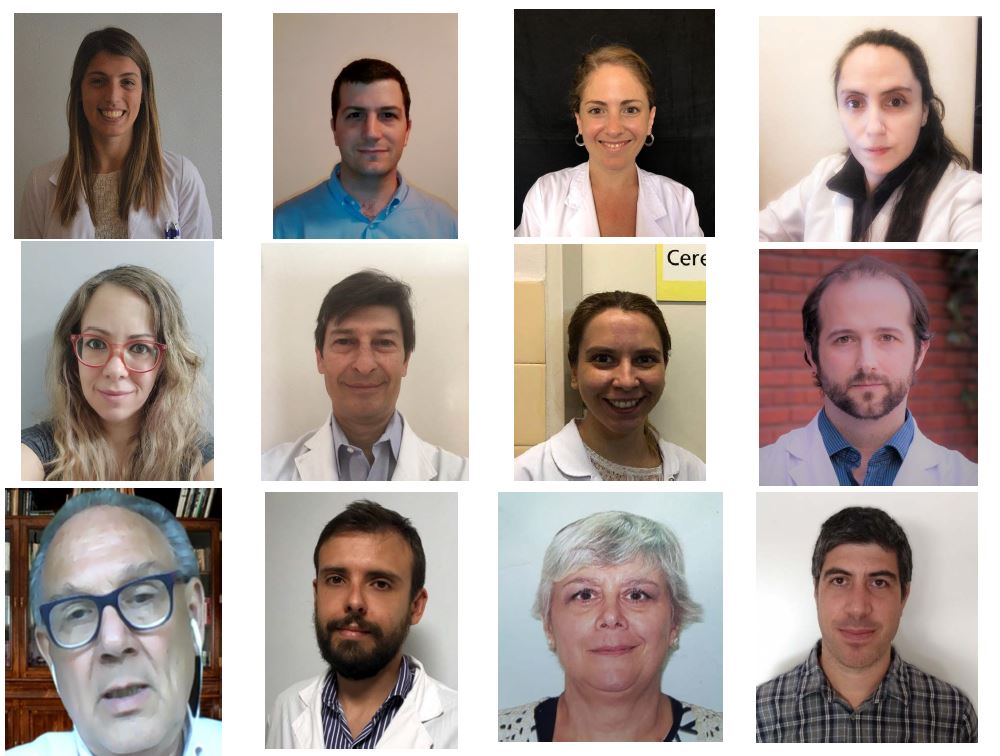 Diamond Award -HOSPITAL JM RAMOS MEJÍA -CABA- ARGENTINA
WSO ANGELS Diamond AWARD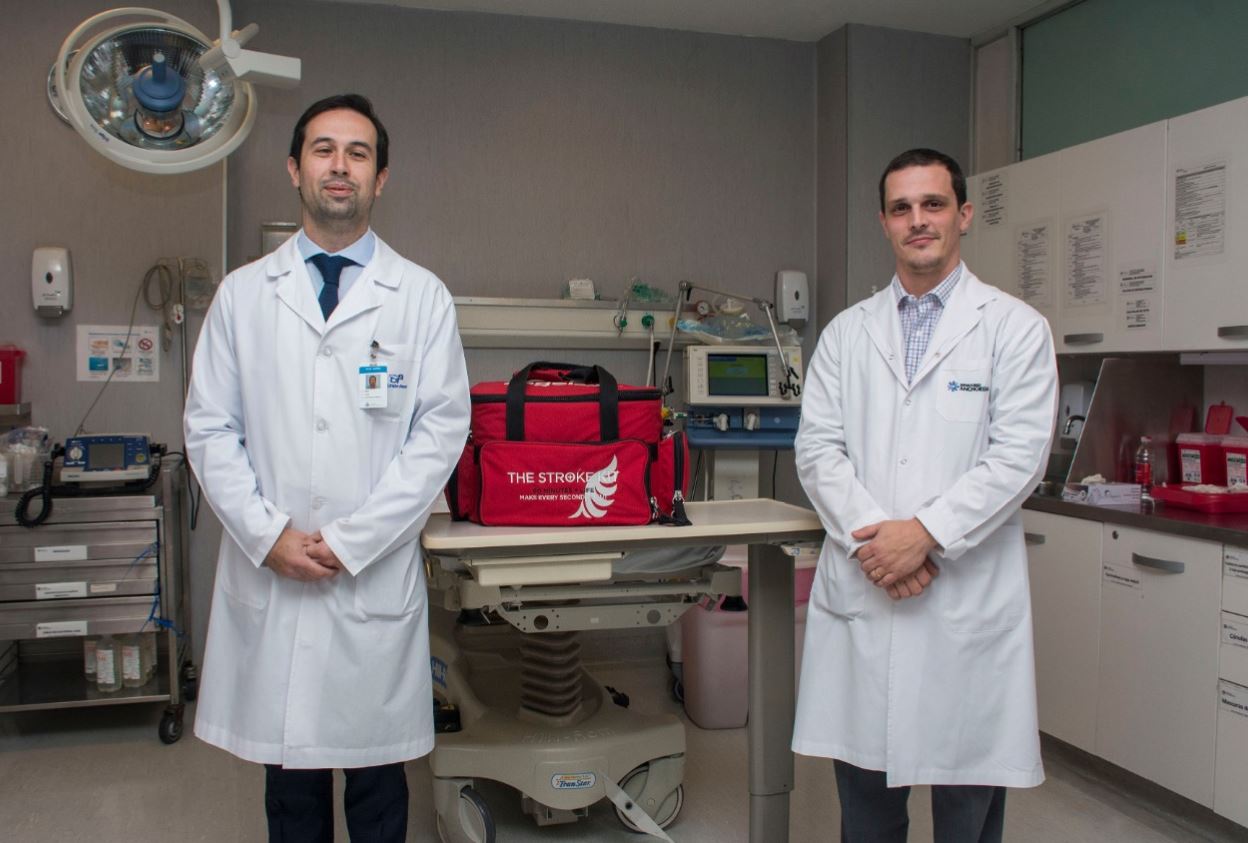 Diamond Award- SANATORIO ANCHORENA -CABA- ARGENTINA
WSO ANGELS Diamond AWARD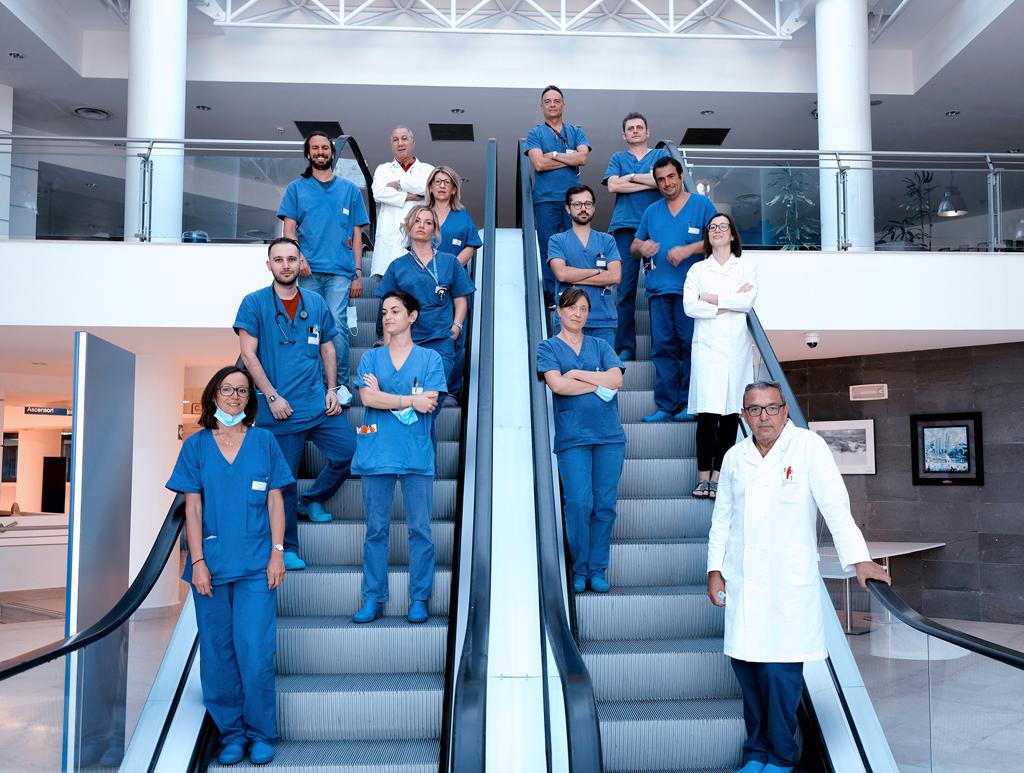 Stroke Unit Neurologia AO Brotzu Cagliari
ESO ANGELS Gold AWARD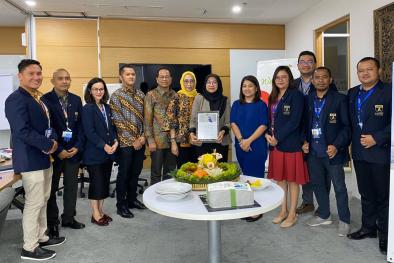 NATIONAL BRAIN CENTER HOSPITAL , JAKARTA , INDONESIA
ANGELS Platinum AWARD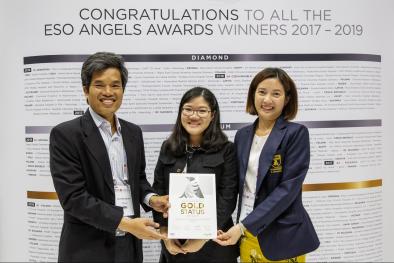 University Medical Center - HCMC
ANGELS Gold AWARD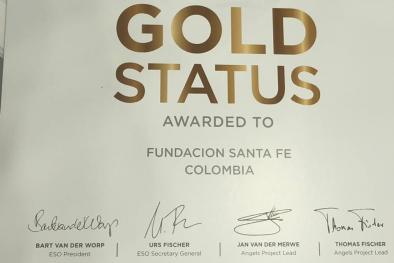 Fundación Santa Fe de Bogotá
WSO ANGELS Gold AWARD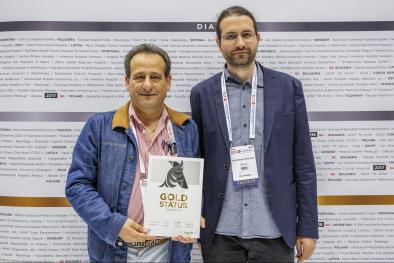 University Hospital of Ioannina, Greece
ANGELS Gold AWARD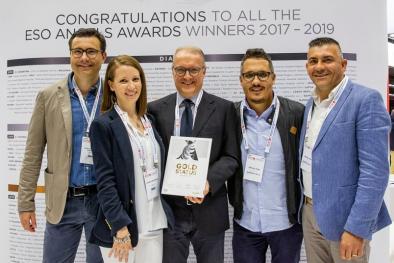 F. Spaziani Hospital in Frosinone
ANGELS Gold AWARD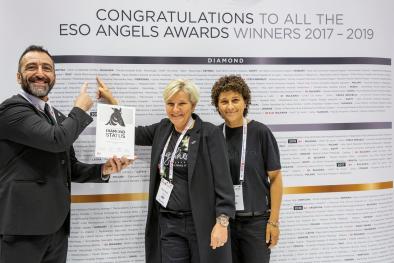 Ospedale Santa Maria Nuova Firenze
ANGELS Diamond AWARD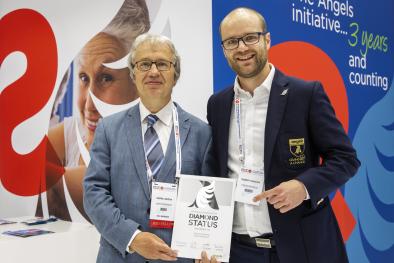 Past Head of Czech Stroke Society, Dr. Ondřej Škoda, from Hospital Jihlava
ANGELS Diamond AWARD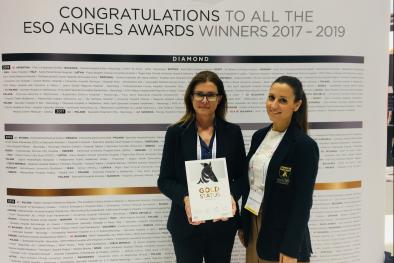 IRCCS Centro Neurolesi Bonino Pulejo Ospedale Piemonte, Messina
ANGELS Gold AWARD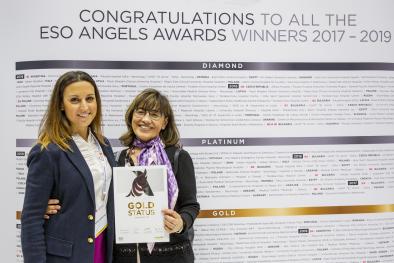 AOU San Giovanni di Dio e Ruggi D'Aragona, Salerno
ANGELS Gold AWARD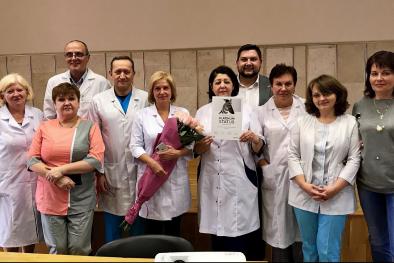 Oleksandrivska Kyiv City Clinical Hospital - Ukraine
ANGELS Platinum AWARD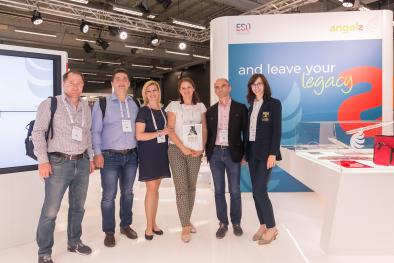 Cluj Napoca Emergency Hospital - Romania
ANGELS Gold AWARD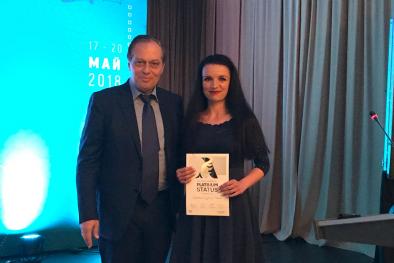 Acibadem City Clinic Tokuda - Bulgaria
ANGELS Platinum AWARD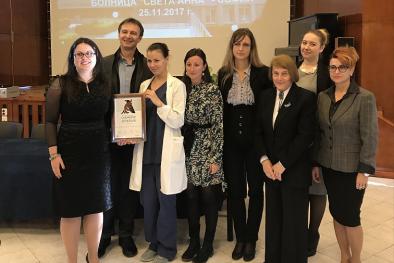 UMHAT St. Anna Sofia - Bulgaria
ANGELS Diamond AWARD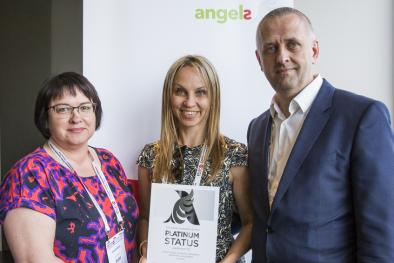 Riga's East Clinical University Hospital Gailezers - Latvia
ANGELS Platinum AWARD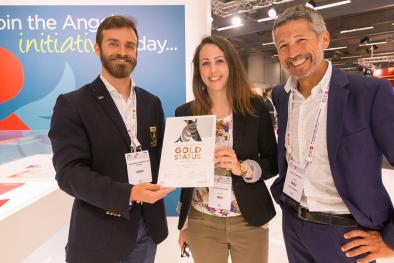 Vall Hebron Hospital - Spain
ANGELS Gold AWARD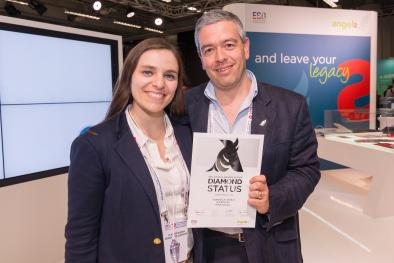 Tondela Viseu Hospital - Portugal
ANGELS Diamond AWARD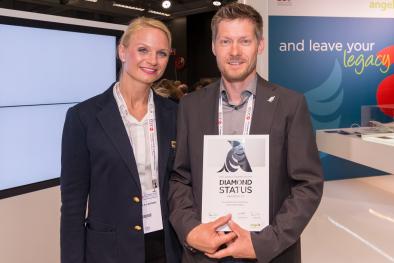 Na Homolce Hospital - Czech Republic
ANGELS Diamond AWARD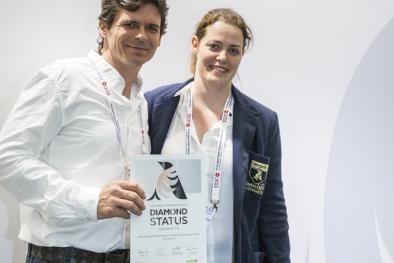 Všeobecná nemocnica s poliklinikou Levoča - Slovakia
ANGELS Diamond AWARD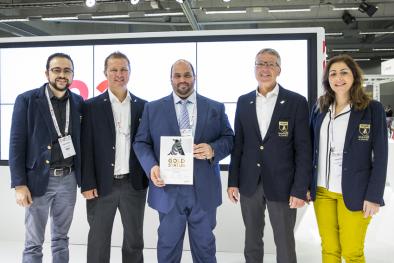 King Fahad Hospital of the University, Al Khobar - Saudi Arabia
ANGELS Gold AWARD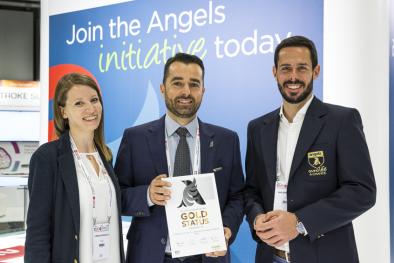 Ospedale Civile S.Agostino-Estense di Modena - Italy
ANGELS Gold AWARD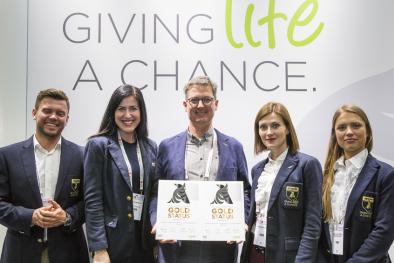 Clinical Regional Hospital No. 2 in Rzeszow - Poland
ANGELS Gold AWARD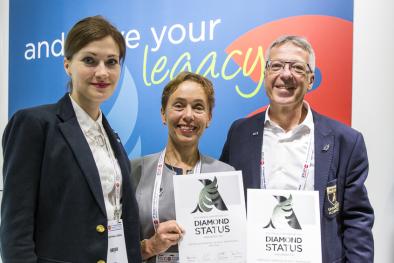 Specialist Hospital in Pila (Neurology) - Poland
ANGELS Diamond AWARD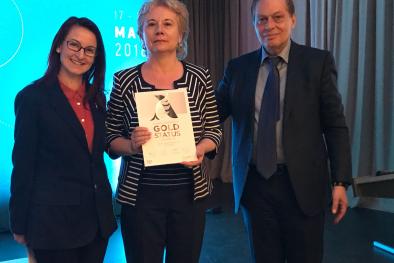 MHAT Targovishte - Bulgaria
ANGELS Gold AWARD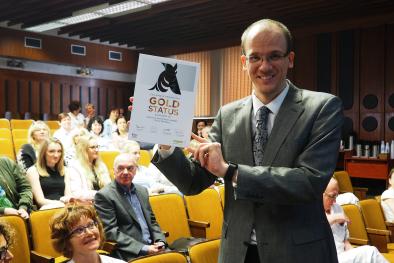 Regional Hospital of Liberec - Czech Republic
ANGELS Gold AWARD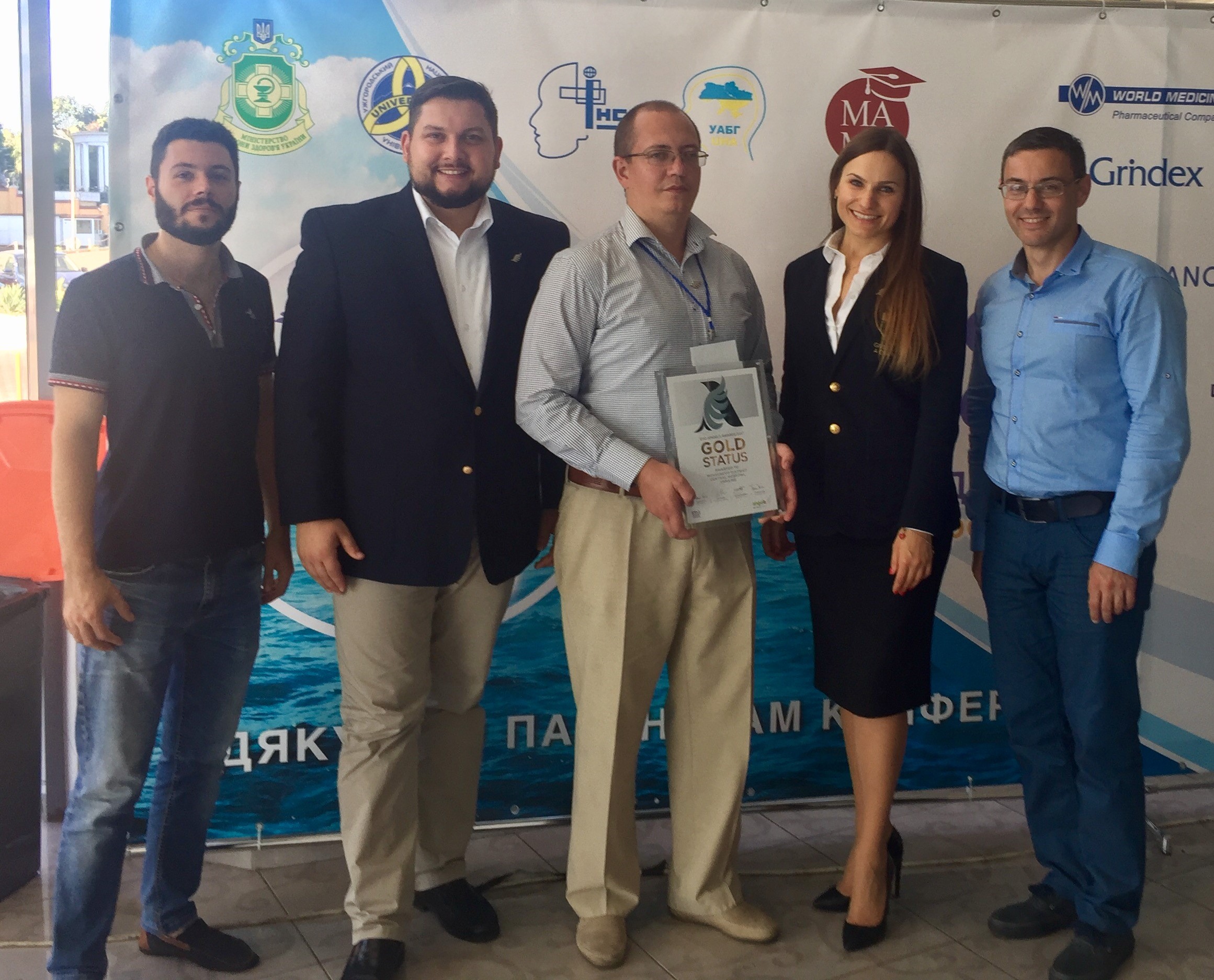 Mukachevo District Central Hospital, Ukraine
ESO ANGELS Gold AWARD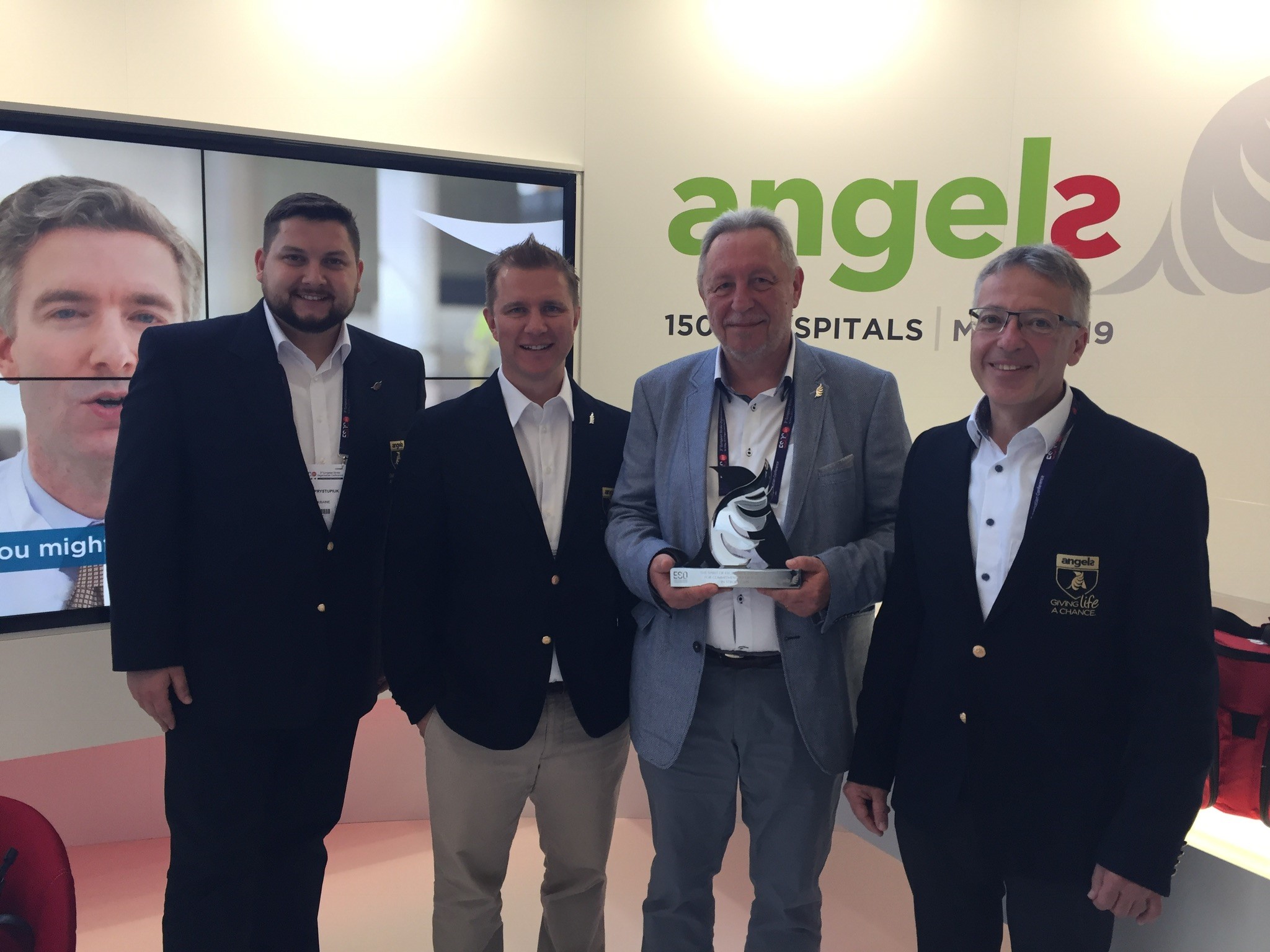 Spirit of Excellence Award – prof. Sergiy Moskovko, Ukraine
SPIRIT OF EXCELLENCE AWARD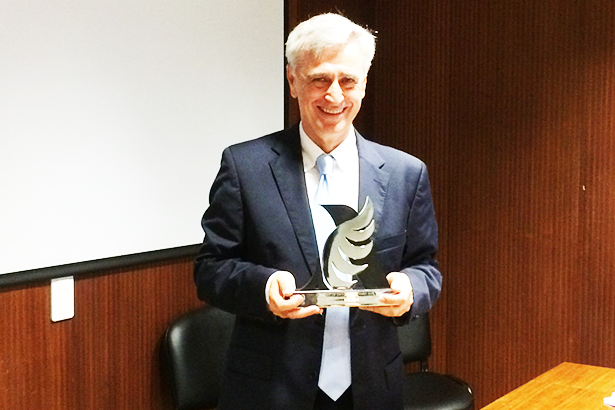 SPIRIT OF EXCELLENCE AWARD, MADEIRA
SPIRIT OF EXCELLENCE AWARD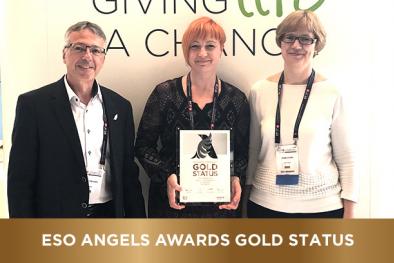 TARTU UNIVERSITY HOSPITAL - ESTONIA
ANGELS Gold AWARD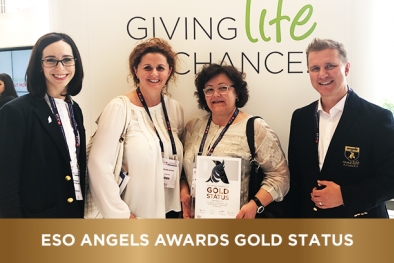 CLINICAL HOSPITAL OF EMERGENCY ORADEA - ROMANIA
ANGELS Gold AWARD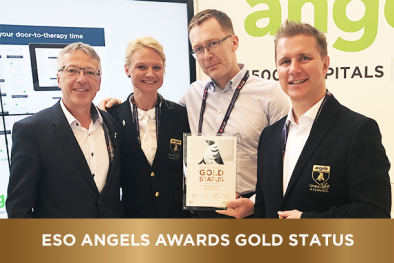 ÚSTŘEDNÍ VOJENSKÁ NEMOCNICE - CZECH REPUBLIC
ANGELS Gold AWARD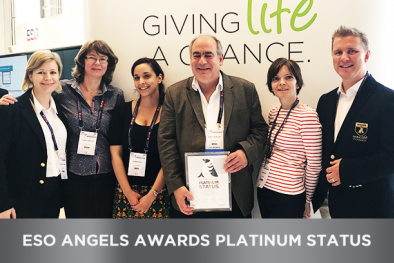 SEMMELWEIS UNIVERSITY HOSPITAL - HUNGARY
ANGELS Platinum AWARD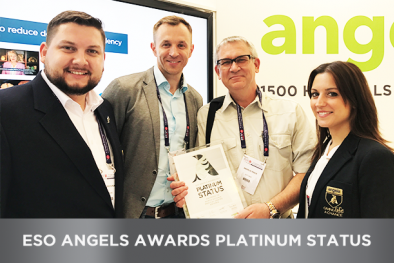 NORTH ESTONIA MEDICAL CENTRE - ESTONIA
ANGELS Platinum AWARD