Strategic partnerships and a systematic approach help Tri Nofianty and her team tackle Indonesia's number one killer despite a slew of obstacles ranging from administrative delays to traffic jams – but when she goes to work in the morning, what drives her is personal.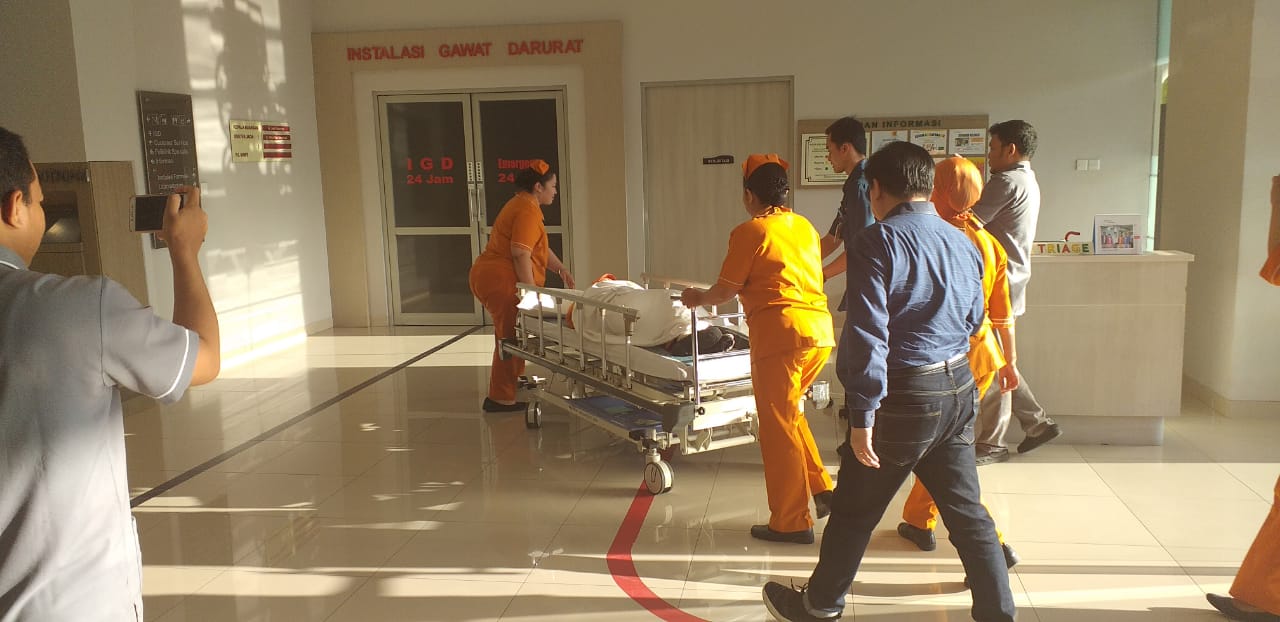 When Tri Nofianty (Fifi to her colleagues) first applied to become an Angels consultant knowing the position was about improving stroke care, it took her right back to her childhood.
Fifi's beloved grandmother had suffered a stroke that rendered her unable to move or speak.
"She could talk only with her eyes," Fifi recalls of childhood visits to her severely disabled grandmother. "I loved her so much, it broke my heart."
As Angels team leader in the world's largest island country, where stroke is the leading cause of death among a population greater than that of Western Europe, Fifi now leads a small team into a battle against formidable odds.
For stroke victims to access optimal care, Indonesia needs 377 more stroke-ready hospitals. The country has no reliable ambulance emergency service and those that are deployed in big cities like Jakarta, inch their way through gridlocked traffic with agonising slowness. Close to 80% of patients arrive by other means, receiving no treatment underway and frequently reaching hospitals with inadequate treatment facilities. Only 17% arrive in under three hours.
Legislation mandating informed consent causes further delays as family members, impossibly burdened with making life-or-death decisions, seek out second opinions as the precious minutes tick away.
Fifi, however, is in the business of marginal gains. Every hospital enrolled in the Angels network, every simulation completed, and every minute shaved off door-to-treatment times, is a small but significant victory in a battle she thinks of as her "calling".
Into the battle against the odds, Fifi takes the four principles that define an Angels consultancy.
"In my first week at Angels I was trained by the global team – the first Angels," she says of co- founders Jan van der Merwe and Thomas Fischer and project manager Rita Rodrigues. Three-and- a-half years on, she remains true to the guiding principles of standardisation, education, community, and recognition. "These are the pillars of the Angels Initiative," she says. "It is important to use them as guidance, they are a valuable support and facilitate a systematic consultancy."
A master stroke
Strategic partnerships and a systematic approach carry the day in a consultancy that is as vast as it is complex. A partnership forged with the Ministry of Health has led to high-level interventions such as a 2019 government-initiated meeting of regional and national hospitals encouraging them to commit to improving stroke care. Inviting a key official in the ministry to serve on the local Angels steering committee, was a master stroke. Not only was this health official directly concerned with setting national stroke guidelines, but data and insights shared during steering committee meetings alerted her to the need for improvement in Indonesian stroke care.
"She wanted to be part of the improvement," Fifi reports. "She wanted to start to leave her own legacy."
The Angels team has also partnered with the Indonesian Neuroscience Nurses Association, founded in 2014 to strive towards the recognition of neuroscience nursing as a speciality. A joint action plan has been agreed, which will soon include the Angels Stroke Nurse Certification being adopted as a required competency for members of the association.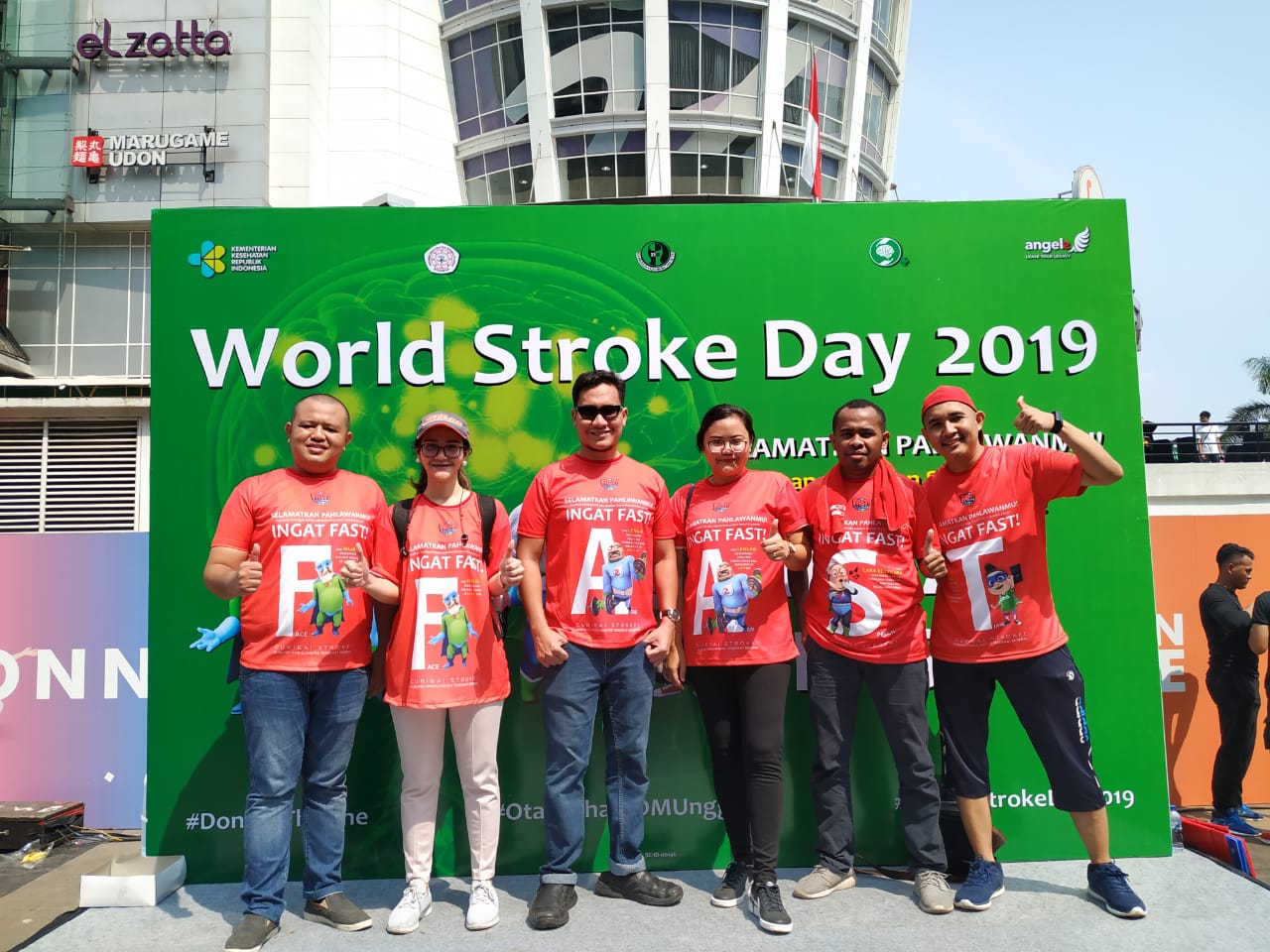 The art of persuasion
Staying focused on the Angels philosophy helps Fifi and her team make a clear distinction between what they cannot fix (traffic congestion is being addressed by a mass rapid transit system to be rolled out over the next decade) and what they can, namely introducing stroke care standardisation and training at as many hospitals as they can reach.
Fifi and her team are schooled in the art of persuasion. It's a patient endeavour, persuading hospitals to adapt their stroke care checklists to global guidelines, winning management support for simulation training to improve the stroke pathway, and convincing stroke teams of the importance of a second simulation to follow the first.
To these ends, the consultants use every tool at their disposal, from data that demonstrate the gains made after a second simulation, to a video of a stroke team accomplishing the awe-inspiring feat of thrombolysing a patient within 7 minutes of his arrival at a hospital in western Slovakia.
Peer pressure provides another lever. "When five or 10 hospitals accept our support, then other hospitals will follow. Examples matter," Fifi says.
A sense of belonging
Addressing the informed consent barrier is a matter of persuading policy makers that a stroke is a medical emergency and building public awareness of how treatment delays impact outcomes. Marginal gains are achieved through nurses and administrative staff educating family members while a suspected stroke patient is undergoing a CT scan, and training doctors to communicate effectively with the patient's next of kin.
The objective is meeting the global criteria for stroke-ready hospitals – treating patients in under 60 minutes and a recanalisation rate of at least 5%. Fifty-eight hospitals have so far achieved this status, with 90 more being targeted by the Angels team in 2021, and five hospitals have met the criteria for WSO Angels Awards, including Diamond status for the National Brain Centre Hospital in the capital.
Angels hospitals become part of a global community and have the opportunity to exchange ideas and insights with their peers in other countries, Fifi says, ticking off the last two pillars of the Angels approach. "It's important that they are motivated and recognised, that they know we value their commitment and feel a sense of belonging to something bigger than themselves."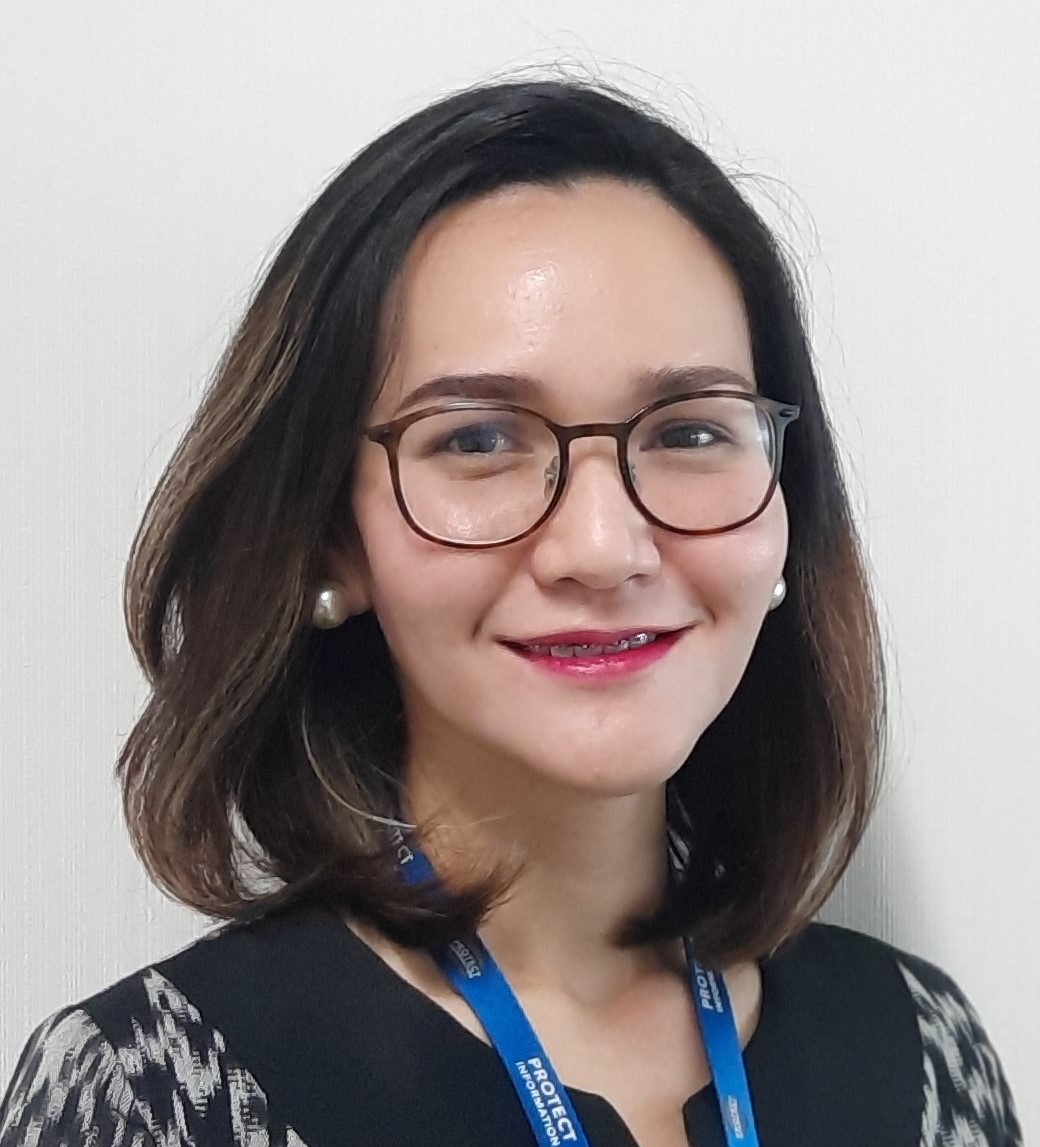 It's a calling
When Fifi's grandmother suffered a stroke more than three decades ago, recanalization treatment was some years away, and even if treatment had been available, it's unlikely the family would have known at which hospital they could access it. This is one of the obstacles targeted by the F.A.S.T Rescue App, the result of a collaboration between the Angels team and the Indonesian Stroke Society. Along with a checklist of symptoms, the app will offer users a list of stroke-ready hospitals and a panic button through which an ambulance would be summoned.
Her grandmother's suffering is never far from Fifi's mind. "I know that I don't want my other family members to suffer the same fate because they weren't treated at a stroke-ready hospital. It's my calling to leave this legacy to my family and closest relatives and to spread it to all the Indonesian people. When I wake up in the morning, this is what drives me – that I am part of this movement, part of the change in Indonesian stroke care."