Indonesia
An app being piloted in five Indonesian cities will enable stroke patients to summon help at the press of a button.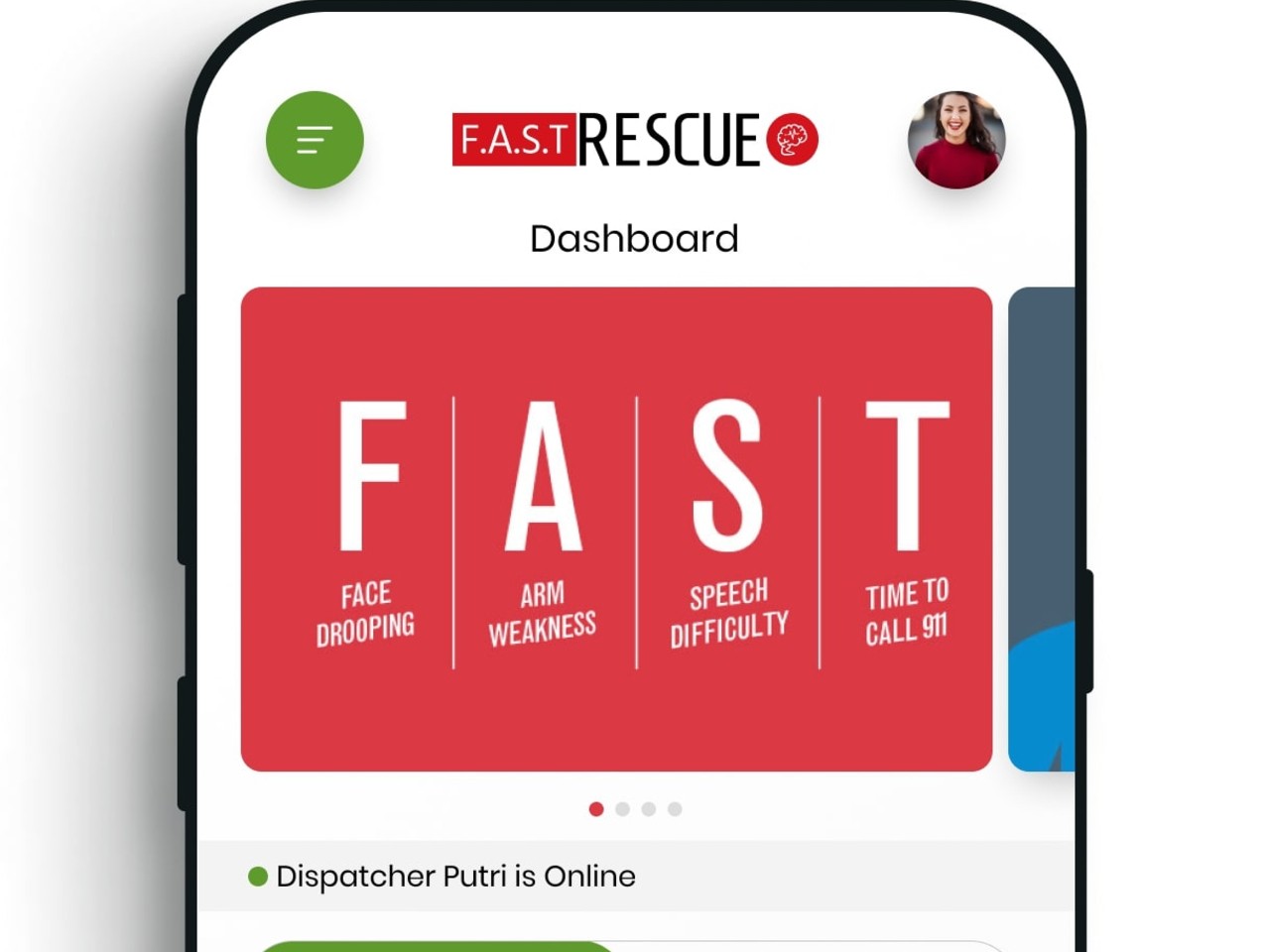 Ririe Prameswari is a 30-year-old beauty vlogger and mom from Jakarta. After suffering a mild stroke two years ago, Ririe changed her lifestyle and eating habits to manage her cholesterol levels and prevent a second stroke. This September, she is teaching her 200 000 Instagram followers about the symptoms of stroke and encouraging them to download a new app that is designed to help stroke sufferers reach lifesaving treatment in time.
The F.A.S.T Rescue app is a project of the Indonesian Stroke Society supported by the Angels Initiative. It provides a list of stroke-ready hospitals along with tips and articles about stroke and shows users how to recognise the symptoms of stroke. A panic button was introduced in phase two, which was launched at the end of August. When a stroke is suspected, users can push the panic button and be connected to an EMS dispatcher who will alert the nearest ambulance and assign a driver to the patient location. The ambulance will transfer the patient to the nearest stroke-ready hospital within the shortest possible time.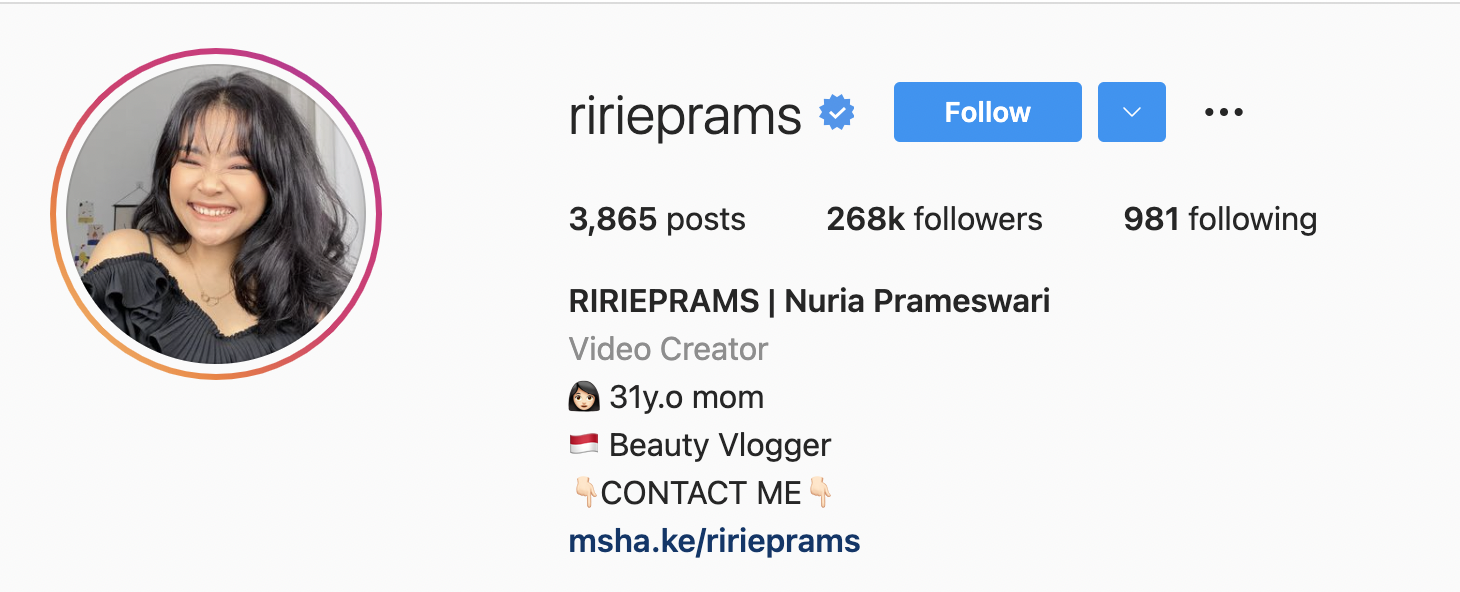 Stroke is the number one killer among Indonesia's vast population, and yet public awareness of stroke symptoms and the importance of rapid treatment access is low. Fears of becoming infected with Covid-19 have further discouraged stroke patients from seeking treatment at hospitals that are trained and equipped to treat acute stroke.
Ensuring that stroke patients reach the right hospital at the right time is a major challenge. With the F.A.S.T Rescue app, the Indonesian Stroke Society in collaboration with the Ministry of Health is relying on technology to help turn the tide and the support of social media influencers to spread the word. 

Dian Ayu Lestari is a popular news anchor and former Miss Indonesia contestant. But when she talks to her 1,6 million Instagram followers about stroke this month, her message will resonate with personal experience. Dian's father was left disabled by a stroke earlier this year and she has been involved in his care. It was heartbreaking that he could no longer talk or joke with his granddaughter, she confided to her Instagram followers in May.

Along with media stars Ririe and Dian, two medical doctors have also agreed to share the stroke awareness campaign with their followers, Angels team leader for Indonesia, Rika Hutagalung, says. They are Dr Nicho Saputra Nugraha from Siloam Sriwijaya Hospital in Palembang City who regularly shares health-related content on social media, and Dr Farhan Zubedi whose educational videos about medical matters – and famous good looks – have attracted over half a million users on the video-sharing social networking service, TikTok.
In purpose-made one-minute videos, they will share information about stroke causes and symptoms and introduce their audiences to the F.A.S.T Rescue app.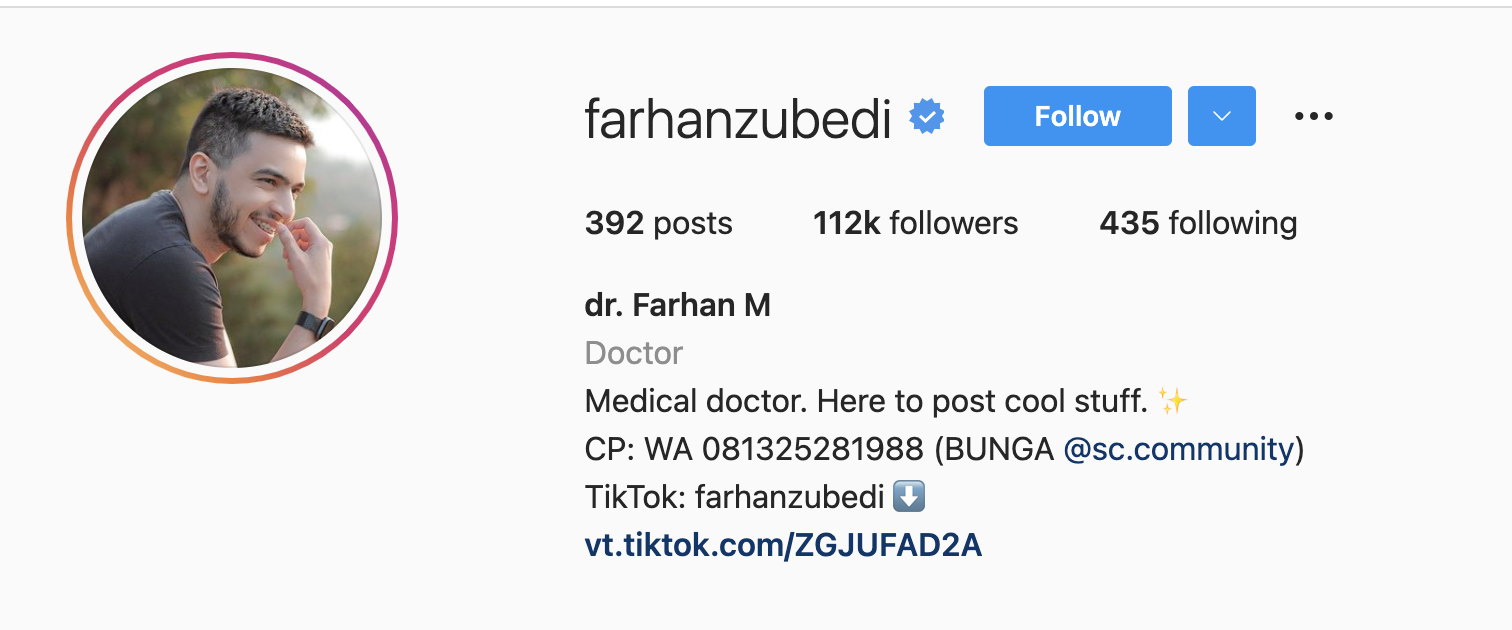 Every generation can help spread awareness of stroke, says Rika who hopes that social media users will share the lifesaving information with their older relatives.
Phase two of the F.A.S.T Rescue app is being implemented as a pilot project in the five major cities where EMS training was conducted in June, namely Jakarta, Bandung, Yogyakarta, Palembang and Medan. From there it will be expanded to other cities where well-managed EMS services are available.
"I hope we will ultimately reach all the provinces in Indonesia with the lifesaving panic button," Rika says.