We are delighted to announce that, within the last few months, Romania has gone through an even more fruitful period in terms of stroke network and national program expansion.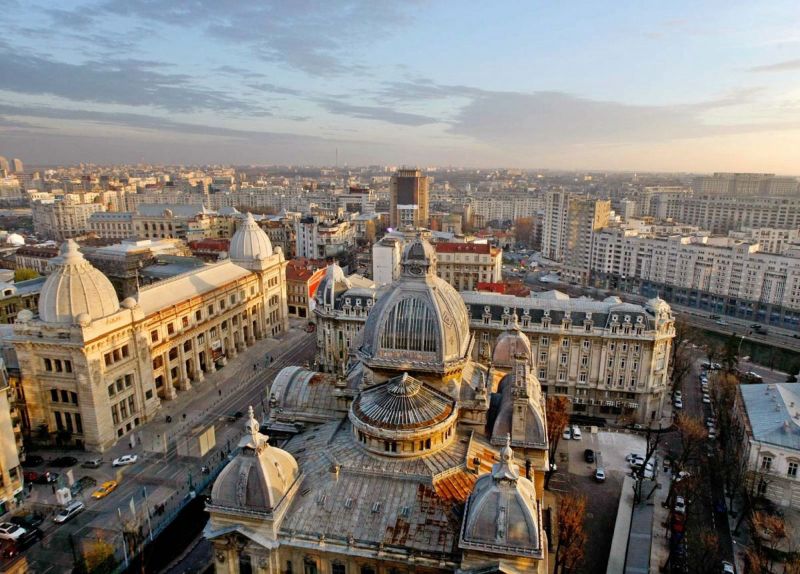 In one of our previous Angels Journey editions, we talked about the challenges faced by Romania – a country where, as of 2015, only 1% of stroke patients had access to treatment in Stroke Units. We mentioned the astounding progress they have made since becoming a part of the Angels community by enrolling, identifying and supporting more than a dozen hospitals that can provide thrombolysis; essentially forming the building blocks of Romania's stroke care network.

Having recognized the alarming rise of up to 60,000 acute stroke patients per year as something that can and needs to be fixed, the Romanian Ministry of Health and Neurology Society has recently established a national project that involves the establishment of the interventional treatment for acute ischemic stroke in all county emergency hospitals within the country. 

With the implementation of this project starting as soon as 1st of January 2019, Romania is set to benefit from possibly the fastest stroke network expansion in Europe: tripling of the stroke centers, from 14 to over 40, within only a couple of months.

Naturally, such a quick expansion comes with big obligations including: involving of the new centers in the stroke community, standardization and implementation of the national stroke protocol in every hospital, training of the physicians and nurses, administrative support, and countless other aspects. 

The Angels Initiative will, of course, continue to play its role in this exciting period by providing support on all possible levels in the field. We will be hosting the second national Angels Initiative workshop in November this year together with the Neurology Society, aimed at supporting the new hospitals on their path to becoming stroke ready.. 

What seemed an impossible process which started from an initial state of hopelessness has built upon itself and developed into a concrete plan for the stroke network in the country, involving all major players in a virtuous circle.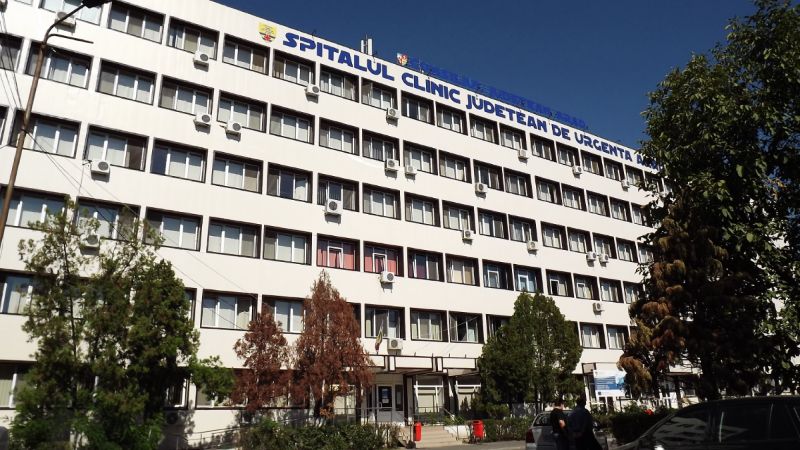 Other extremely exciting news is that Arad County Clinical Hospital has become the 14th center performing thrombolysis for eligible acute ischemic stroke patients in Romania, having treated its first patient in July. Two other hospitals in Romania (Cluj Napoca Emergency County Hospital and Clinical Hospital of Emergency Oradea) has recently been honored with Gold awards in the ESO Angels Awards program and there are many others for which this reward is imminent. 

The snowball effect is already visible and the support from all sides is tangible: neurology society, emergency services, radiologists and even mass media.

We are massively impressed by the dedication and effort put forth by all parties involved, particularly the Neurology Society under the leadership of Dr. Christina Tiu, for initiating this conversation with the Romanian government, as well as for putting together such a compelling case using data from ResQ and the Romanian National Registry to persuade the establishment of this project. 

We are proud to be involved in this national initiative, and will continue supporting it any way we can. The lights are on Romania.