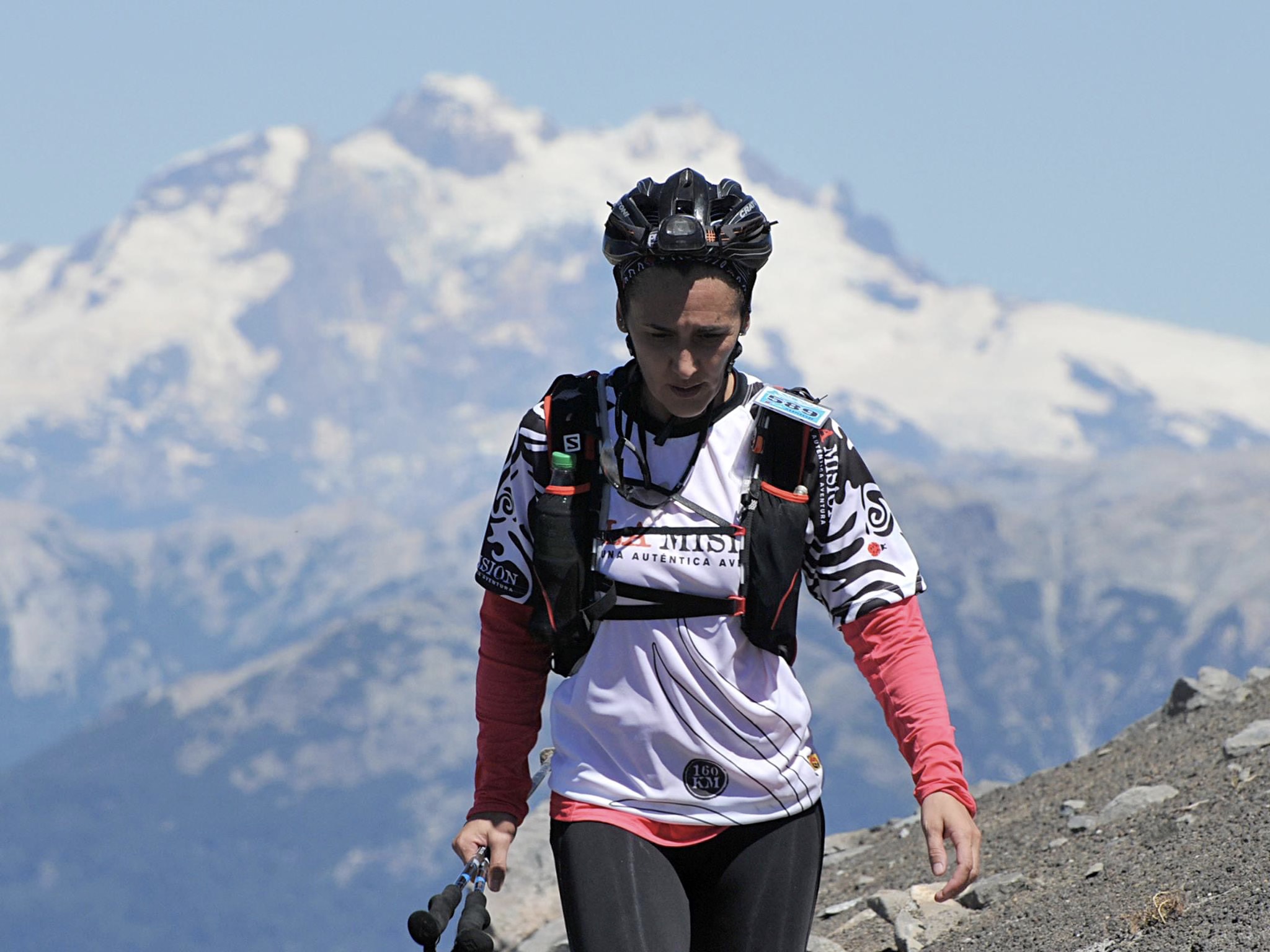 Twenty-one years ago Dr Miriam Vicente laid eyes on Neuquén and fell in love for possibly the third time.
She was already in love with Marcos Koopmann, then an aspiring young politician who in 2019 would become vice governor of this most beautiful province in the north of Argentine Patagonia.
She was already in love with her job where she was able to express both her fascination with brain pathology and her compassion for others. She was a young neurosurgeon and interventional neuroradiologist at the start of a brilliant career.
Now, after traveling over 1,000 kilometres southwest of La Plata in Buenos Aires province, Miriam Vicente lost her heart again – to a dreamlike landscape of forests, lakes, snow-capped mountains and pure blue skies.
"It was a land of opportunity," she says. "A place where I could work and run and climb and row..." It was a place where she could live, love and raise a family, and bring about changes in stroke care that would send ripples throughout Patagonia and beyond.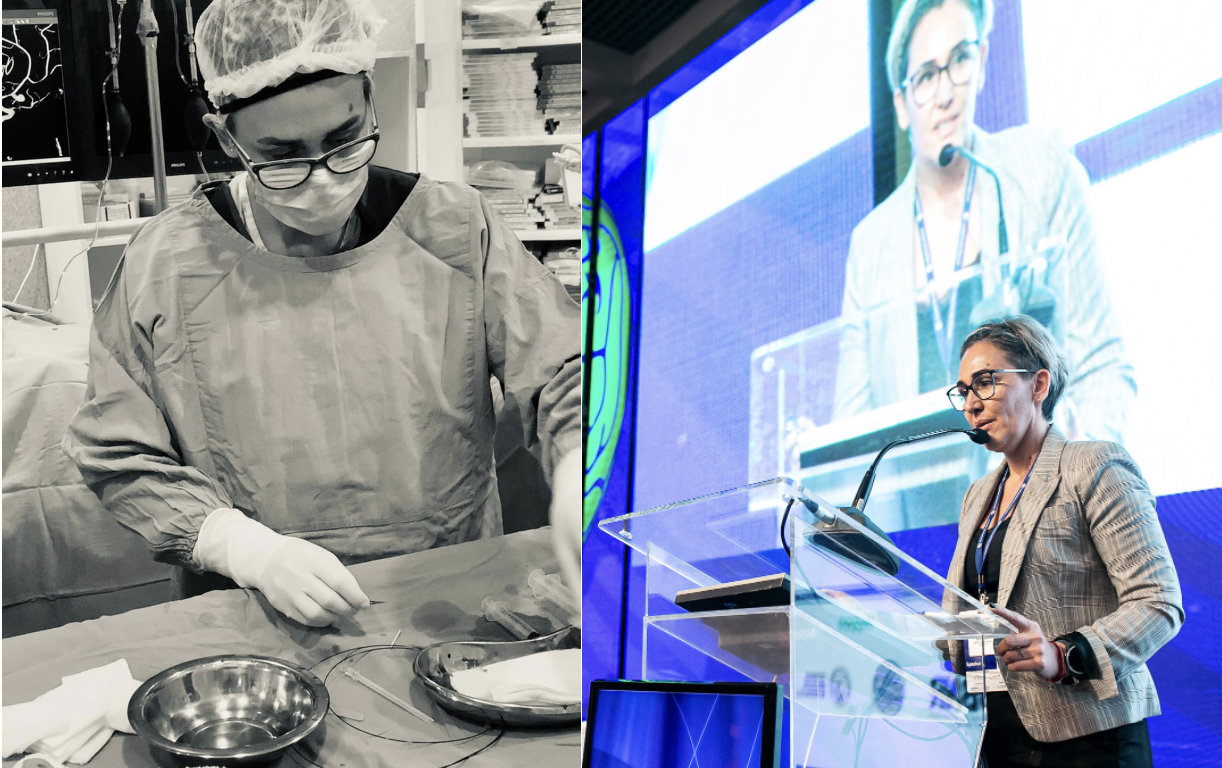 Fighting for a #leydeacv
In Neuquén province, like elsewhere in Argentina, efforts to raise stroke awareness and improve treatment were hampered by the absence of a national stroke plan and especially legislation that would force healthcare financing bodies to cover stroke treatment. Because stroke was not a disease that either the country's social security or private healthcare systems were obliged to cover, hospitals couldn't recover the costs of treating patients who did not have expensive additional policies that specifically covered stroke.
But legislation would be Dr Vicente's second frontier. In 2002 when she joined Fundacion Medica de Rio Negro y Neuquen, there was no formal neurointerventional service anywhere in vast Patagonia. Establishing a new speciality in the region was her principal milestone, she says. She founded the Neuquén Centro de Neurociencias in 2018, later becoming its medical director.
The next major milestone arrived in October 2020 when Neuquén become the first Argentine province to pass a law that would guarantee access to the prevention, timely diagnosis and treatment of stroke through the creation of a provincial stroke network.
Dr Vicente had lead the charge and is now a passionate campaigner for the implementation of the new stroke law, working closely with Angels consultant Javier Cichello to grow the network beyond the provincial capital. In the past few months alone it has reached the cities of Chos Malal and Zapala, San Martín de los Andes at the foot of the Andes, and the mountain village Villa La Angostura.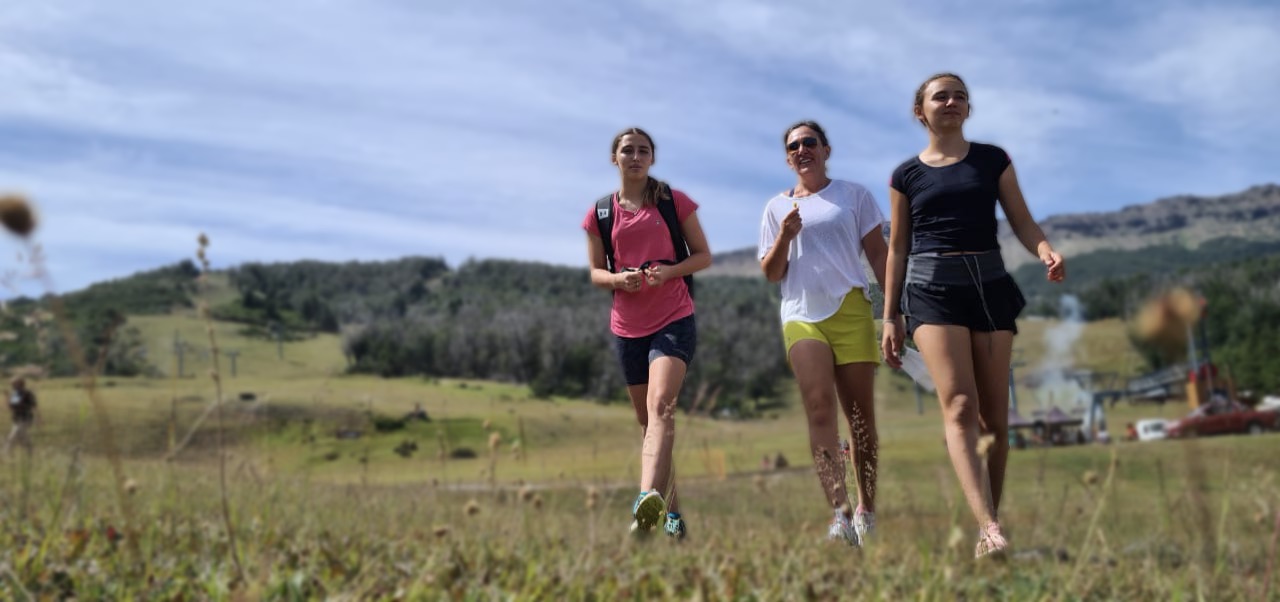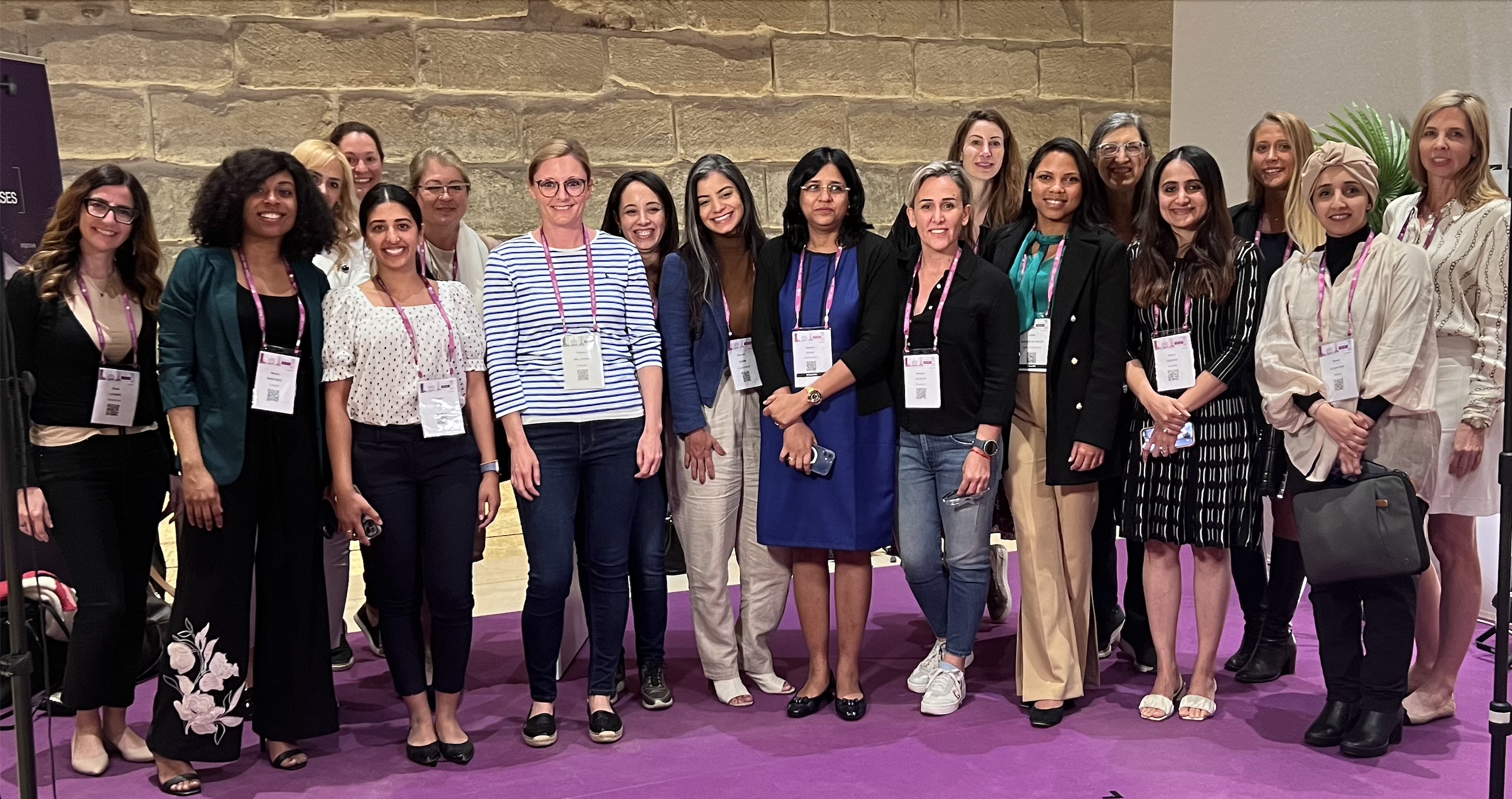 Equity and universality
"It's all very slow," says Dr Vicente, whose dream is of "a large network throughout Patagonia". She pushes the accelerator at every opportunity she gets – on Twitter where she regularly uses the hashtag #leydeacv; on a stage in Córdoba this past August where she called for a national stroke network and a #leydeacv for all Argentina; from the podium at the Global Stroke Alliance in São Paolo, Brazil, where she shared the progress that had been made in Neuquén.
It is to be a network characterised by equity and universality from which no-one is excluded, especially not the rural and indigenous communities among whom stroke recognition is low and for whom vast distances and the region's famous mountains, so prized by climbers from all over the world, present an additional obstacle to accessing urgent care.
"I believe we should go to the community, not expect them to come to us," Dr Vicente says.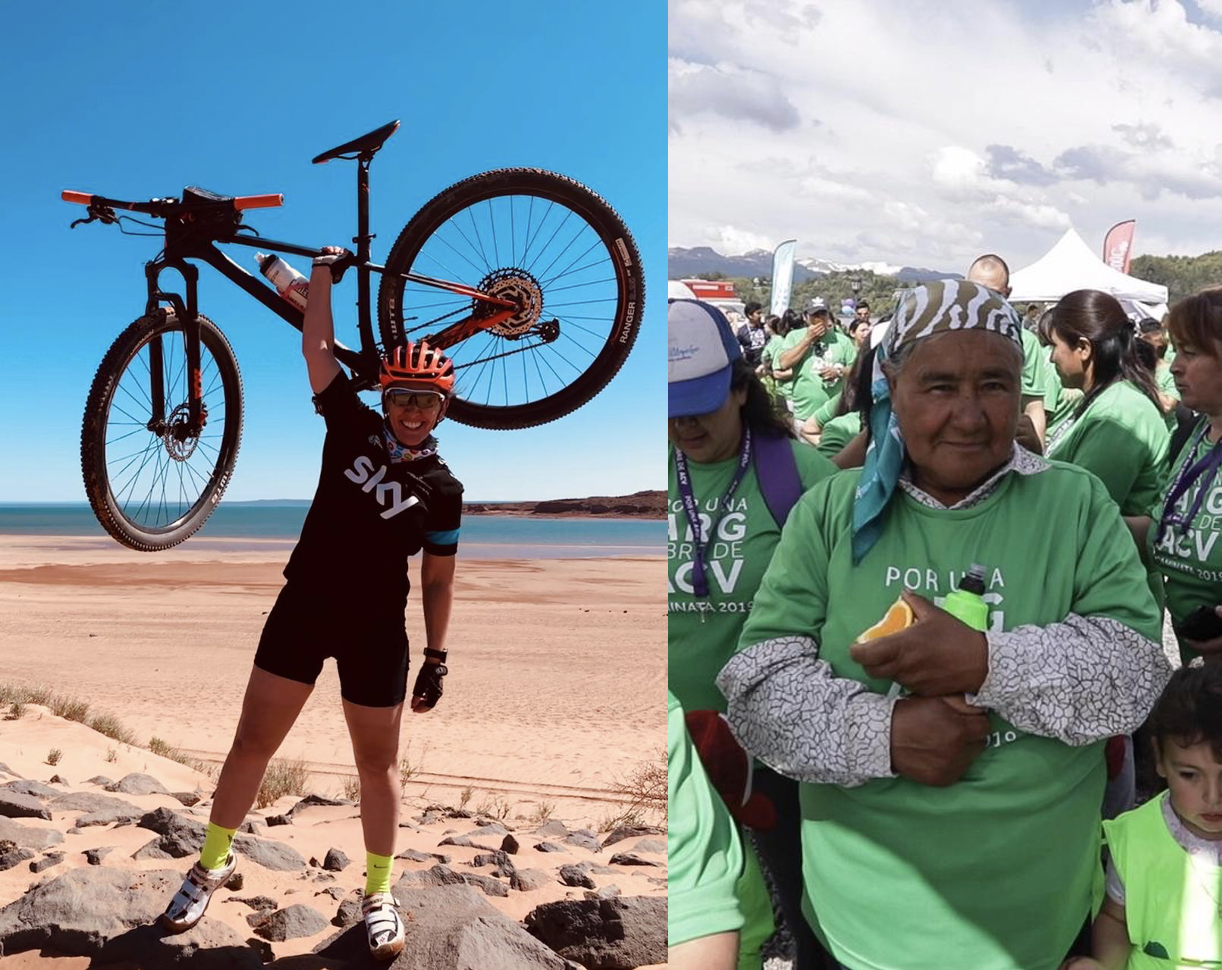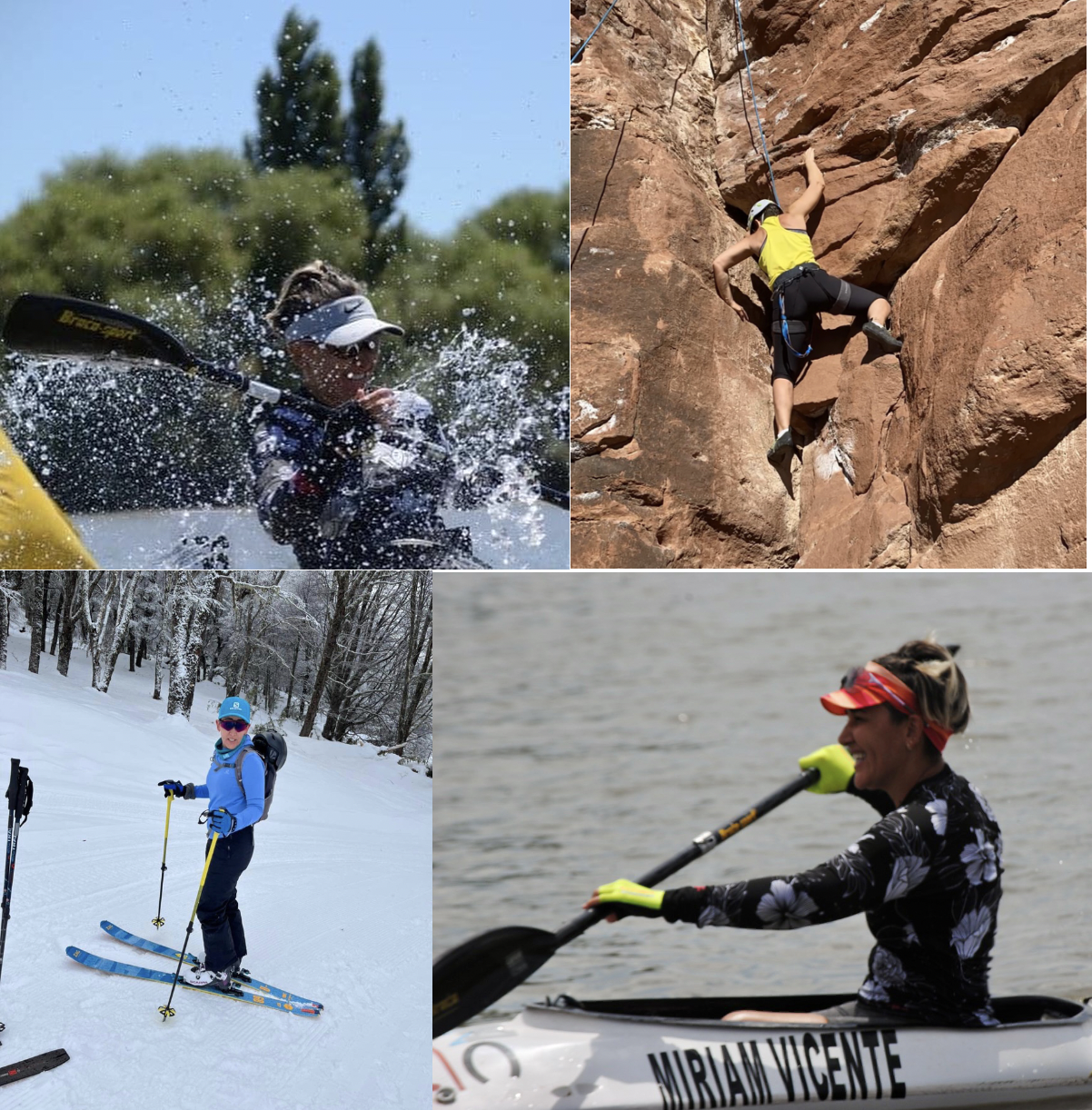 May she love with all her might
Equity and universality are also at the heart of another of Dr Vicente's passions – her advocacy of women's rights in a country where, according to the Argentine Supreme Court, a woman is killed every 35 hours.
"Simply being a woman is a risk factor for violence," she points out. Herself a survivor a gender violence, she is a proud feminist whose fight for gender equality began the moment she entered the prestigious National University of La Plata. 
"Thirty years ago there were men's professions, men's sports, even men's food. Male power was normalised; we'd been raised that way. To achieve an equal society we must start by raising our daughters differently. Our sons too. We must teach girls that it is not their duty to please. That they can speak out, say what they want."
The adoring parent of two daughters, economics student Lucia and aspirant doctor Maria, she tweeted in March: "I want to raise a self-confident, free, feisty daughter. May she love with all her might. Enjoy, enjoy, delight yourself with all the pleasures. A daughter who lives. But, above all things, I want a daughter who is alive."
Dr Vicente is a leader by example – the outdoor sportswoman who models the healthy, active lifestyle she advocates for stroke prevention, the young girl from Pehuajo in rural Buenos Aires who became the only female neurosurgeon in her year, the first female medical director in her province, the brilliant stroke physician and dedicated change-maker who is resolute about making room for other women in her profession.
She recalls flying to her first conference as a new mother with an infant Lu in tow as a moment that marked her. "That was when I knew I could handle everything."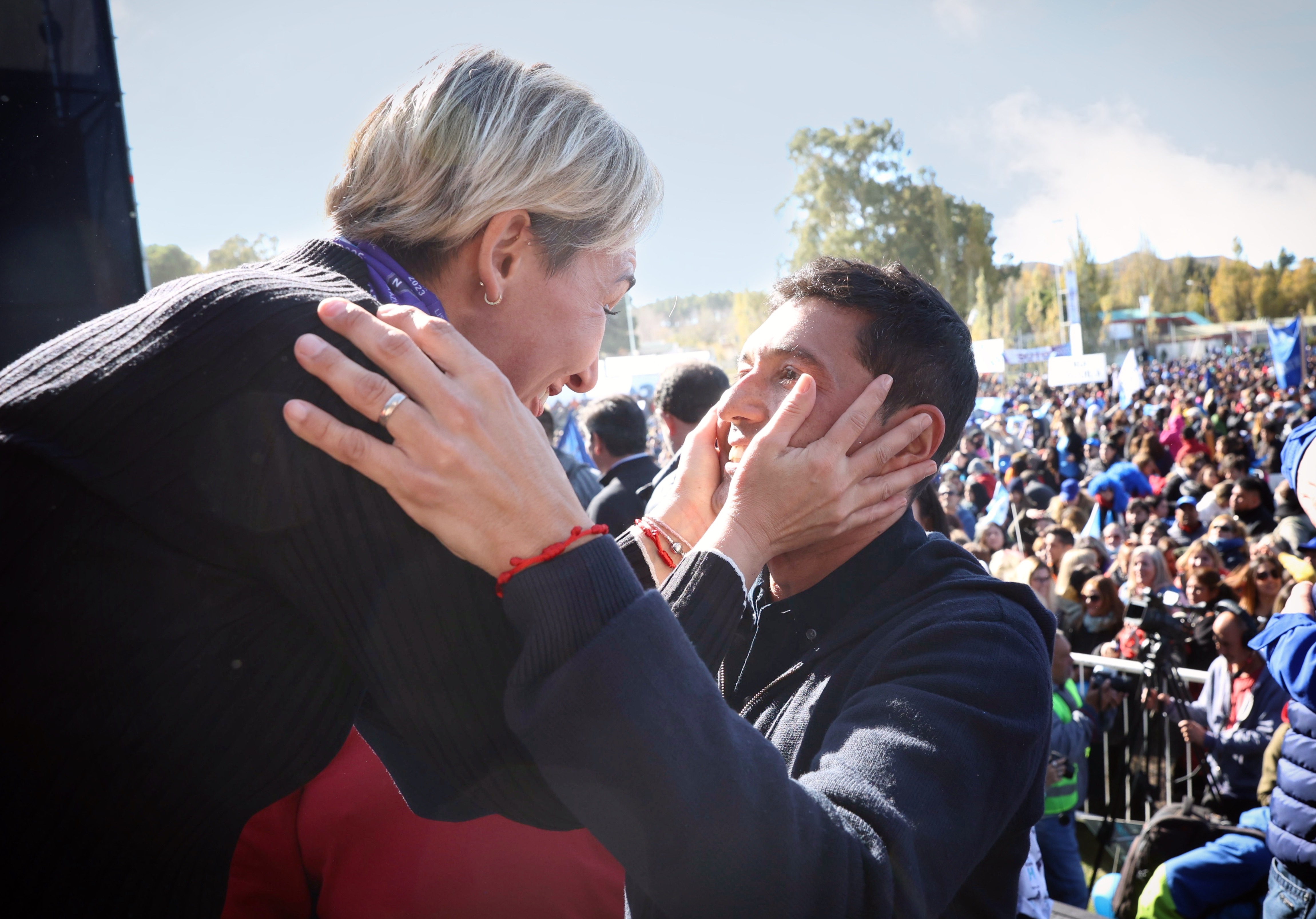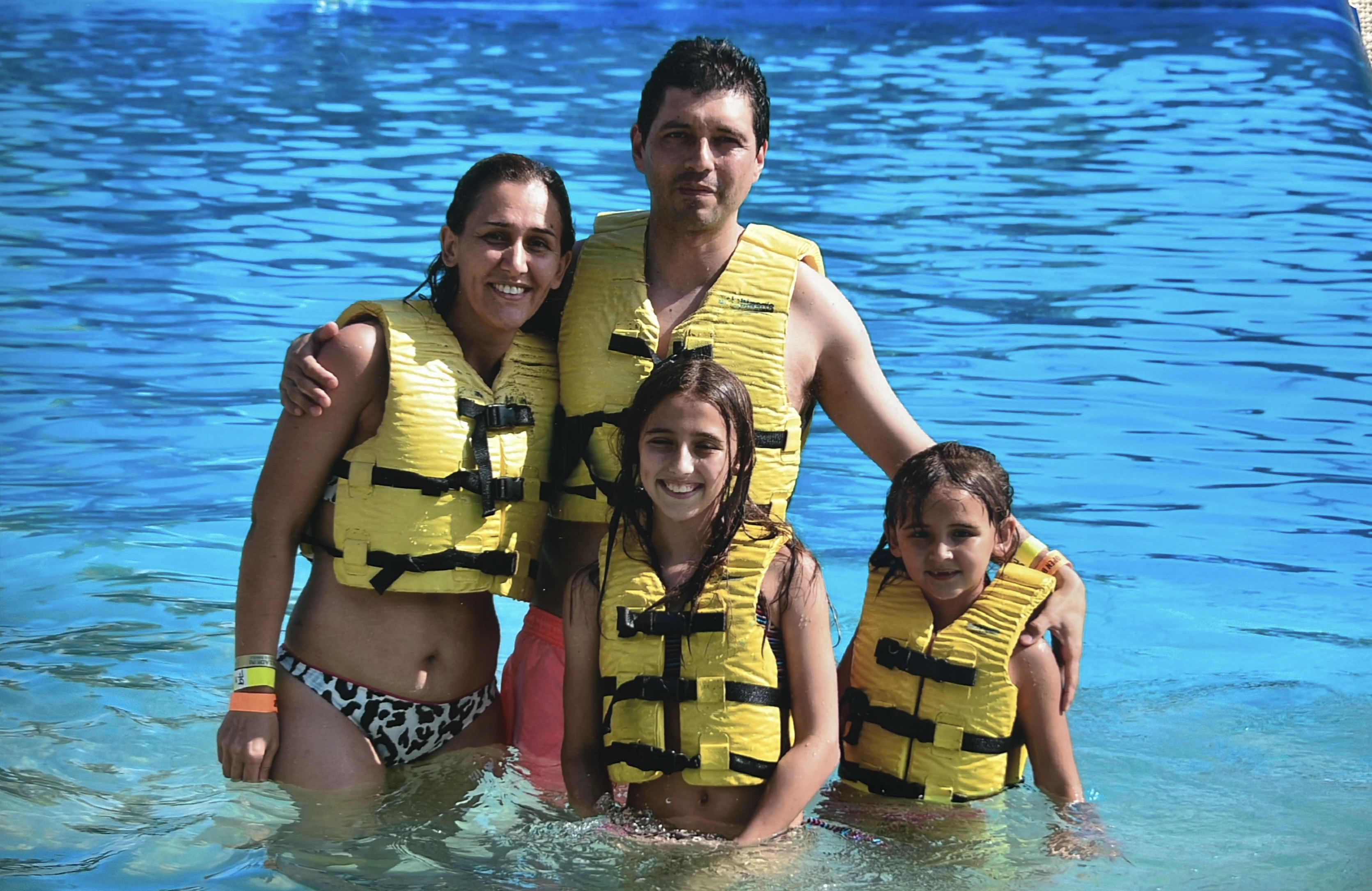 We work for our dreams
Dr Vicente's Twitter bio offers a snapshot of what "everything" encompasses. Along with being "mama de Lu y Maria", she is "Neuquina por amor a Marcos" – a resident of Neuquén "for the love of Marcos". Is being married to a politician hard?
"Ask him what it's like being married to a female neurosurgeon," she laughs.
"We say we are a team," she says of the union between two people utterly committed to a life of service, and the stronger for it. "We have projects in common and we respect each other's choices. We are friends, lovers and parents and we work for our dreams."
Passion is very difficult to explain, Dr Vicente says. "Life is very short. In my profession, we face death every day. This teaches me a lot. I want to be alive and feel alive, do what I like and live as I want."
As a definition of passion, that will do just fine.