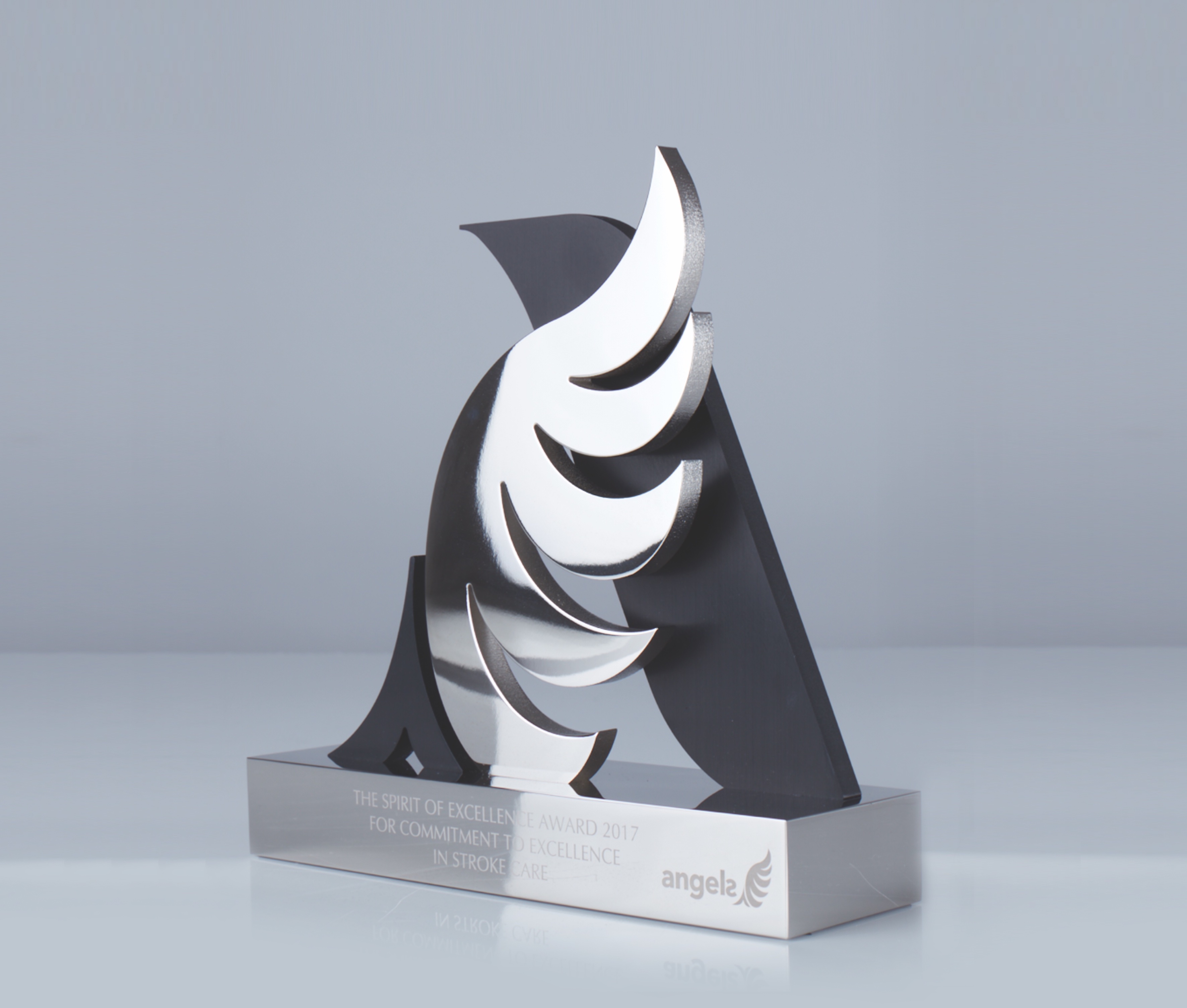 The Spirt of Excellence Award was launched in 2017. Here are the winners of the inaugural awards.
ANNA CZŁONKOWSKA, Professor in Neurology Department at Institute of Psychiatry and Neurology, Warsaw, Poland.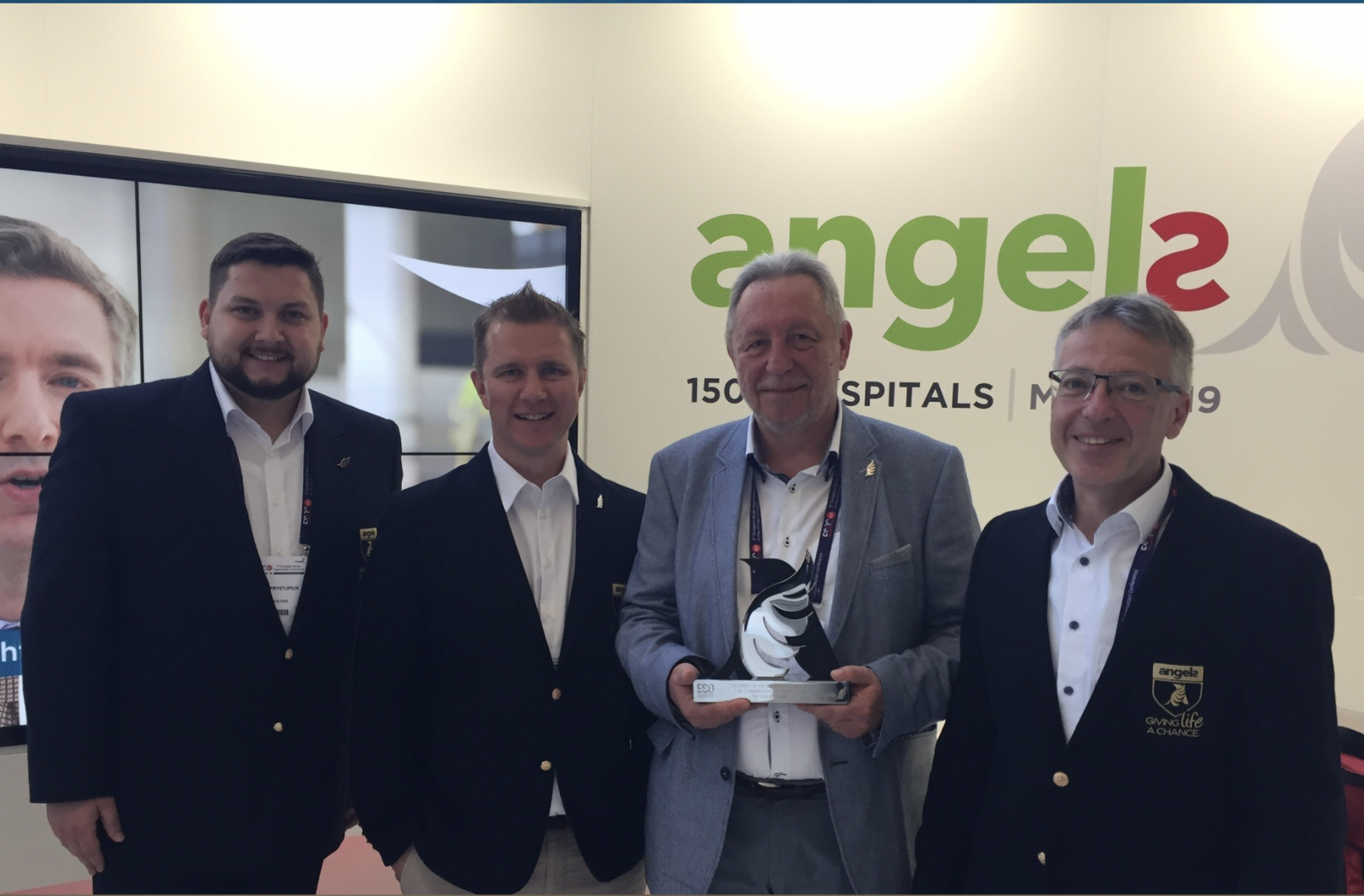 SERGII MOSKOVKO, Professor and Chief of Neurology Department at Vinnytsia National Medical University, Ukraine.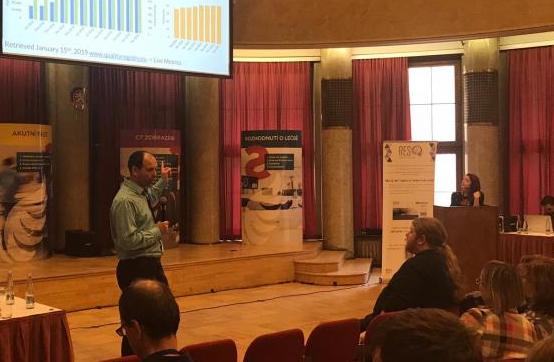 ROBERT MIKULIK, Director of Stroke Program, St.Anne's University Hospital in Brno, Czech Republic, and founder and co-ordinator of ResQ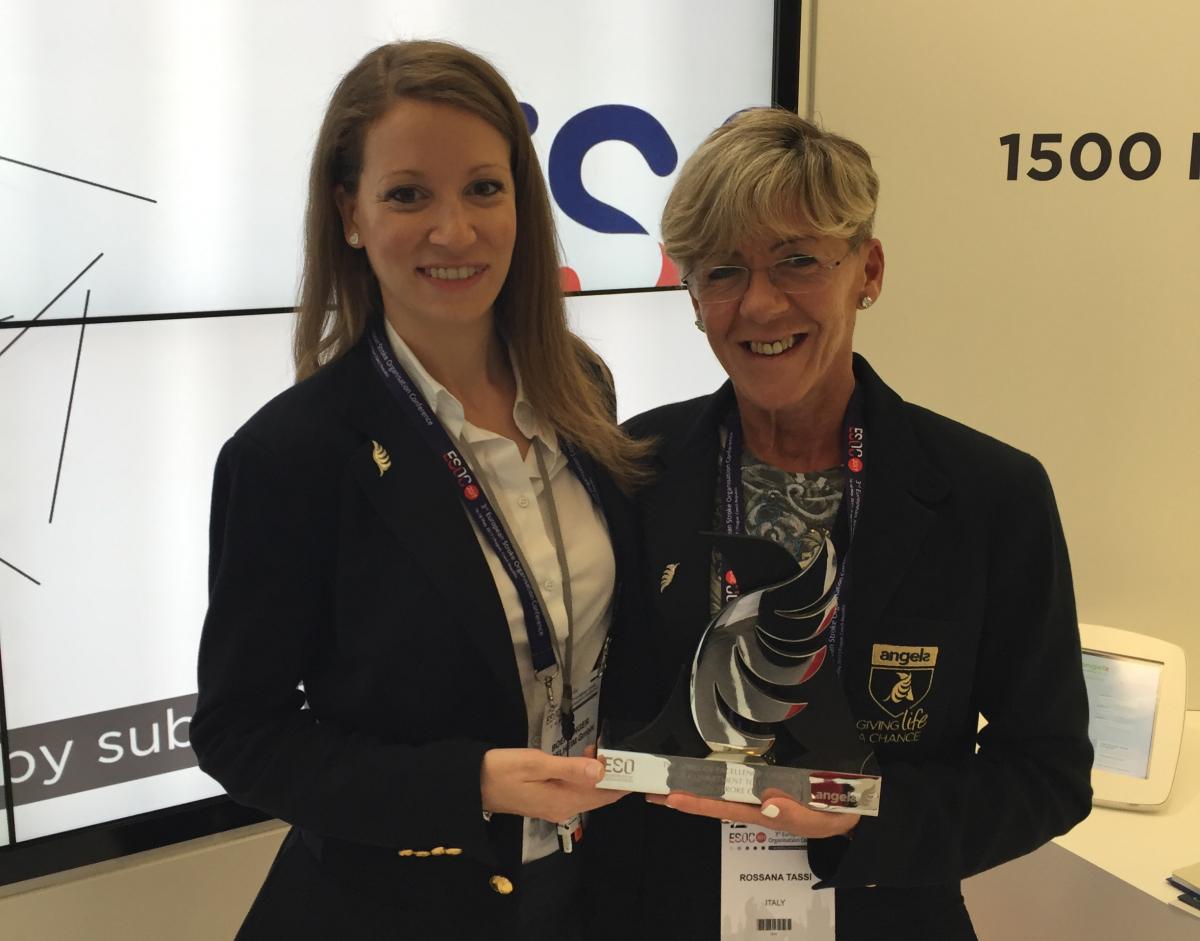 ROSSANA TASSI, Neuologist at Siena University Hospital, Italy.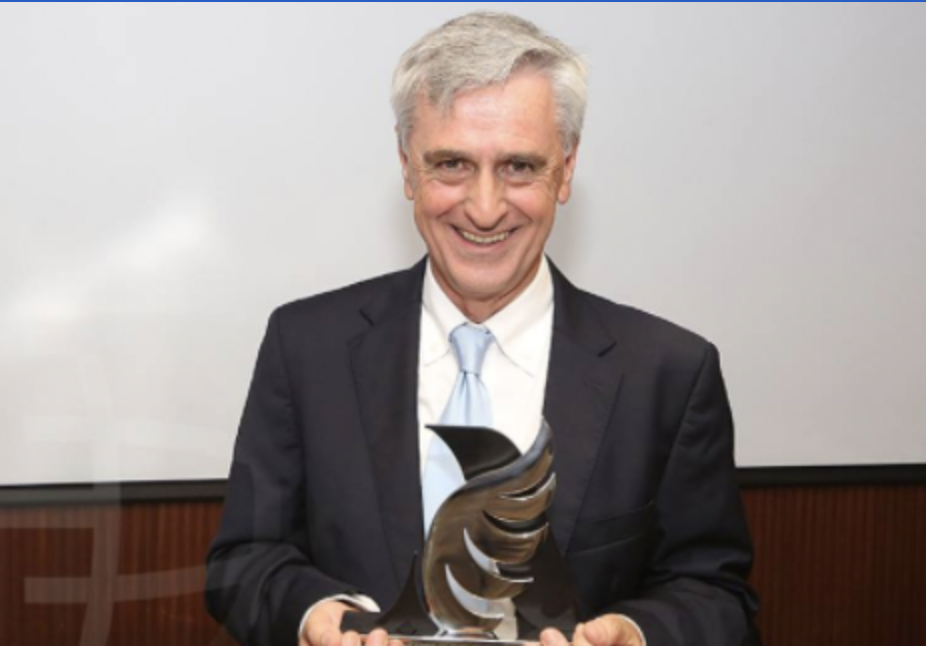 RAFAEL FREITAS, Stroke Unit Coordinator and Director of Internal Medicine, Madeira, Portugal.