Moscow has a unique unified system of stroke care. Stroke network of 29 stroke centers (both comprehensive and primary stroke centers), outpatient clinics, health centers cover all population needs starting from prevention and ending with rehabilitation of stroke patients.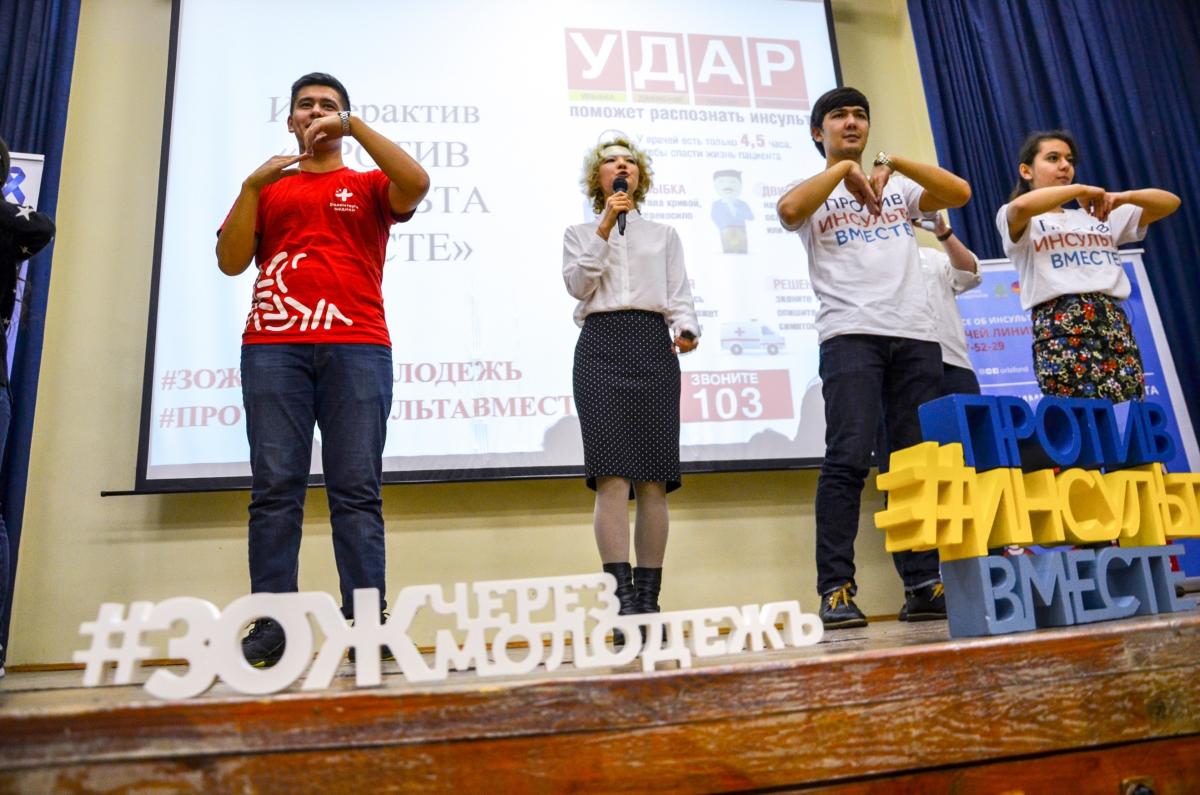 History of stroke care in Russia starts in 2005 when first recanalization procedure (rtPA) was carried out on the basis of City Clinical Hospital number 31 in Moscow. Since that time thrombolysis therapy became a part of the state program and more than 500 stroke unites were opened around the country. What is unique and can be shared as a best practice example is that all stroke care system is state system with legally approved and binding state guidelines, which are mandatory throughout the country.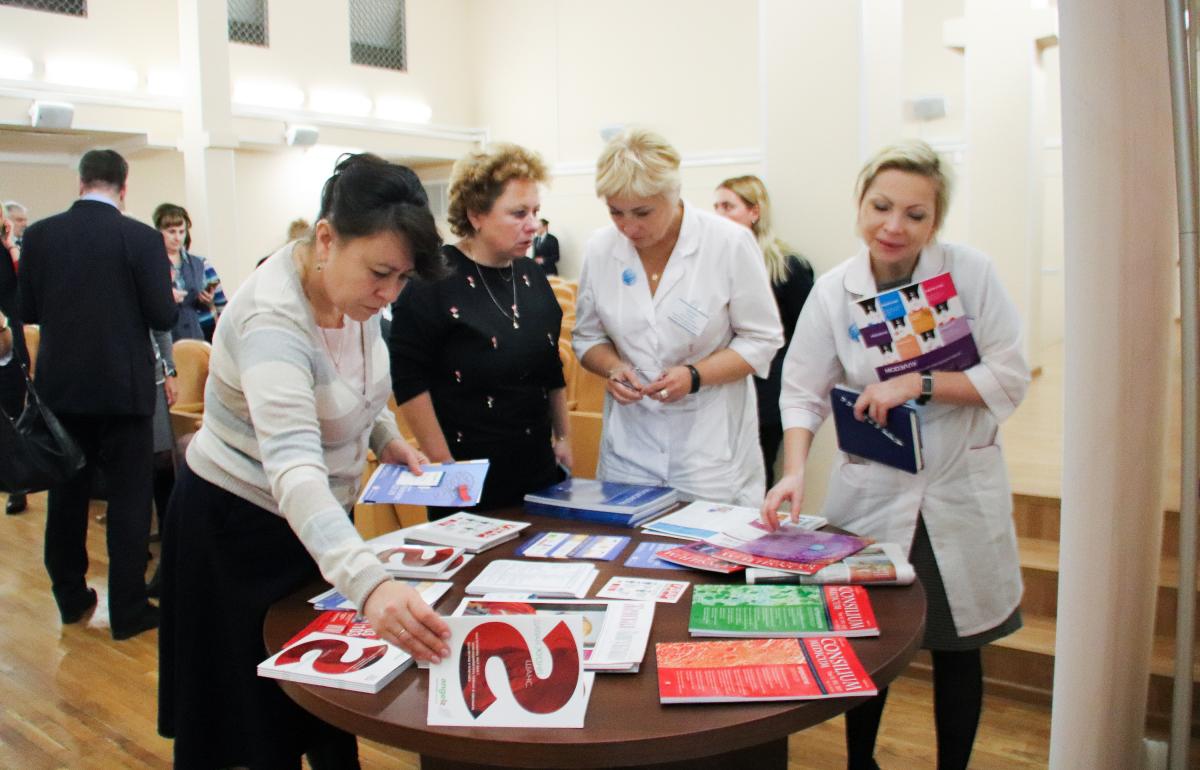 As a problem of stroke recognized at the highest level, various events dedicated to the World Stroke Day took place in Moscow and in other cities of Russia. Among them there were patient awareness campaign events in 46 health centers (lectures, free of charge health screening aimed at identifying the risk of stroke), conferences (World Stroke Day Congress), lectures in schools, and participation of strokologists in TV and Radio shows, street health points where people could ask everything about stroke, risks, prevention and Moscow Stroke Network.  

More than 279 specialists were involved in the events. As a part of campaign, 4673 consultations of neurologists, therapists, angio-surgeons and other specialists, 5686 laboratory tests on glucose and blood cholesterol, 1225 ultrasound checks of brachiocephalic vessels of neck were carried out. Such risk factors for stroke as high blood pressure, hyperglycemia, hypercholesterolemia, alcohol abuse, and smoking were identified during the event.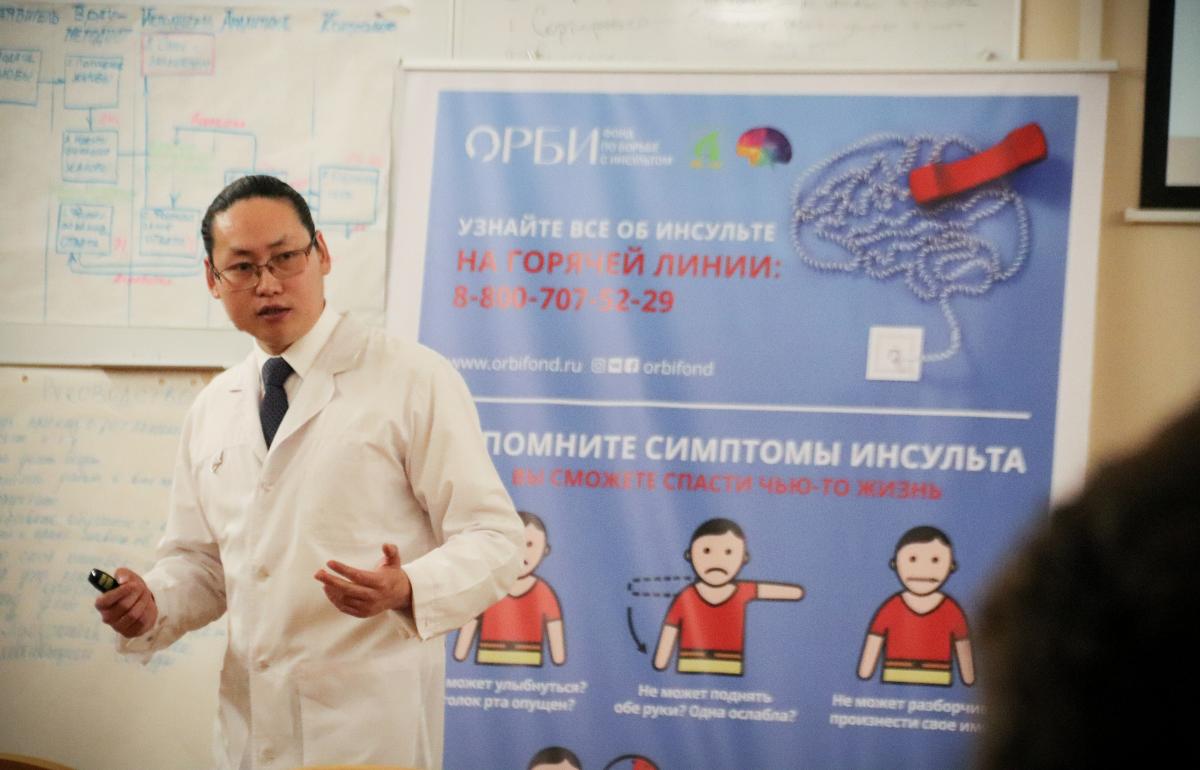 The list of events dedicated to the World Stroke Day was supplemented by workshops and seminars in the frame of the Health School "Stop-Stroke", organized by the Organizational and Methodological Department for Neurology of the Moscow Health Department, with the support of the ORBI Foundation and the Angels Initiative. The events were held for neurologists, specialists of health centers, teachers, patients and their relatives on the basis of Moscow city polyclinics. The main objective of the event was to increase the knowledge of these groups of individuals about stroke.

In Moscow, more than 45,000 people are hospitalized with acute cerebrovascular accident every year. Only 24% are in treatment window. In most cases, the diagnosis is unambiguous – stroke. The disease is ranked third among causes of death.

Long treatment and rehabilitation does not always return a person to work and the previous life. Stroke is not only a medical problem, but also a social one. Therefore, in the fight against it, doctors need the help of community workers.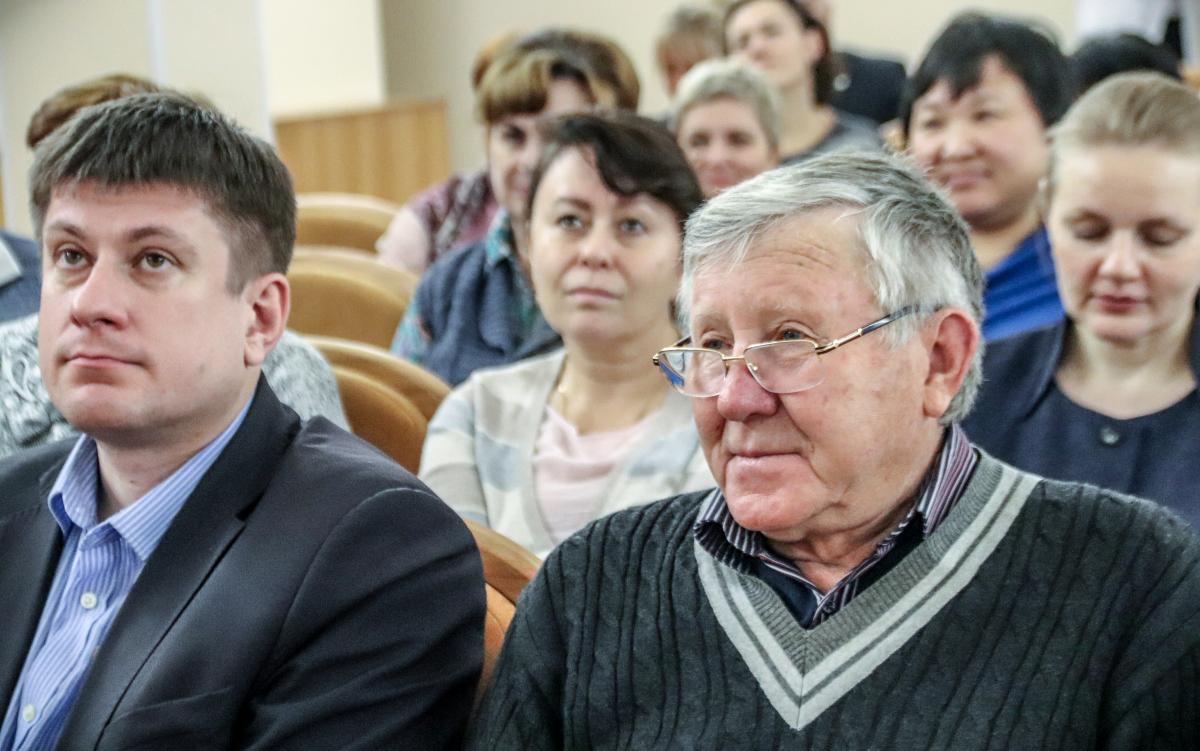 So, on October 26, 2017 in the Public Chamber of Moscow, the Health Department and the ORBI Foundation, with the support of the Public Health Commission of the Public Chamber of the Russian Federation, held public hearings "Development of an information campaign to raise awareness of stroke symptoms and algorithm of actions". The purpose of the hearings was to draw public attention to the problem of high incidence of stroke, as one of the main causes of disability and mortality in Russia. This event was also timed to the World Stroke Day.

World Stroke Day in Russia represents large number of activities with centralised and systematic organisation. It is great opportunity to raise public awareness about stroke in different age groups. All activities aim to save lives and decrease disabilities.