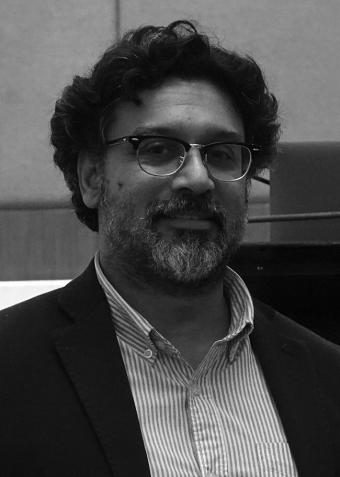 DHEERAJ KHURANA
Dr Khurana is head of the stroke programme at PGIMER, a medical university in Chandigarh, India. He has trained and mentored many young neurologists, and is a widely published researcher of stroke thrombolysis, stroke systems of care, telestroke and neurorehabilitation.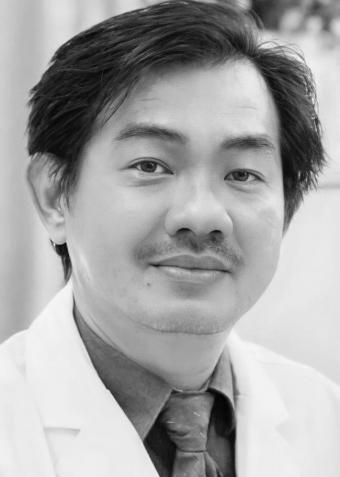 HUY THANG NGUYEN
Associate professor Huy Thang Nguyen heads up the HCM Stroke Association and is the National Coordinator of the WSO in Vietnam. His leadership has helped the stroke team of People's 115 Hospital meet the criteria for a WSO Angels diamond award.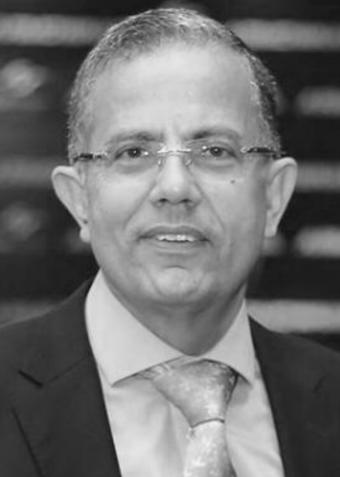 HANY AREF
Professor Aref is professor of neurology at Ain Shams University, Egypt, general secretary of the Egyptian Society of Neurology, Psychiatry and Neurosurgery, editorial board member of the European Journal of Neurology and general secretary of the Middle East and North Africa Stroke Society (MENASO).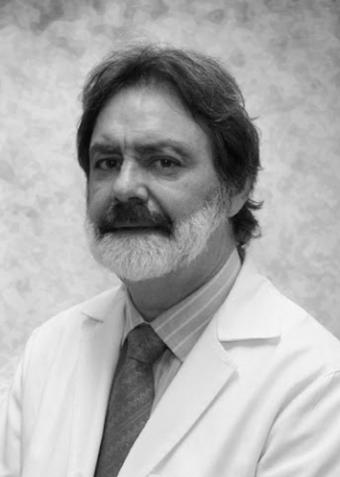 CARLOS GERARDO CANTÚ BRITO
Dr Cantú Brito is head of neurology at one of Mexico's first hospitals to win a WSO Angels Award and mentor of generations of strokologists. He leads a group of experts engaging the Mexican government about recognising stroke as a public health concern.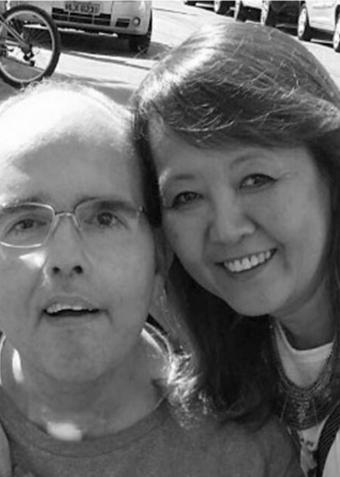 SANDRA ISSIDA GONÇALVES
Sandra Issida Gonçalves is founder of The Stroke Association in the Minas Gerais state of Brazil. The association, founded after her husband, Renato, became a victim of locked-in syndrome as a result of stroke, promotes improved care for stroke survivors in Brazil.
ELOY MANSILLA LUCERO
Neurology professor at the University of Chile and staff neurologist at Clínica Alemana, Dr Mansilla heads up the TeleACV Unit of Chile's South Metropolitan Health Service, a telemedicine stroke diagnosis and treatment system designed to bridge geographic gaps in remote areas.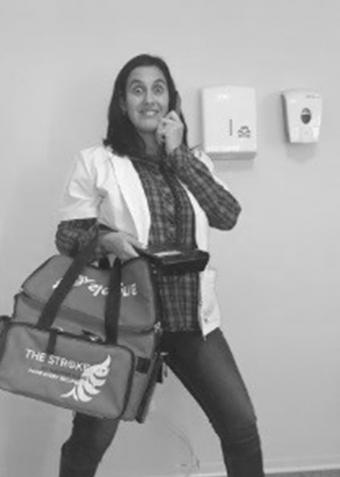 MARIANA RIVEROS
Dr Riveros's experience, innovative spirit and proactive attitude benefit Argentina's entire San Juan community where she is chief neurologist at Guillermo Rawson Hospital. Her training interventions at her own hospital and throughout the province have resulted in a stroke network for the region.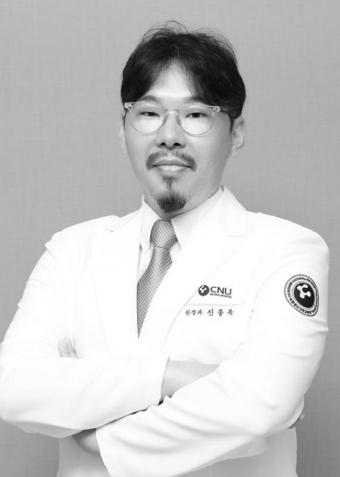 JONG WOOK SHIN
First to set up a stroke care protocol in Sejong city, South Korea, clinical assistant professor in neurology Dr Jong Wook Shin has lead Chungnam National University Sejong Hospital to certification as a primary stroke care centre and a WSO Angels gold award.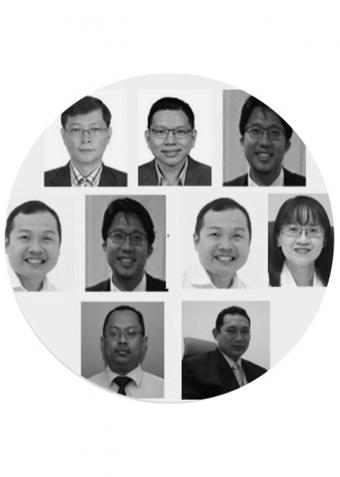 MALAYSIA STROKE COUNCIL
The council's interventions include stroke networks across Malaysia, standardised training materials, a training programme to address the shortage of neurologists, stroke awareness campaigns, a virtual conference, and contributing to the development of the MYStroke Hospital Web Locator to locate the nearest stroke hospitals.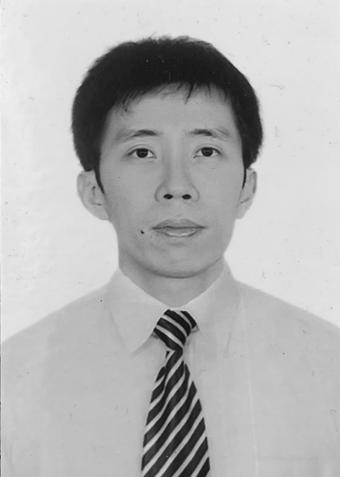 DUY TON MAI
Associate professor Duy Ton Mai is head of the stroke centre at Bach Mai Hospital in Hanoi, Vietnam. The centre, which was established in November 2020, is already the winner of five consecutive WSO Angels diamond awards.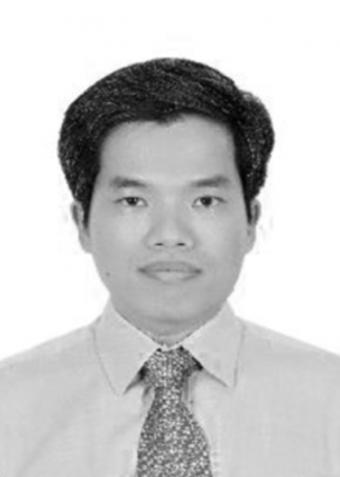 BA THANG NGUYEN
With his commitment to raising the bar for stroke care in Vietnam, Dr Ba Thang Nguyen and his team at famous University Medical Center HCMC have educated many young doctors and nurses in neurology. He serves as deputy head of HCM Stroke Association.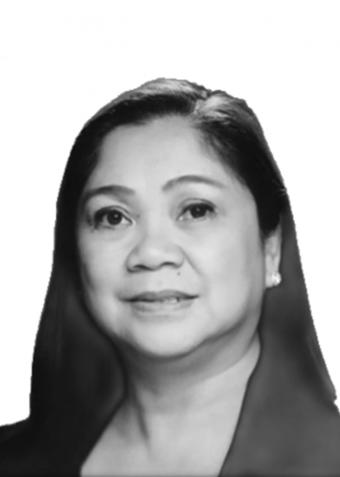 MARIA SOCORRO SARFATI
Dr Sarfati's passion and commitment ensure that the Baguio General Hospital and Medical Centre outside Metro Manila in the Philippines is the region's leading provider of quality stroke care. She is a key driver of training in the region and shares best practices at a national level.
RAQUEL ALVAREZ
Dr Alvarez is a passionate leader of stroke at Makati Medical Center (MMC), a four-time WSO Angels gold award winner and the first and only private hospital in the Philippines to achieve this status, and generously shares experiences and challenges with other hospitals.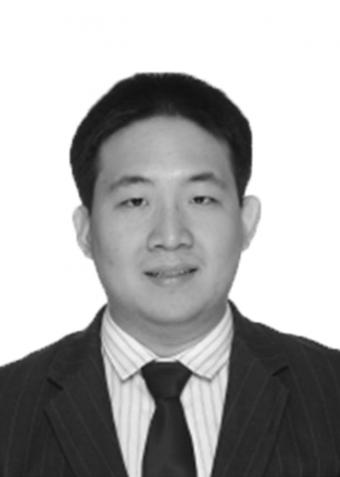 CHRISTIAN EMMANUEL T. LIM
Dr Lim is the only adult neurologist in the Philippines' Bohol province where he heads up the stroke unit at Gov. Celestino Gallares Memorial Hospital. GCGMH obtained a recanalisation rate of 10% and DTN time of 45 minutes at the height the pandemic.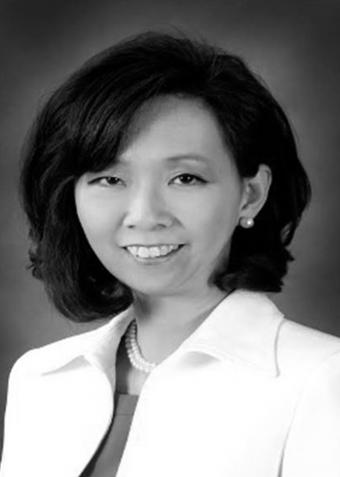 NIJASRI C. SUWANWELA
Professor Suwanwela is professor of neurology at Thailand's Chulalongkorn University and director of the stroke center at King Chulalongkorn Memorial Hospital, which is a WSO Angels diamond award winner. She is committed to improving stroke care quality not only at her hospital but throughout Thailand.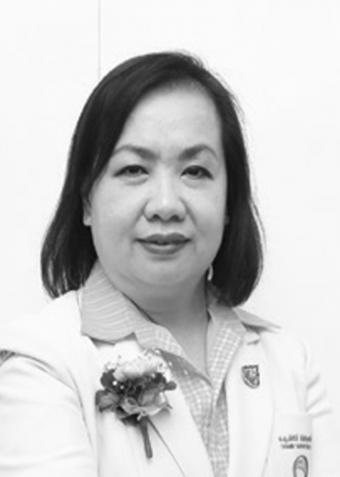 TASANEE TANTIRITTISAK
As president of the Neurological Society of Thailand and head of the Neurological Institute of Thailand, a WSO Angels diamond award hospital, Dr Tantirittisak is a model for improving stroke treatment in her country. She also edits the national guidelines for stroke care.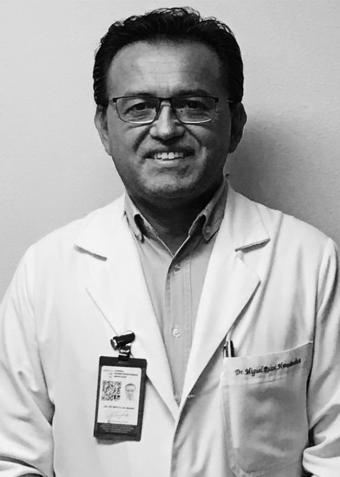 MIGUEL RUSSI HERNANDEZ
Drs Hernandex and Moedano lead their hospital's transformation to a primary stroke centre with thrombectomy capability, and a stroke training centre for newly graduated emergency physicians. Theirs was the first public hospital in Mexico City to achieve diamond status.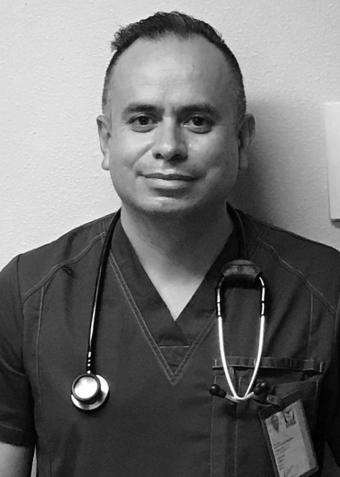 EZEQUIEL AMADOR MOEDANO
Drs Hernandex and Moedano lead their hospital's transformation to a primary stroke centre with thrombectomy capability, and a stroke training centre for newly graduated emergency physicians. Theirs was the first public hospital in Mexico City to achieve diamond status.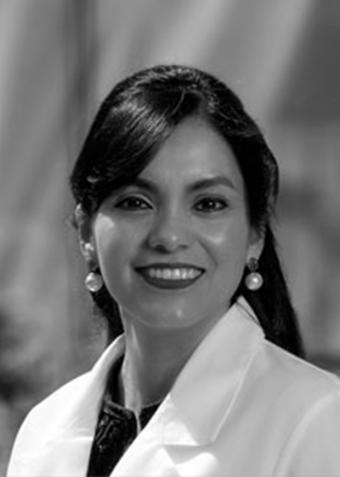 DULCE MARÍA BONIFACIO DELGADILLO
Dr Bonifacio is the founder of the national stroke network in Mexico, RESISSTE. She is deeply commited to training and transforming hospitals within her region into stroke-ready centres. She is part of an expert group engaging the Mexican government about a national stroke policy.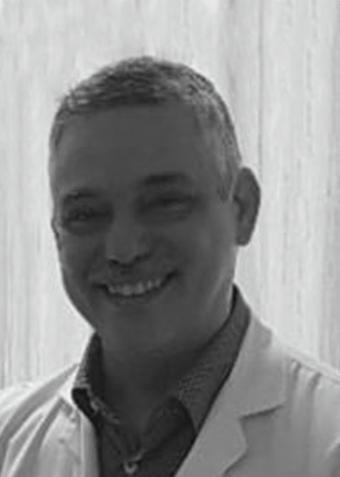 AMMAR AL OMAR
Dr Al Omar is a stroke specialist at IBOH Hospital in the UAE, and tireless in his efforts to help remote and emerging stroke units establish their services. He introduced RES-Q into the country and has volunteered as a national co-ordinator.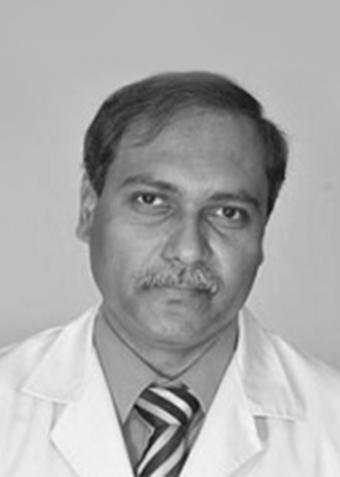 JEYARAJ DURAI PANDIAN
Professor Pandian is Head of Neurology and Principal at Christian Medical College in Ludhiana, Punjab, and vice-president of the WSO. He has made immense contributions to stroke care in Asia and Africa, including development of population-based urban and rural stroke registries in India.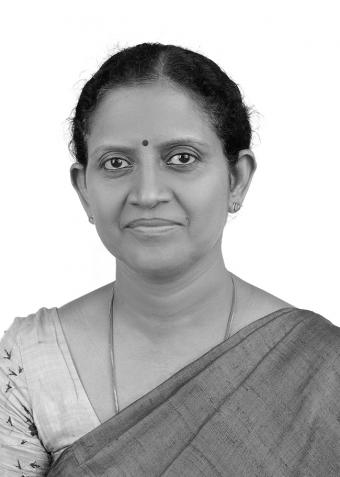 P N SYLAJA
Professor Sylaja heads the Comprehensive Stroke Care Programe at India's Sree Chitra Tirunal Institute for Medical Sciences and Technology. She leads quality monitoring in stroke care across the Trivandrum region of Kerala, and assists the Kerala government with stroke awareness and treatment initiatives.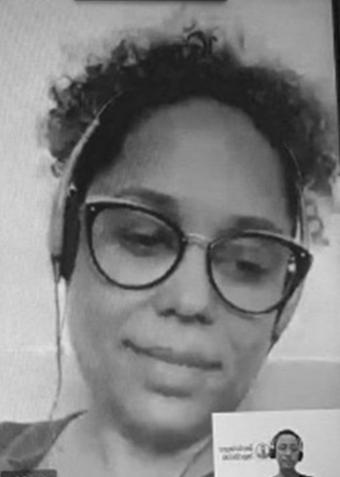 LETÍCIA FERNANDA COTA FREITAS
Specialist emergency nurse Letícia Freitas was charged with coordinating the emergency service of the state of Minas Gerais by the Secretary of Health. She is dedicated to improving clinical protocol and therapeutic guidelines for stroke treatment, and to reducing disability and mortality from stroke.
ANDREZA GOMES DA SILVA NISHIMOTO MAEDA
Andreza Gomes da Silva Nishimoto Maeda is chief of nursing in the Santa Casa de Misericórdia de Ituverava in São Paulo, and coordinator of the nursing school, FAFRAM. She is committed to stroke prevention and organising the flow of care for stroke victims in her region.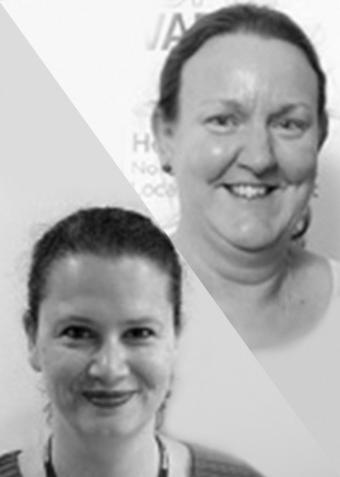 ACUTE STROKE NURSES EDUCATION NETWORK (ASNEN)
ASNEN was formed in 2012 to bring together acute stroke nurses from around Australia and to engage in mentoring activities via educational seminars and webinars. Time and resources are given freely by the ASNEN team, all of whom hold senior clinical positions in acute stroke care.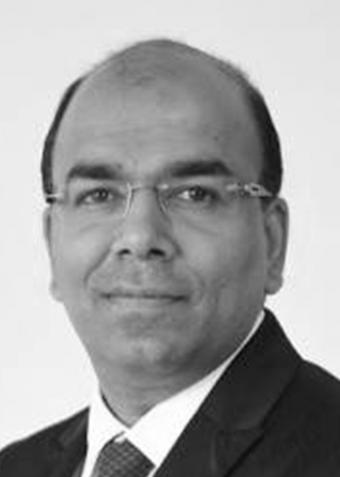 ARVIND SHARMA
Dr Sharma is the senior consultant neurologist and stroke specialist at ZYDUS Hospitals in Ahmedabad, India, which is the winner of five WSO Angels diamond awards. His services to stroke care include active participation in the Indian Stroke Association and the Heart Foundation.