We are proud to announce that Angels Initiative have been revealed as the winner of the 2018 Health Collaboration Awards in the Service Delivery category!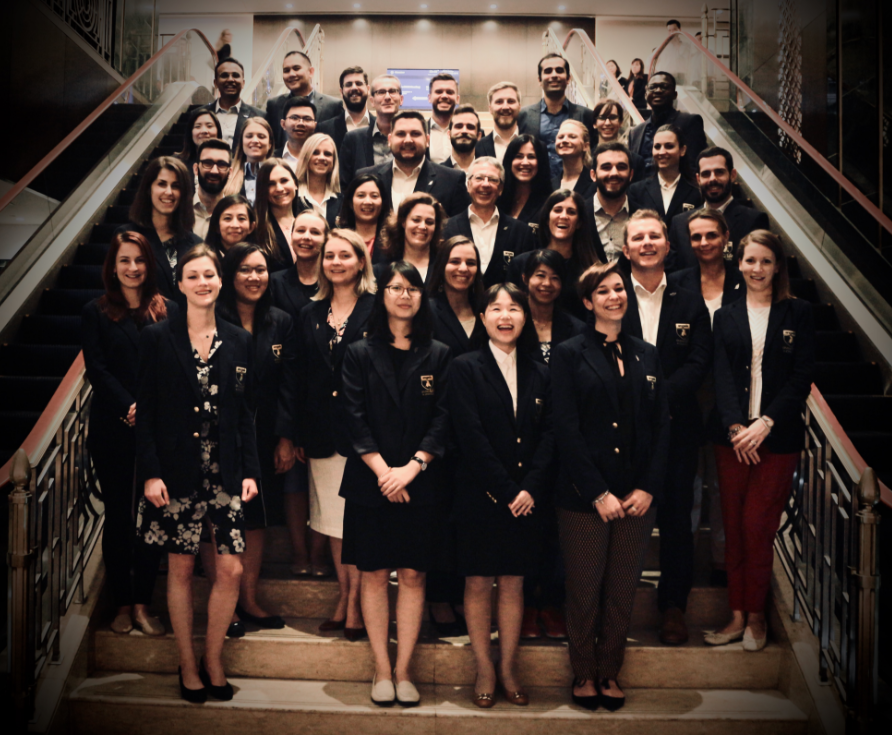 Reviewing over 80 applications, an esteemed jury appointed by the European Federation of Pharmaceutical Industries and Associations (EFPIA) selected Angels Initiative as the most valuable initiative in the Service Delivery category, having delivered truly transformational change in how stroke patients receive care across multiple countries.
Jury members described it as "a very impressive strategic project with clear objectives and excellent collaboration across a wide range of countries and stakeholders", "a great project, with tangible results" and a project that "clearly changed the way in which care is being delivered to patients suffering from a stroke".
We are delighted to see our efforts recognized by the EFPIA and cannot give enough thanks to our partners and community for constantly helping us reaching new heights – including the European Stroke Organisation (ESO), the World Stroke Organisation (WSO), the Stroke Alliance for Europe (SAFE), RESQ, SITS, QASC Europe, Medtronic, Brainomix and many other institutions and communities from all over the globe dedicated to improving stroke care.