The Clinical Hospital of V.V. Veresaev (formerly known as City Clinical Hospital No. 81) has gone through one of the most impressive transformations that we have witnessed in Angels Europe.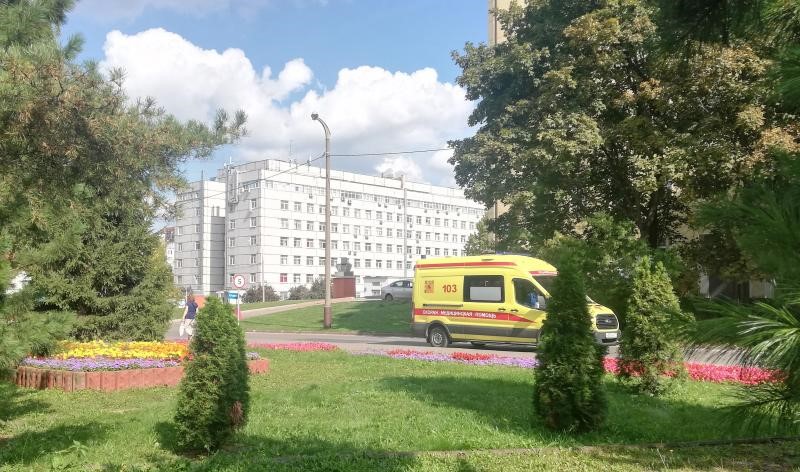 The hospital is located in the North of Moscow and due to its geographical location, it always had to serve several districts and a high number of population. As a consequence of reconstruction in the surrounding districts, population increased significantly and so did the number of patients that come to that hospital. According to recent estimates, they currently serve around one million out of Moscow's nearly 13 million inhabitants and treat 1,400 stroke patients a year.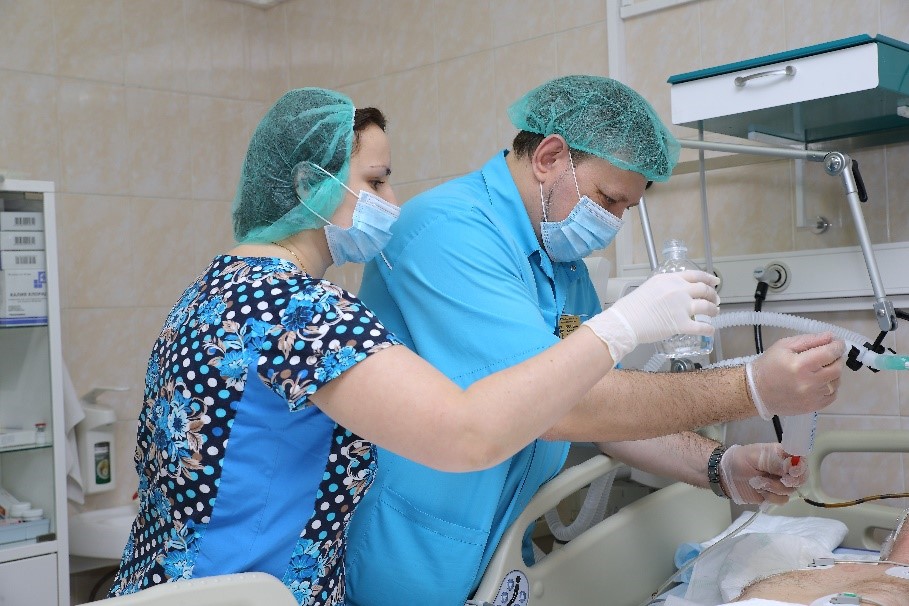 When the hospital first engaged with the initiative in 2017, six years after their Stroke Unit (SU) first opened, they had an average recanalization rate of approximately 3% per year. They had made numerous essential improvements together with the state program. The main points of the state program include following state guidelines, SU certification, delivery of new equipment, state medical education and increased budgeting.
However, their performance and results started to advance by leaps and bounds when Dr. Andrey Seropegin, Head of the Stroke Unit, started to employ measures that were well above and beyond of what other hospitals were doing.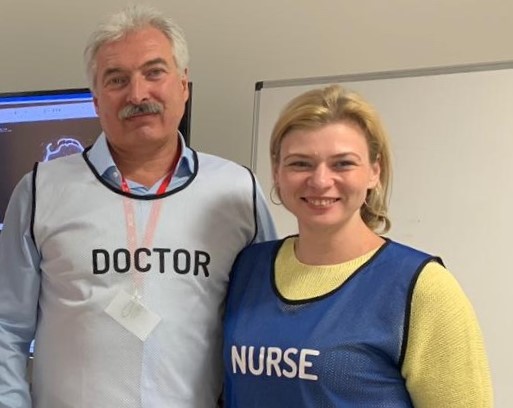 Within three years of working together with Angels, Dr. Seropegin had drastically changed how his SU was managed, how their team members were trained, and how their stroke patients were treated from their point of admission all the way to the discharge assessment. 
In no particular order, some of these improvements included:
Direct-to-CT pathway for suspected stroke patients, followed by treatment in CT if there are no contraindications 
The use of a stroke bag to keep all medicines and items that are relevant for the management of stroke patients
The introduction of stroke patient stickers to help quickly identify a patient's status and post-acute needs
Regular educational workshops on decision making, CT imaging and clinical scenarios for specialists of the SU
Completion of Body Interact virtual simulation cases as a mandatory step to handle real life emergencies for the multidisciplinary team
Recurring enrollment in the Stroke Simulation Center Brno, Czech Republic, attended by doctors and nurses who later shared their learnings with other colleagues
Posters displaying treatment contraindications in the ER and the SU

Drastic changes in behaviour tend to make for drastic changes in results. Anecdotally, the SU has a lot of illustrious stories, for example when seven stroke patients arrived at the same time, and the team was able to perform recanalization treatment on four of them simultaneously thanks to their improved capacity and pathway. 
Under Dr. Seropegin's leadership, the Stroke Unit has evolved to a Comprehensive Stroke Unit and a part of Moscow Stroke Network (one of only nine hospitals that can perform thrombectomy) since 2019. Their total recanalization rate has quadrupled since 2017 – from around 3% to this year's 12.7%.
"All of these advancements are thanks to Dr.Seropegin's willingness to make changes. He is an open minded and progressive leader of a highly motivated Stroke Team," stated Angels Consultant Maria Koneva. 
Instigating change is never an easy quest. It is always easier to keep things the way they are, instead of dealing with all the tasks, challenges and resistance that come with change. Considering the sudden surge of population coverage, the story of Clinical Hospital of V.V. Veresaev could have been of a much different one. Instead, they evolved to the next level, and are now able to give even more patients a second chance at life.