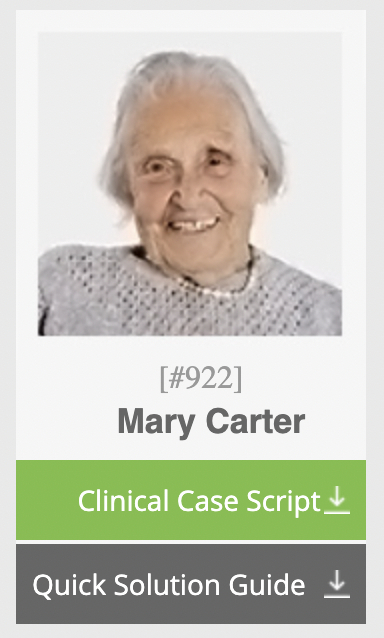 A new Body Interact case is now live on the Angels Initiative website, bringing to 17 the number of cases available free to members of our community. The new case provides training in the use of the NIH Stroke Scale (NIHSS) to evaluate the severity of a stroke.
The NIHSS is the most widely used deficit rating scale in modern neurology. It is composed of 11 items, each of which scores a specific ability between 0 and 4. Through Body Interact's virtual simulator, users can now give instructions to the patient, ask questions and observe their response. 
Body Interact is a clinical reasoning education tool adopted around the world to train healthcare providers in decision-making and critical thinking by solving dynamic clinical cases with lifelike virtual patients. After each simulation, detailed reports are available to help evaluate and reflect on individual or group performance, as well as identify and understand correct and incorrect decisions.
Body Interact offers sophisticated practice-based content for competency-oriented learning. It combines realtime simulation with problem-based learning in a gamelike experience.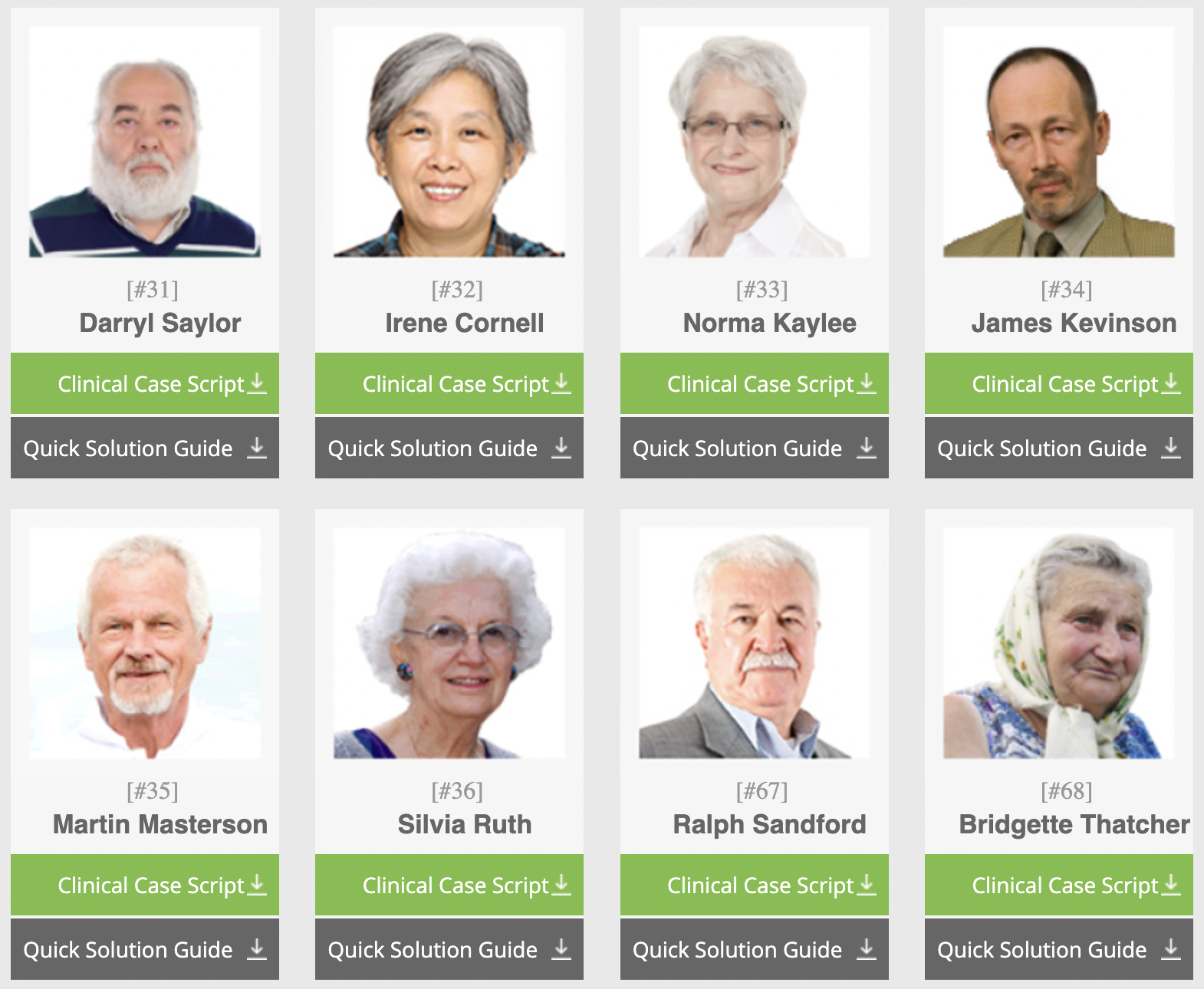 Healthcare professionals enrolled with the Angels website can access the tool for free. Angels project manager Rita Rodrigues, a cardiac physiologist with a background in the medical software industry, works with Body Interact's team of developers to constantly expand the range of digital simulation cases available to our community.
Go to this link to see all the Body Interact cases available on our website.