Located one hundred kilometers south of Moscow, Stupino is an industrial city with a population of seventy thousand people. Despite its proximity to the capital, mortality rate from stroke and other indicators in this city were far from the target set by the Russian Federation's Ministry of Health. However, this trend is rapidly changing since Stupino Central Regional Clinical Hospital opened a new Stroke Unit in April 2018.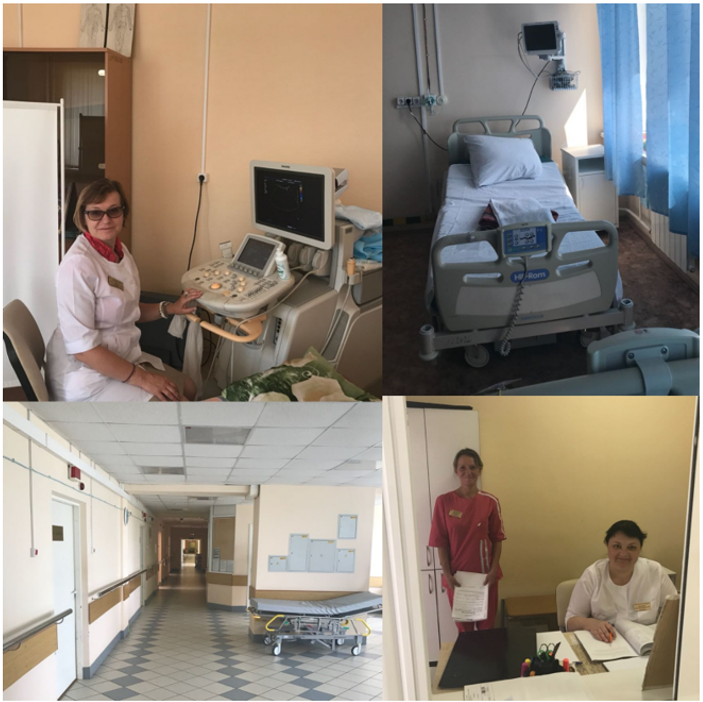 Designed to provide stroke medical care in line with best practices and guidelines developed by the Ministry of Health of the Russian Federation, the Stroke Unit and its team members have achieved remarkable feats in just a very short period.
 
The first step was to establish the correct patient pathway to optimize stroke care in hospital and to increase the number of patients within the treatment window.


 
In May 2018; one month after opening, the Stroke Unit admitted 123 patients with Acute Cerebrovascular disorder, and performed eight recanalization procedures. On average, their Door-to-Therapy time was 35 minutes. The results are astonishing, given that the department was created from scratch just the previous month!
 
Constantly trying to improve, they are currently seeking for approval of a local protocol for empirical antibiotic therapy to prevent venous thromboembolic complications. They have also developed and implemented an algorithm to prevent aspiration pneumonia, as well as starting passive exercise therapy for stroke patients on the first day of stay in the hospital.
 
A lot of efforts have also been put beyond the hospital itself, such as organizing primary and secondary prevention of vascular diseases through outpatient clinics, carrying out patient awareness campaigns, creating the School of Arterial Hypertension for patients, and even opening an anticoagulant therapy office in the near future.
 
If their first few months' achievements and progress are anything to go by, we are witnessing the making of a bright spot in the Moscow Region, with untold potential in giving more stroke patients a second chance in life.