SPIRIT OF EXCELLENCE AWARD WINNERS AND NOMINEES 2021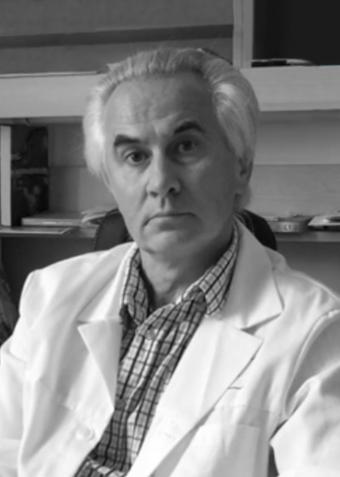 LÁSZLÓ SZAPÁRY
Head of stroke department at University of Pécs & president, Hungarian Stroke Society. A natural innovator, Prof Szapáry actively supports the Angels Initiative, is dedicated to stroke-related education, EMS co-operation and training and public awareness, and is a leader in telemedicine implementation.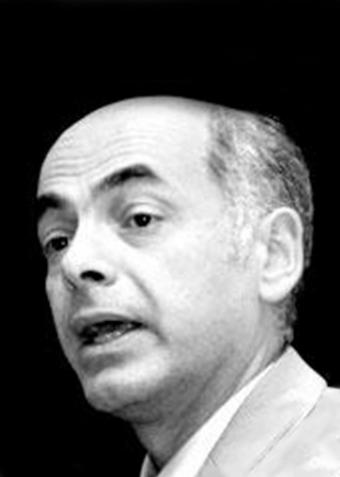 DANILO TONI
Neurologist at Sapienza University of Rome. Prof Toni's support allows us to positively impact stroke care in Italy including growing a quality monitoring culture through MonitorISO. He leads the Angels Italy steering committee and guides development of national strategy with passion and enthusiasm.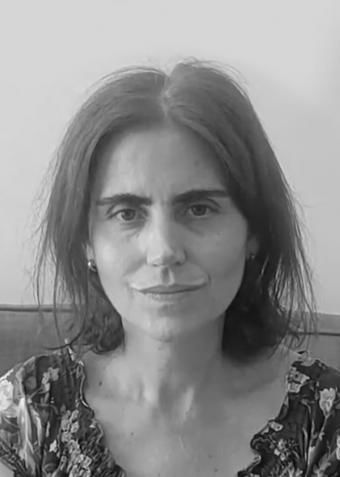 ANA GOMES
Stroke Unit Coordinator at São Teotónio Hospital, Portugal. Dr Gomes plays a key role in fostering interdisciplinary work, leads initiatives to reduce stroke mortality and door-to-needle times and raise recanalization rates, and is actively engaged in improving stroke care resources at her hospital.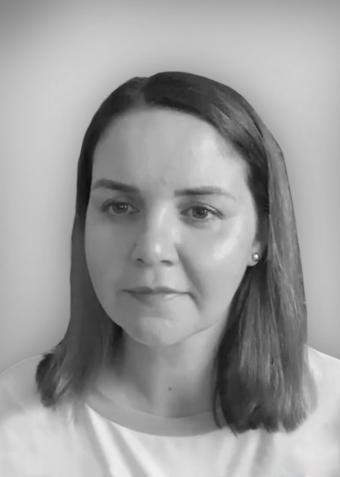 ADINA STAN
Strokologist at County Clinical Emergency Hospital Cluj-Napoca, Romania. A recognized expert in the stroke community, Dr Stan actively promotes improvements at hospitals throughout the regional stroke network, providing training to non-treating hospitals and bringing confidence to newly treating ones.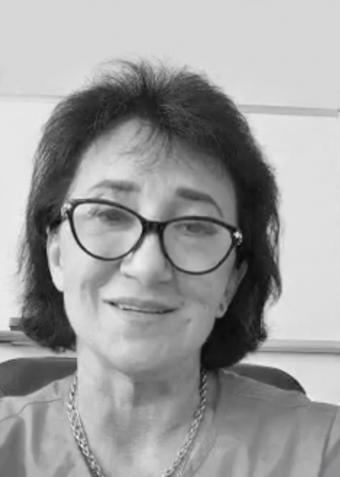 DINA KHASANOVA
Heads stroke team at ICDC Hospital, Kazan. Dr Khasanova's team are leading advocates for the Angels Initiative in Russia. Their support was a key contributor to accommodating training activities to the Covid-19 crisis. Levels of stroke care in their region testify to their perseverance and dedication.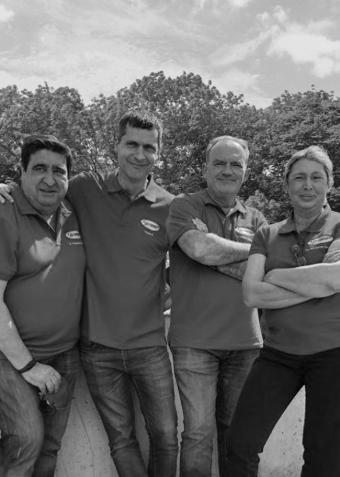 FRANCISCO ARANDA, ANTONIO IGLESIAS, NICO RIERA, MONTSERRAT GORCHS
These four heroes from Spain support the goal to standardize stroke care in the prehospital phase by providing training about stroke scales and priority actions, and involving EMS teams in hospital simulations. They have created the Stroke EMS QM project in Spain, and helped develop the EMS Awards.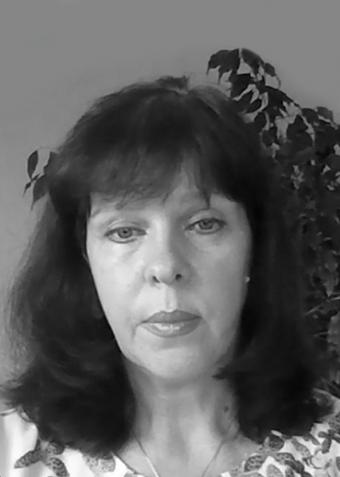 Ludmila Anatskaia
Chief neurologist of Belarus. Dr Anatskaia has led the creation of 36 stroke centres, initiated participation in the Angels Initiative, champions the development of multidisciplinary stroke teams, and oversees annual revision of the national stroke protocol in accordance with international guidelines.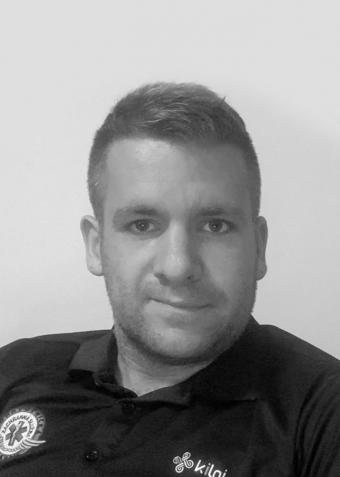 Petr Jaššo
Pioneer in stroke-related prehospital education & first EMS member of the Czech Angels Steering Committee. His extraordinary contributions include a regional stroke referral network in the Moravian-Silesian region and a regional training programme for paramedics based on an innovative mothership model.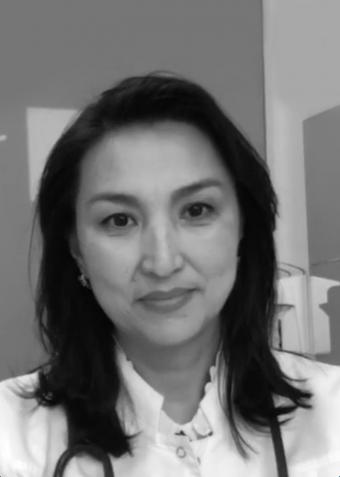 Zauresh Akhmetzhanova
Chief Specialist at the National Centre for Neurosurgery, Kazakhstan. Dr Akhmetzhanova has introduced national quality parameters for stroke care, and leads the development of a well-organized network of 65 stroke centres with access to neuroimaging, laboratories and trained stroke teams in Kazakhstan.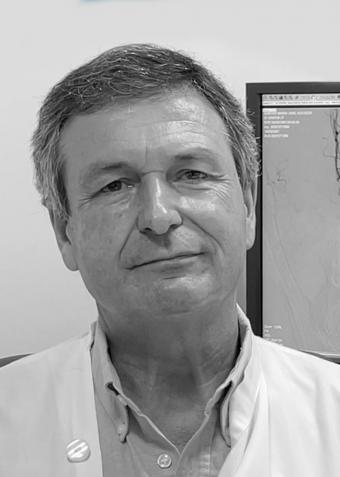 José António Franco
Neuroradiologist at Dr Nélio Mendonça Hospital, Funchal, Madeira. Dedicated to training and development in endovascular thrombectomy, Dr Franco's commitment to improving stroke care includes sharing his knowledge and making stroke therapy available at Funchal's Hospital da Região Autónoma da Madeira.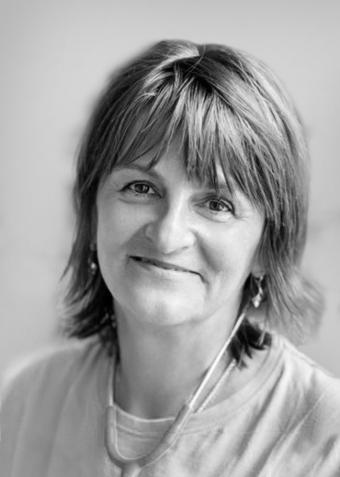 Barbora Bunova
Speech therapist at Hospital Skalica, Slovakia. Working at a regional hospital in rural Slovakia, Dr Bunova lead the way in dysphagia care using her own resources. She supports Angels-facilitated dysphagia training and deserves recognition for standardizing dysphagia screening in stroke care protocol.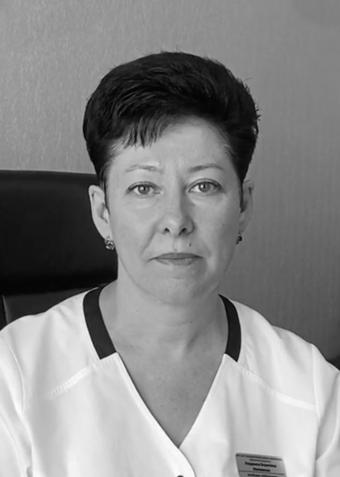 Liudmyla Lypovenko
Head of Neurology at Bila Tserkva City Hospital N2, Ukraine. Dr Lypovenko built her stroke department from scratch to best in Ukraine for stroke care and winner of six Diamond Awards, leading her highly motivated team to a recanalization rate of over 20% and a median door-to-needle time of 15 minutes.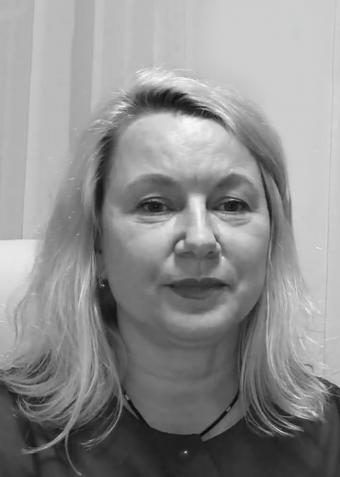 Olena Kucheriavenko
Head of Neurology at Sumy Central City Hospital, Ukraine. Despite many challenges, 7 Angels awards for Dr Kucheriavenko's outstanding team testify to their pursuit of excellent outcomes, resulting in steep drops in median door-to-needle times and an upward trajectory in respect of recanalization rates.